Your search for "Athens Dashcam" returned 6 results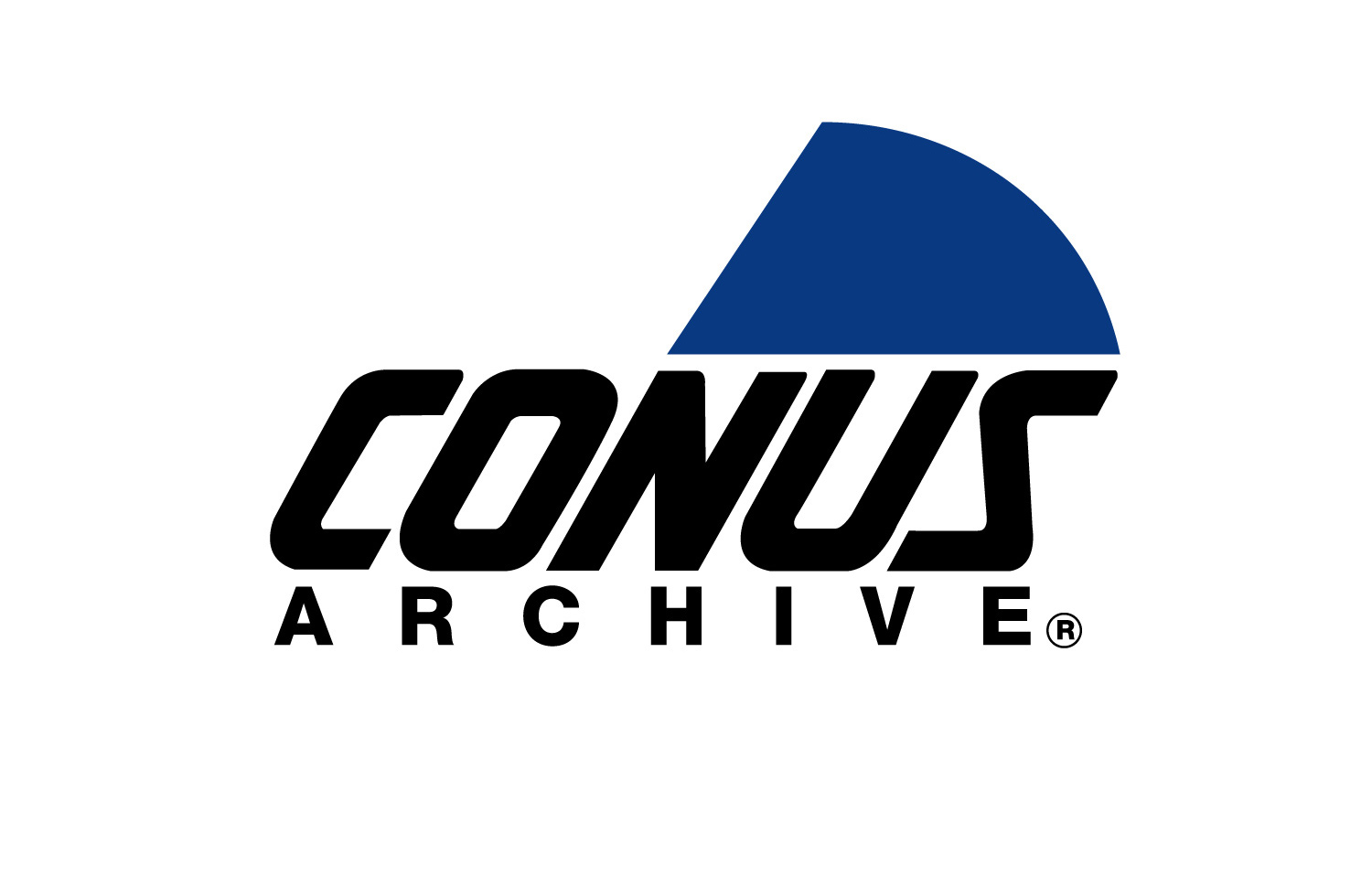 Preview Unavailable
STREET PREACHER'S POLICE FIGHT 2007
POLICE SAY A STREET PREACHER HIT AN OFFICER IN THE FACE WITH A BIBLE WHEN THE OFFICER ASKED HIM TO MOVE BECAUSE HE WAS A TRAFFIC HAZARD. THE VIDEO IS FACED AWAY FROM THE CONFRONTATION AND THE AUDI...
More info...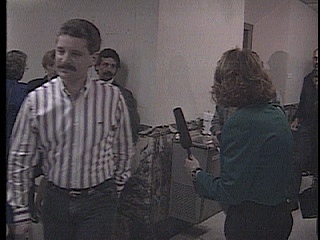 VIDEO BEATING CONVICTION
A DALLAS MAN WILL NOT GO TO JAIL FOR ASSAULTING TWO EAST TEXAS LAWMEN. A HENDERSON COUNTY JURY SENTENCED LORENZO COLSTON TO TWO YEARS PROBATION. HE WAS CONVICTED ON FEBRUARY 18, 1994 OF AGGRAVAT...
More info...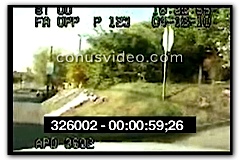 DRINKING AND MOWING DON'T MIX 2010
You don't have to be driving a car to be charged with DUI. An Athens, Tennessee man now faces drunken driving charges, after taking a spin on a riding mower.Athens police say 30-year-old Jimmy ...
More info...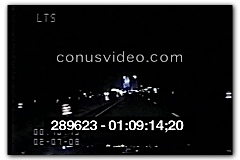 WRONG WAY BIG RIG'S FIERY CRASH 2008
Turner County, GA -- A dramatic wrong-way chase on Interstate-75 in Turner County ended in a fiery crash. The whole thing was caught on dashboard video. Turner County deputies were alerted to a t...
More info...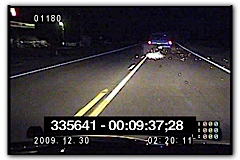 Coke Machine Chase 2009
A Tennessee man is behind bars after leading deputies on a high-speed chase while dragging a soda machine behind his car. According to investigators, Nicholas Nunley hooked a Coke machine to the b...
More info...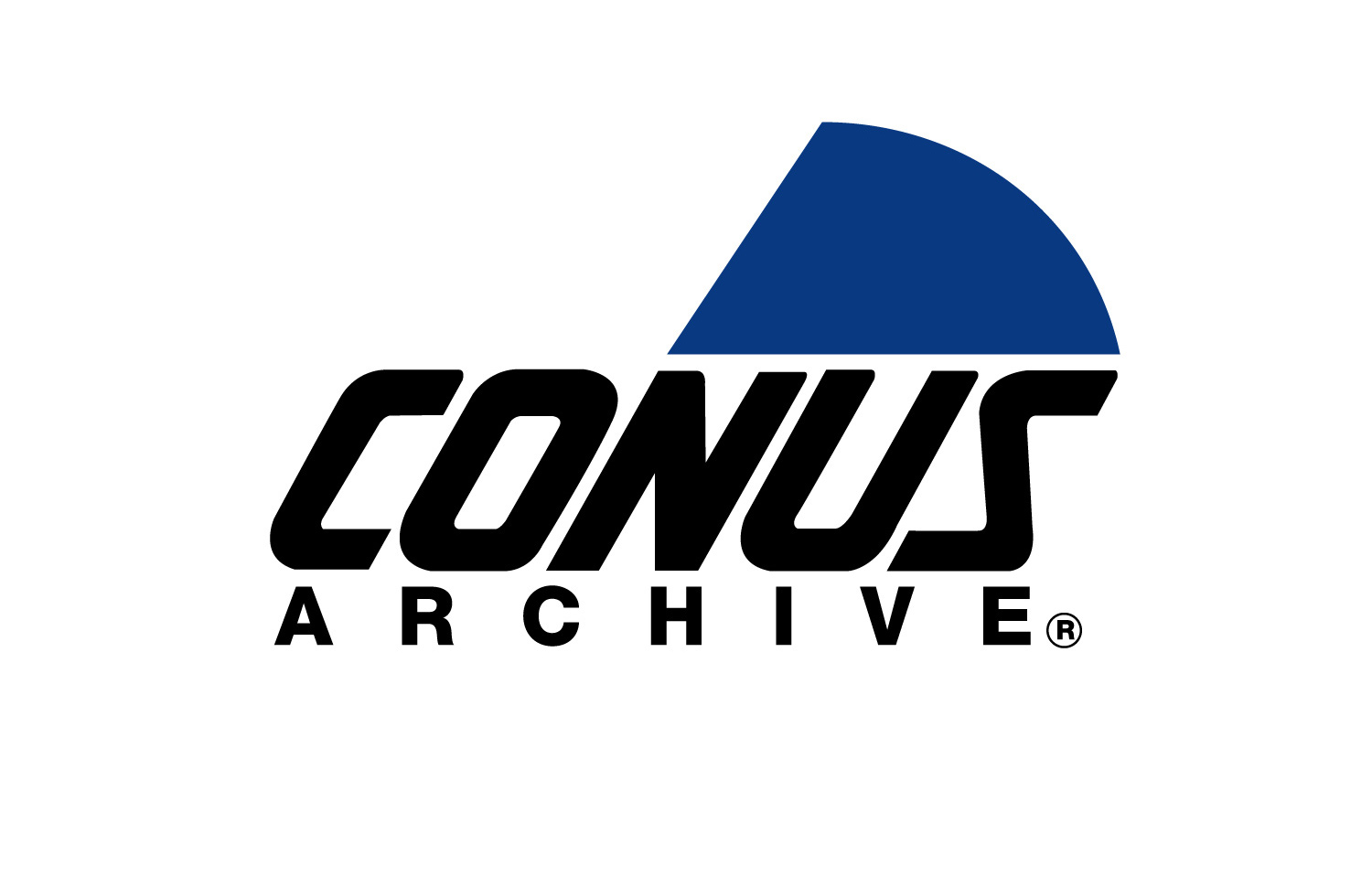 Preview Unavailable
FAMILY HOSTAGE SITUATION 2006
DOMESTIC DISPUTE LEADS TO MAN HOLDING HIS EX-WIFE AND CHILD HOSTAGE. MAN IS IN THE BACKSEAT OF A CAR WITH THE GUN. COPS DON'T REALIZE THE CHILD AND WOMAN ARE BEING HELD AT GUNPOINT.
More info...
---