Your search for "beauty care" returned 27535 results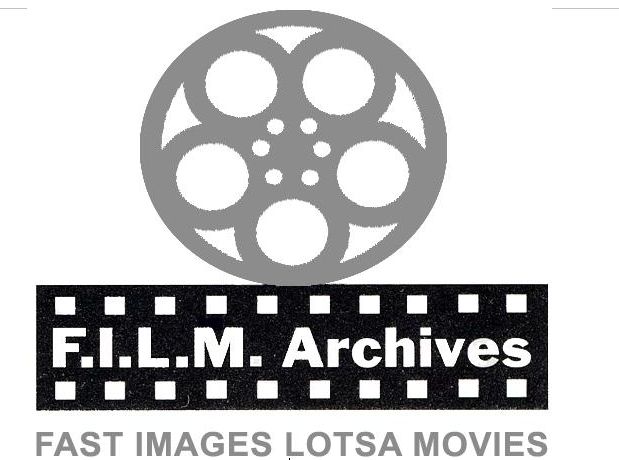 Preview Unavailable
COMEDY; 1944
09:01:19:10, City scenes, elevated train, Lower East Side, Gang of teen boys picked up by cops, Gang driven to small town, Gang fooling around with bus, man looking in tailpipe gets blasted i...
More info...
African American businesswoman, Olivia Parks...
Street view of building with sign reading: "Rose Meta Cosmetics" at the top. An awning over the sidewalk carries words: "Rose Meta Beauty Salon." and address: 9 W. 125th Street. Co-founder, Africa...
More info...
Preview Unavailable
Beauty Treatment
Shots of two men carefully inspecting produce at the market - they use it to beautify a woman's face. DOC - 1930's/40's - B/W
More info...
BEAUTY CARE BY RED CROSS - LONDON
London. Newspaper cutting on file. V.S. The class seated and they are given instructions on massage of back and neck muscles for relaxation. Then they are shown how to apply basic face beauty...
More info...

Preview Unavailable
PA-1899 1 inch; PA-0124 Beta SP
Body Care and Grooming
More info...
US CE Kattan Beauty
Beauty gurus Huda and Mona Kattan agree 'contouring is life-changing'
More info...
FIREWORKS - 1
Beautiful fireworks explode in the night sky.
More info...
Preview Unavailable
HEALTH CARE
NASHVILLE BEAUTY SHOTS
More info...
Preview Unavailable
The Dick Cavett Show (ABC)
Guests: Alexis Smith, Mort Sahl, Byron Janis, Joe Williams Watergate jokes in the monologue Aliexis Smith pushing her Broadway show The Women Mort Sahl pushing his comedy album Sing a Song of Wa...
More info...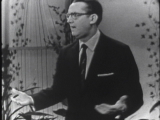 1950s TV SHOW
SPONSORS JERGENS-WOODBURY - BEAUTY CARE
More info...
Pregnant woman applying skin cream
MODEL RELEASED. Pregnant woman rubbing skin cream into her swollen abdomen to keep it moist. She is at full term.
More info...
Part 1 of 3 - Constance Bennett wakes up in bed and demonstrate her daily skin care - short w/ Constance Bennett sharing her daily beauty rituals supposedly in her home - assisted by the maid - Ben...
More info...
---