Your search for "dashcam 1997 ohio" returned 7 results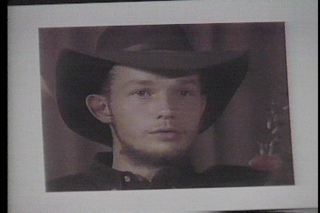 Columbus Suspects Caught (02/21/1997)
A Clinton County Grand Jury has handed down 16 indictments in connections with the February 15th shooting incident in Columbus, Ohio. Investigators said that warrants have been issued for Chevie O...
More info...

Motorist pinned between car and highway rail
/ Nighttime dash camera video of state trooper responding to disabled vehicle / semi-truck skids on iced road and slides into car, pinning the driver against the guard rail. Motorist pinned betwe...
More info...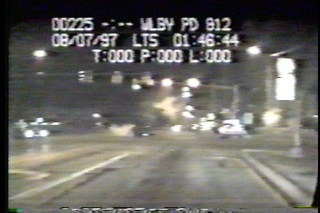 Cleveland Police Chase (08/07/1997)
Willoughby, Ohio Police are still wondering why a woman would put so many people at risk to avoid a simple traffic stop. Judy Jones led police on a high speed chase early this morning, it ended i...
More info...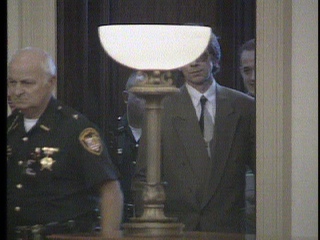 CHEYNE KEHOE RETURNED (10/01/1997)
Cheyne Kehoe has been returned to Ohio from Washington state, to face charges in a shootout with police last February in Wilmington, Ohio. His brother is already in Wilmington ... wher...
More info...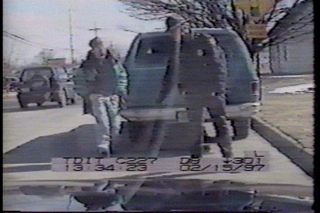 SHOOTING VIDEO (02/18/1997)
Surveillance video from a shoot-out last weekend involving two men and the police. The FBI has been called into the case.
More info...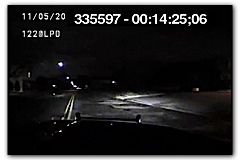 Teacher Busted For DUI, Coke 2010
A Lorain High School teacher's drunk-driving arrest was caught on police dash camera.Dominic Fracchione, 36, of Lorain, was taken into custody on November 5, 2010, at 2:16 a.m., after a Lora...
More info...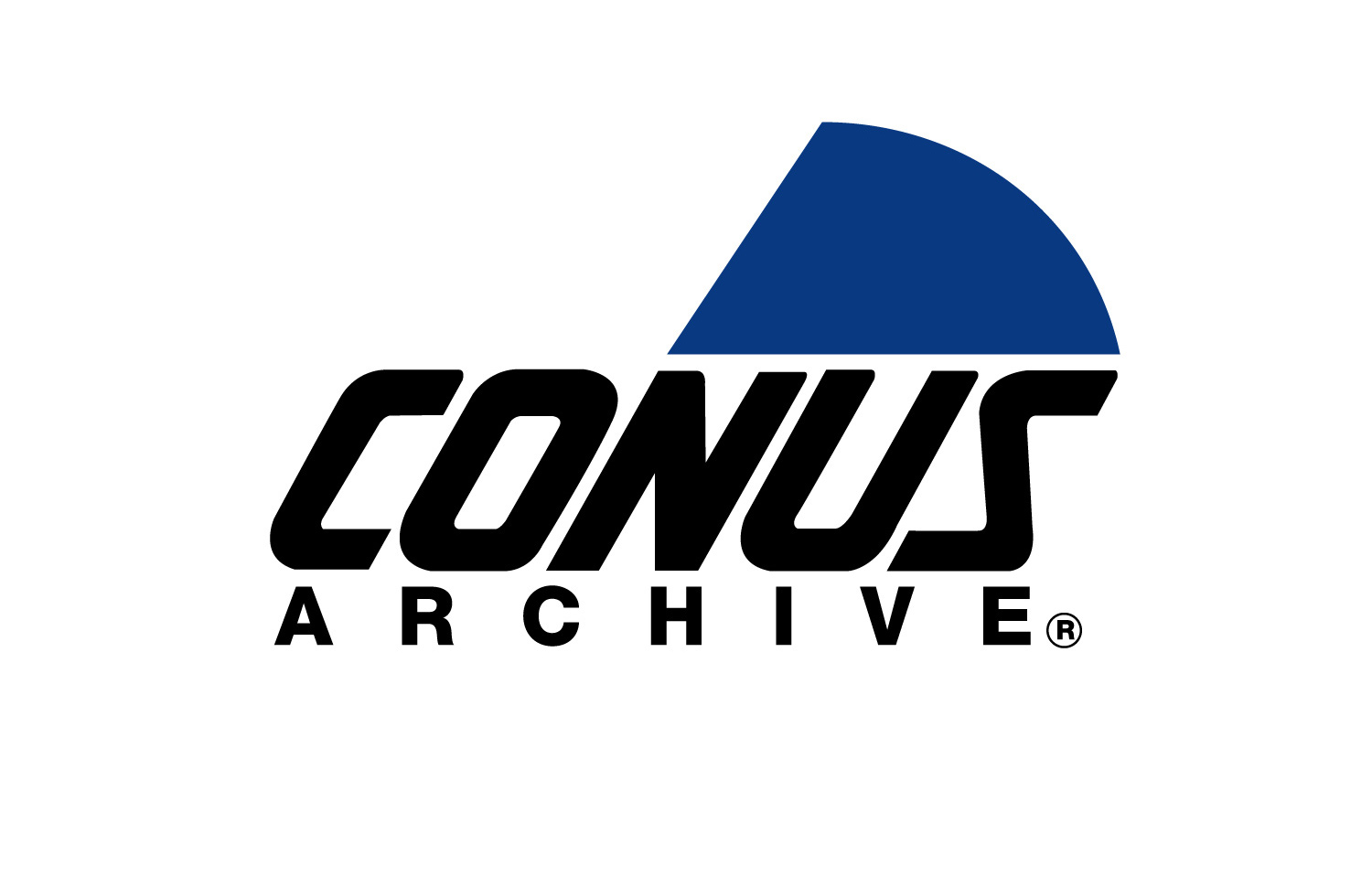 Preview Unavailable
SHOPLIFTERS THREATEN WITH GUN CHASE
SUSPECTS WANTED FOR SHOPLIFTING AND THREATENING TO SHOOT A SECURITY GUARD LEAD COPS ON A HIGH SPEED CHASE IN OHIO. ONCE CAUGHT, THE SUSPECTS LATER CLAIMED THEY WERE RUNNING BECAUSE THEY HAD EXPIR...
More info...
---