Your search for "french refugee camp" returned 1986 results
1980s
Newsreel - sound - French narration - AIDS research - night - candlelight march for AIDS research, Pasteur Institute, Africans in tent city, refugees, unload food from plane - foreign aid, Afr...
More info...
Lebanon Trierweiler
French president's partner Valerie Trierweiler visits refugee camp
More info...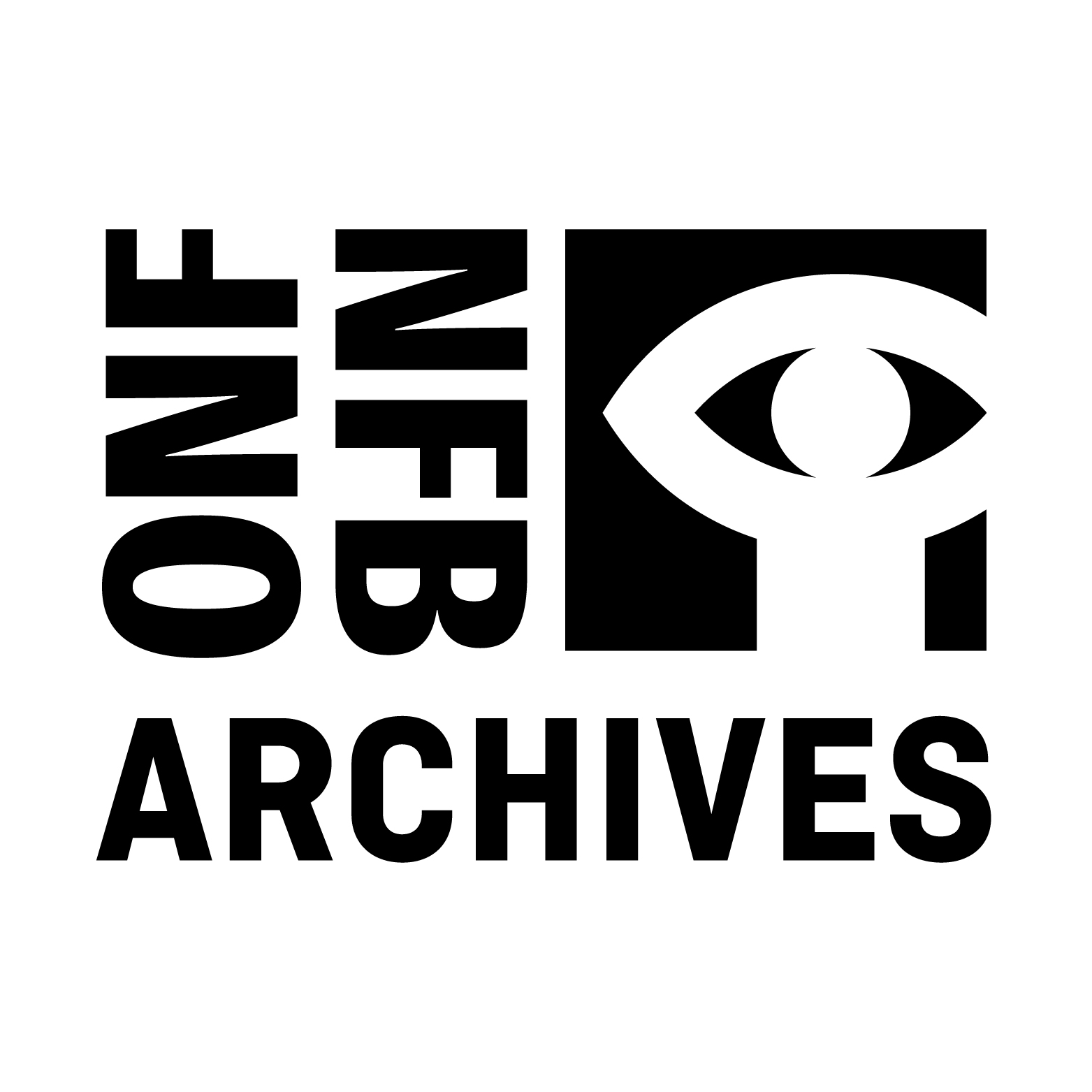 Preview Unavailable
Trois milliards
MLS of small school in refugee camp in Thailand that teaches French to future immigrants to Quebec (11 ft). CS of sign over door "L'ÉCOLE DU QUÉBEC" (7 ft). Various shots of Asian teacher giving Fr...
More info...
Preview Unavailable
Beyrouth
|00:00:00 Bachoura District (Arabic quarters) (suite) Arabic Signs on wall. NO ONE EVER REALLY DIES. Shops. Arabic women. Faces |00:01:36 Church (St Gorges) destroyed during conflict 80's. And re b...
More info...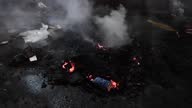 France: Migrant camp cleared in Paris suburb
PARIS, FRANCE - NOVEMBER 17: French police Tuesday, Nov. 17, launched an operation to clear a migrant camp of more than 2, 000 refugees, asylum seekers and new arrivals in the northern Paris en...
More info...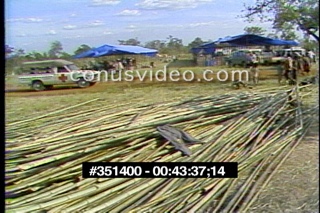 CAMBODIA REFUGEES (1979)
More info...
Medecins Sans Frontieres clinic, Malawi, 2015
More info...
NEW ARRIVAL
/n00:00:00:00 NEW ARRIVAL OF REFUGEES AFTER 4 DAYS WALK W/SORE FEET, CRYING FACES; MORTAR BOMBS/ FIXING BLISTERED FEET IN FRENCH CAMP. (:00)/n
More info...
Camp personnel provide medical care, clothin...
Activities of Displaced Person camp personnel and refugees in Europe around end of World War II. A sign board reads "Medicin" on a doorway. Doctors examine displaced persons and refugees in a hospi...
More info...
EARTHQUAKE IN GREECE
Unissued / unused footage - dates and locations may be unclear or unknown. Earthquake in Greece. Several shots of ruins. Priest unveils surviving statue of Mary from ruined church. Ruined w...
More info...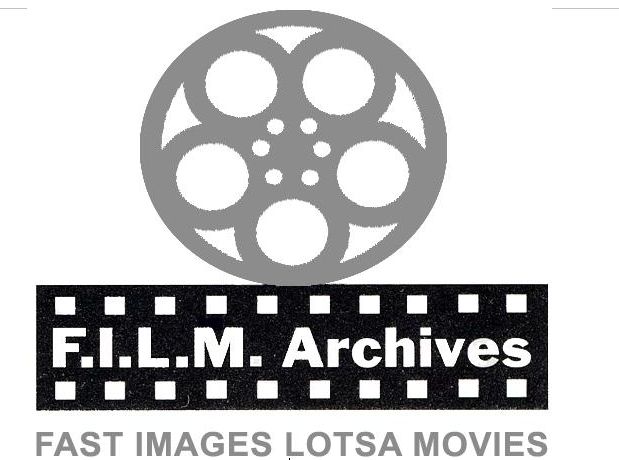 Preview Unavailable
; 1955
08:01:08:00, NEWS #193, A.F.L. & C.I.O. ANNOUNCE MERGER OFFICIALS OF LABOR UNIONS GEORGE MEANEY, LABOR LEADER WALTER REUTHER, LABOR LEADER, EVACUATION OF TACHENS NEAR FORMOSA CHINESE REFUGEES E...
More info...
Calais' jungle illustrations
Drone views. Cellular in charge in the camp. Small houses being built for migrans=ts. Traveling of walks in the camp. Migrant child. Sunset on the camp. Queue. Refugiees in the camp once it's night...
More info...
---