Your search for "Florida Daytime Dashcam" returned 51 results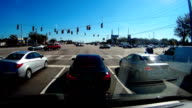 Time lapse of dashboard camera point of view ...
More info...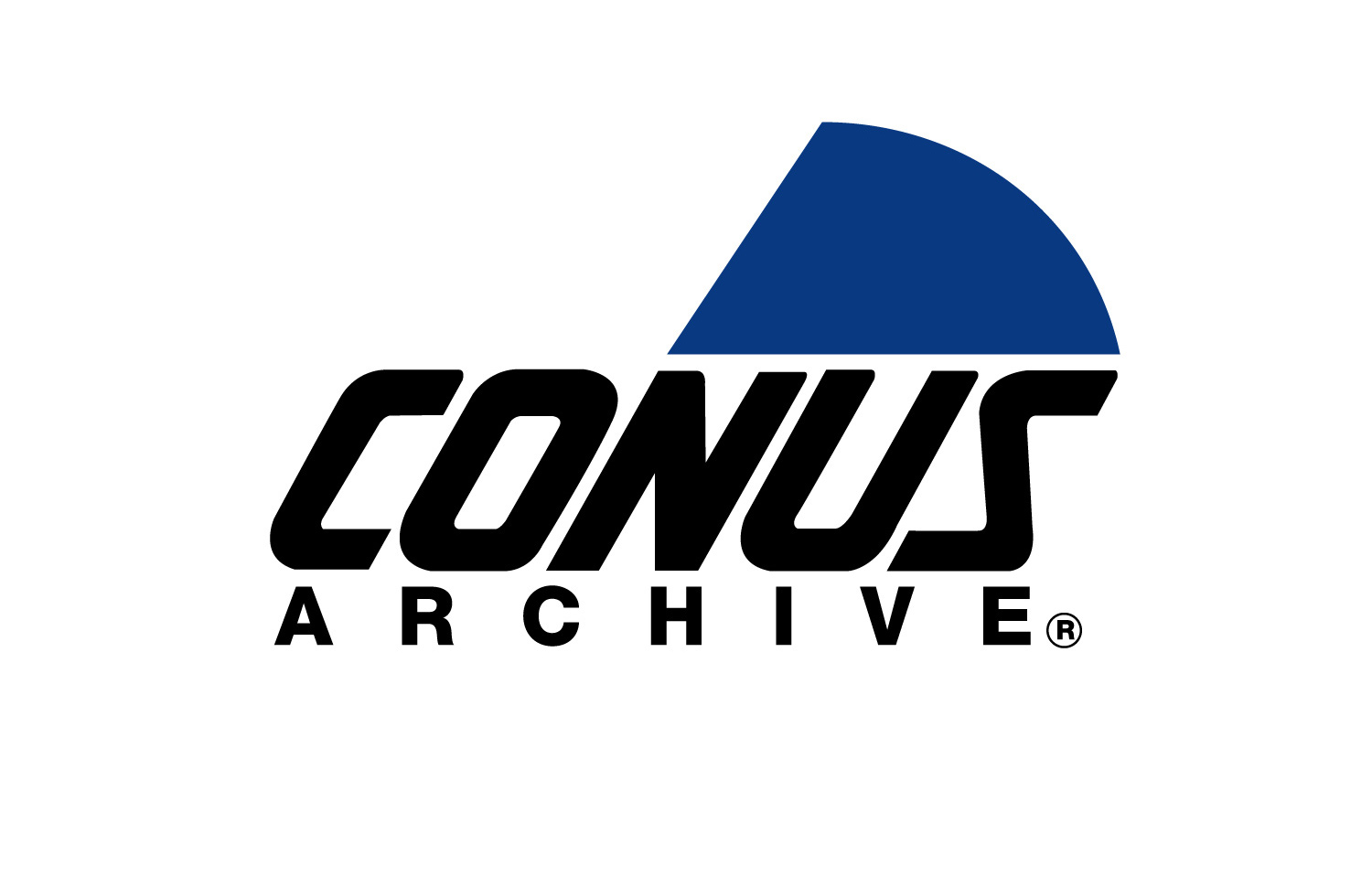 Preview Unavailable
TOW TRUCK CHASE 1 - 2008
Police dash cam, March 31/08: OCALA, Florida. A police chase involving a tow truck with a car attached was captured on dashboard cam video as the vehicle snaked through the streets of a Central...
More info...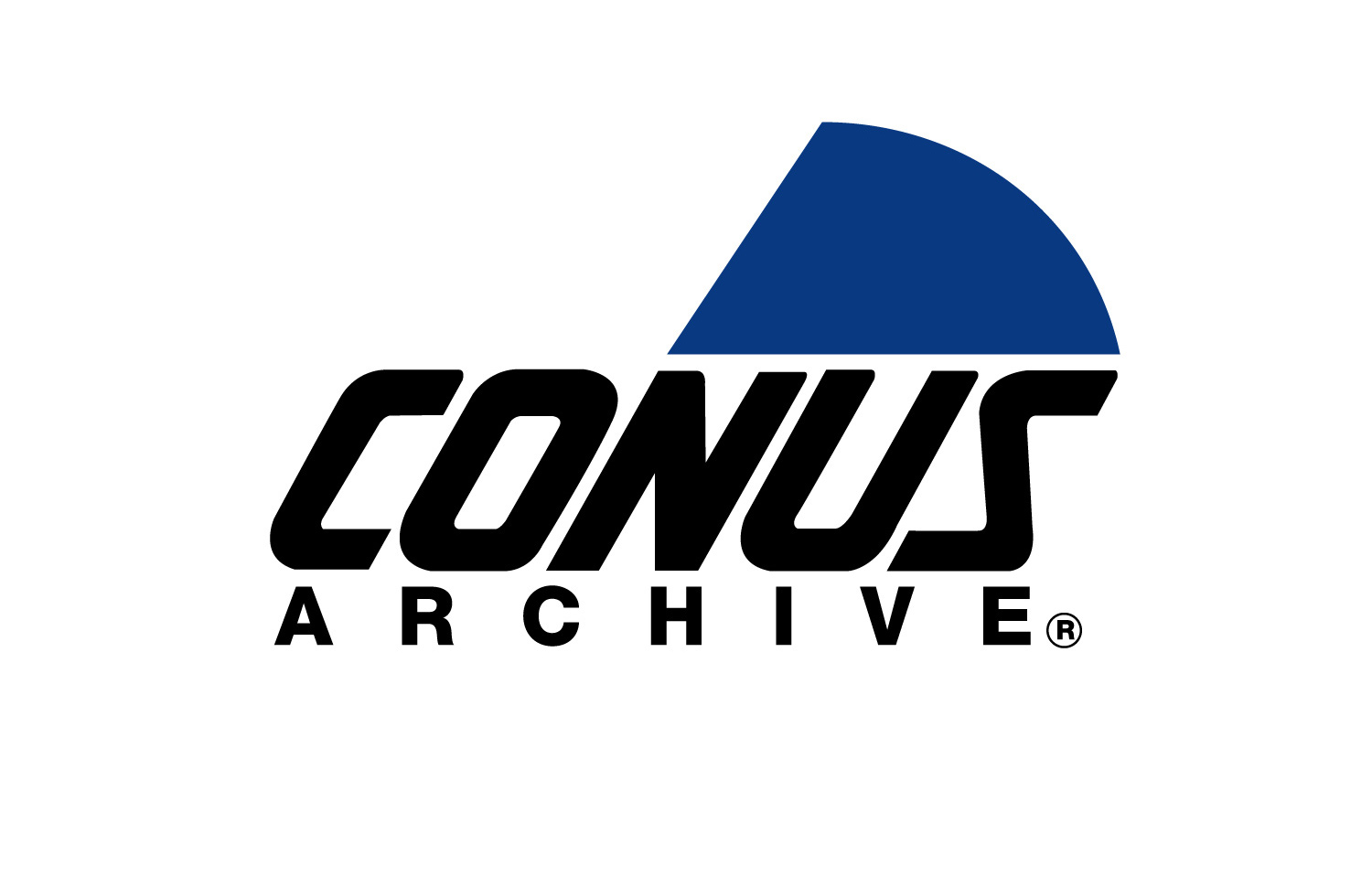 Preview Unavailable
ATTEMPTED FLATTENING 2004
POLICE ARE IN PURSUIT OF A SUSPECT REFUSING TO STOP FOR A NORMAL TRAFFIC STOP. AFTER THE CHASE GOES INTO A NEIGHBORHOOD, POLICE CALL OFF THE CHASE FOR THE SAFETY OF THE RESIDENTS IN THE AREA. AS...
More info...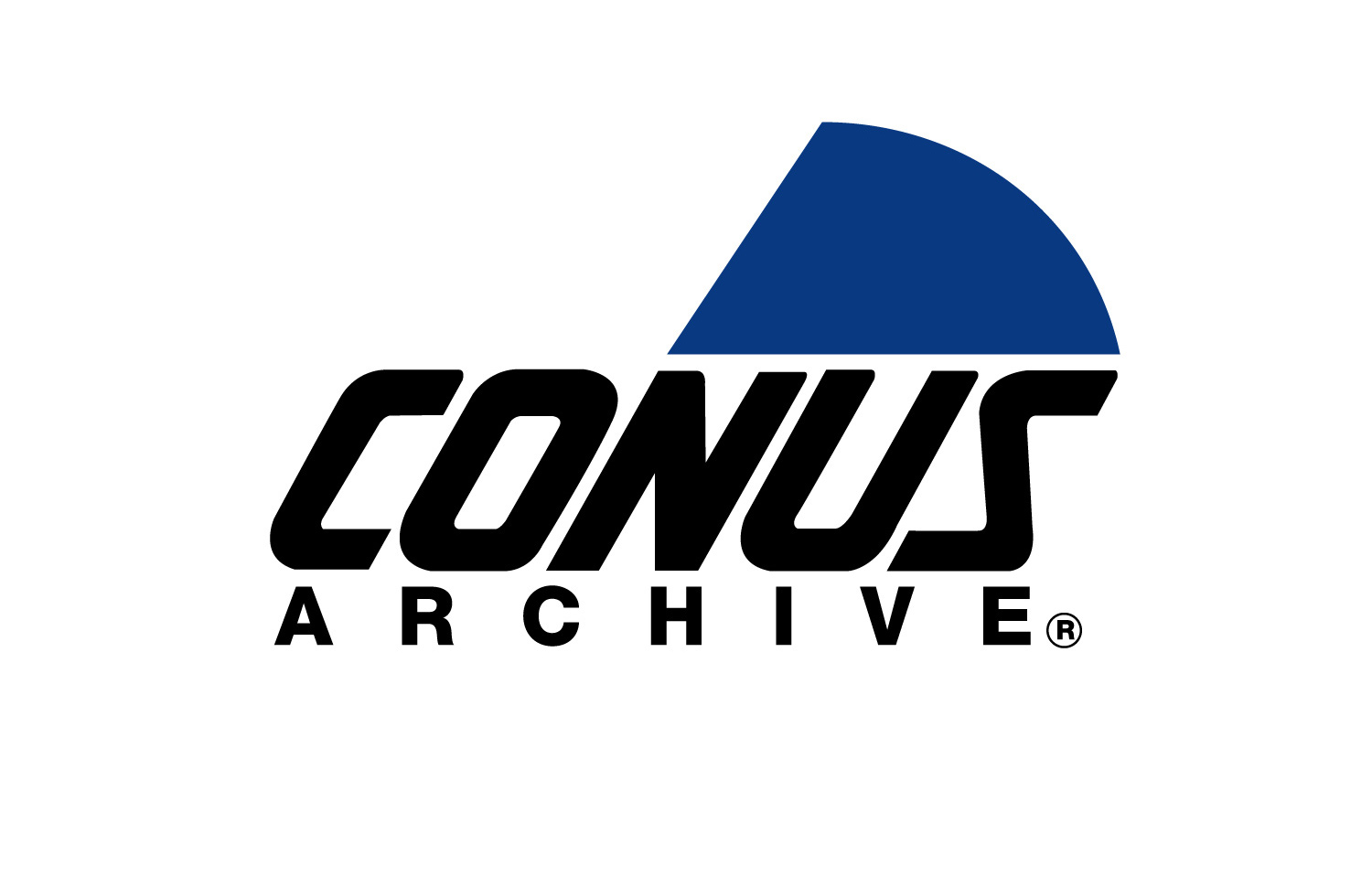 Preview Unavailable
Traffic Stop Woman Cries Wolf (01/05/2000)
This is dashcam video of a routine traffic stop in which the suspect later claimed she was abused by the cop. Videotape shows the opposite and woman is caught in a lie.
More info...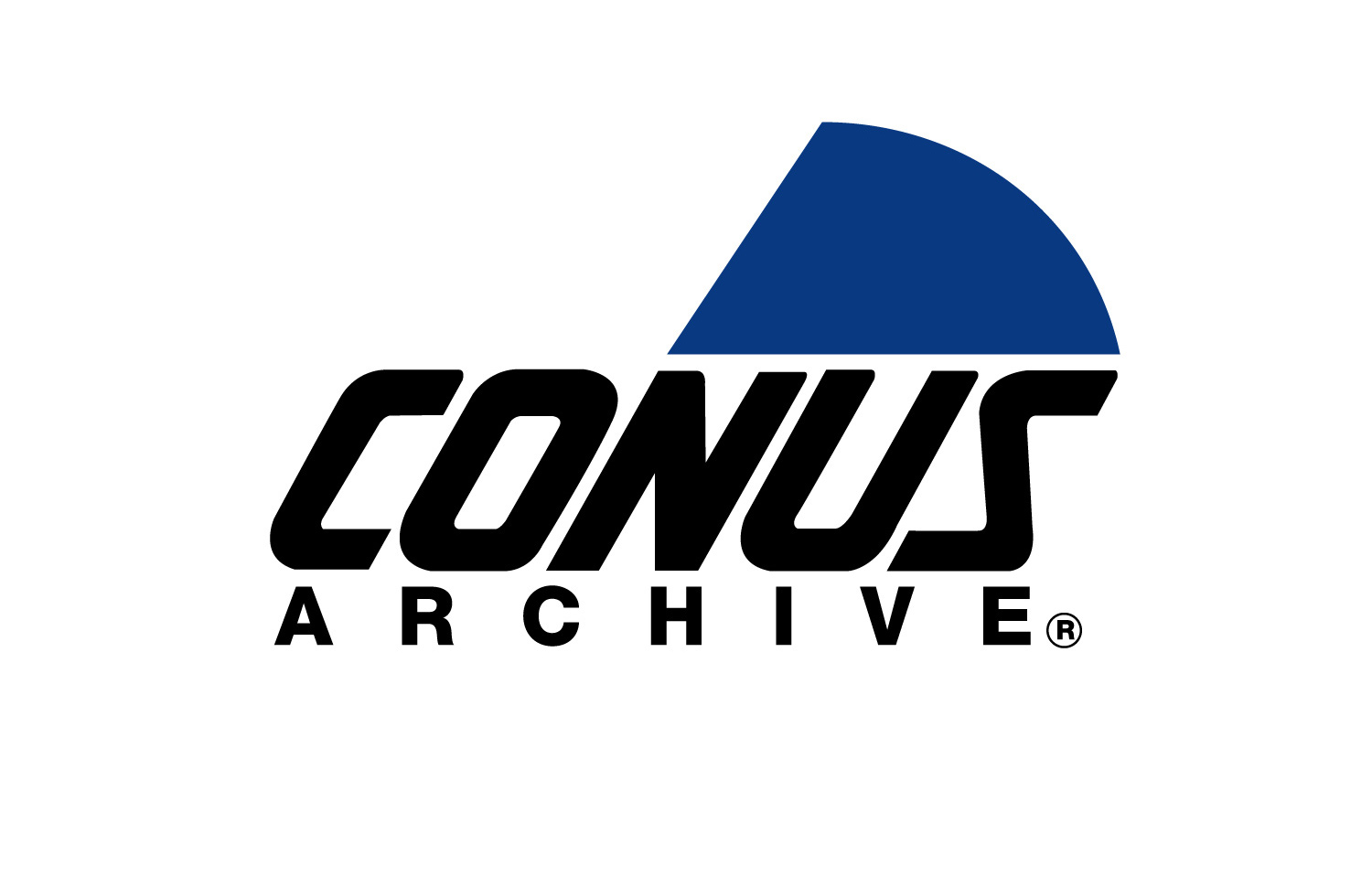 Preview Unavailable
OTTO THE CRAZY PART I
LOCAL MENTAL CASE KNOWN AS "OTTO" KEEPS THE WEST MELBOURNE POLICE VERY BUSY FROM TIME TO TIME. TODAY, OTTO DECIDES HE WILL DIRECT TRAFFIC ON A BUSY ROAD.
More info...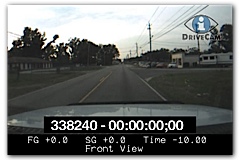 LIGHTS, SIRENS, BANG UP! 2007
A woman is recovering in the hospital today after failing to yield to an oncoming emergency vehicle and the heart pumping moment is caught on camera.You can clearly see the AMBULANCE with flashi...
More info...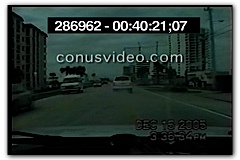 TASER THAT BAD GUY 2005
DASHCAM CATCHES A SUSPECT BEING TASERED BY FLORIDA POLICE. ON A ROUTINE TRAFFIC STOP, THE MAN TAKES OFF AND LEADS POLICE ON A HIGH SPEED CHASE. ONCE THE STOP STICKS HALT THE CHASE, THE MAN GETS...
More info...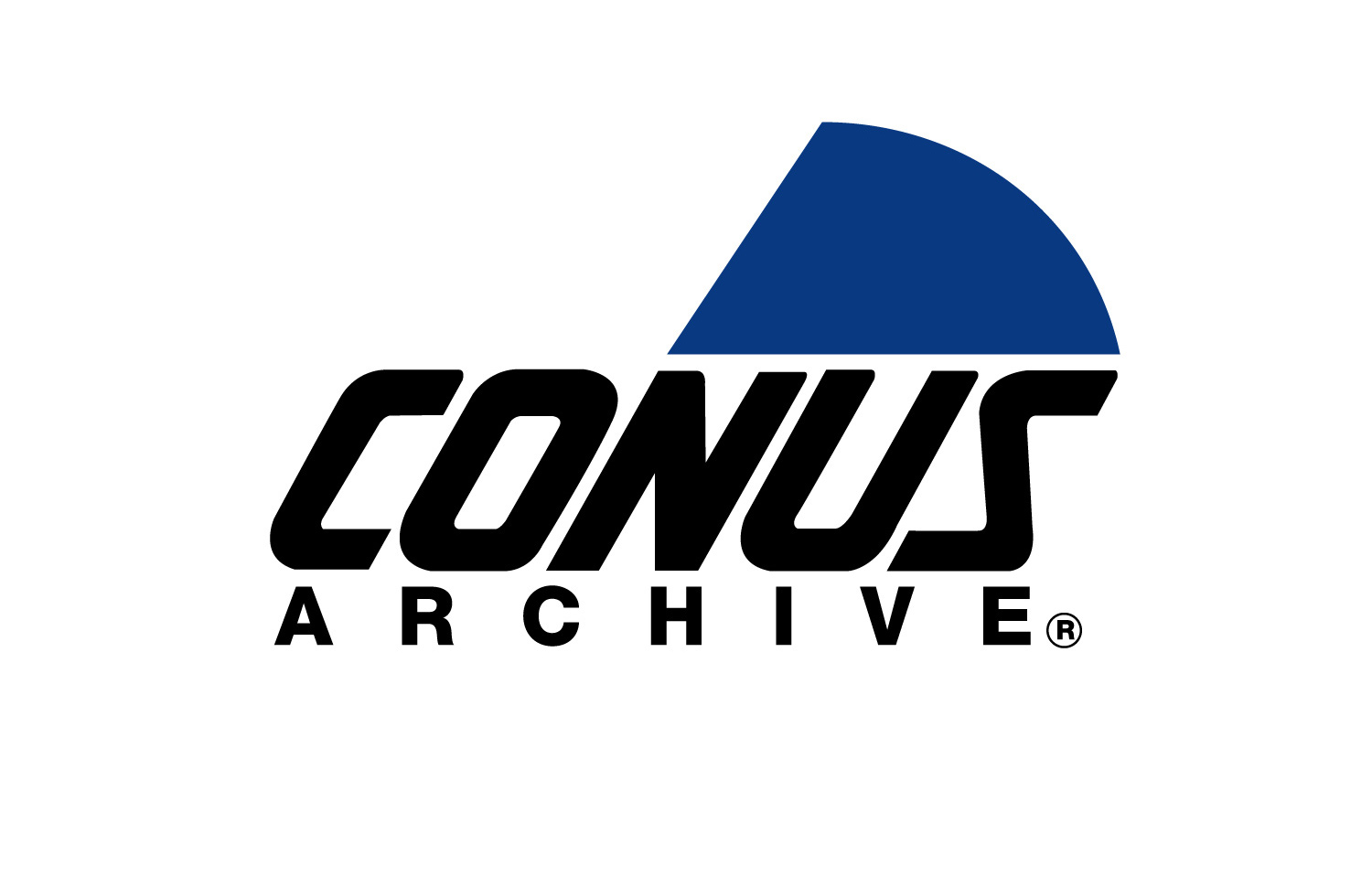 Preview Unavailable
ROBBERY AND CHASE FROM BAIT SHOP - 2007
Police pursue Justin Cox, a man who had just stolen fishing equipment from a local bait and tackle shop in Gulf Breeze.
More info...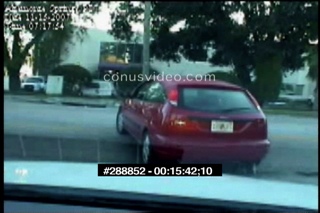 FLORIDA DASHCAM SHOOTOUT (2007)
OFFICER RESPONDING TO A HOTEL BURGLARY CALL PULL OVER A VEHICLE MATCHING THE DESCRIPTION OF THE ROBBERY SUSPECT. AS THE CAR PULLS OVER, A PASSENGER IN THE CAR STARTS OPENING FIRE ON THE OFFICERS....
More info...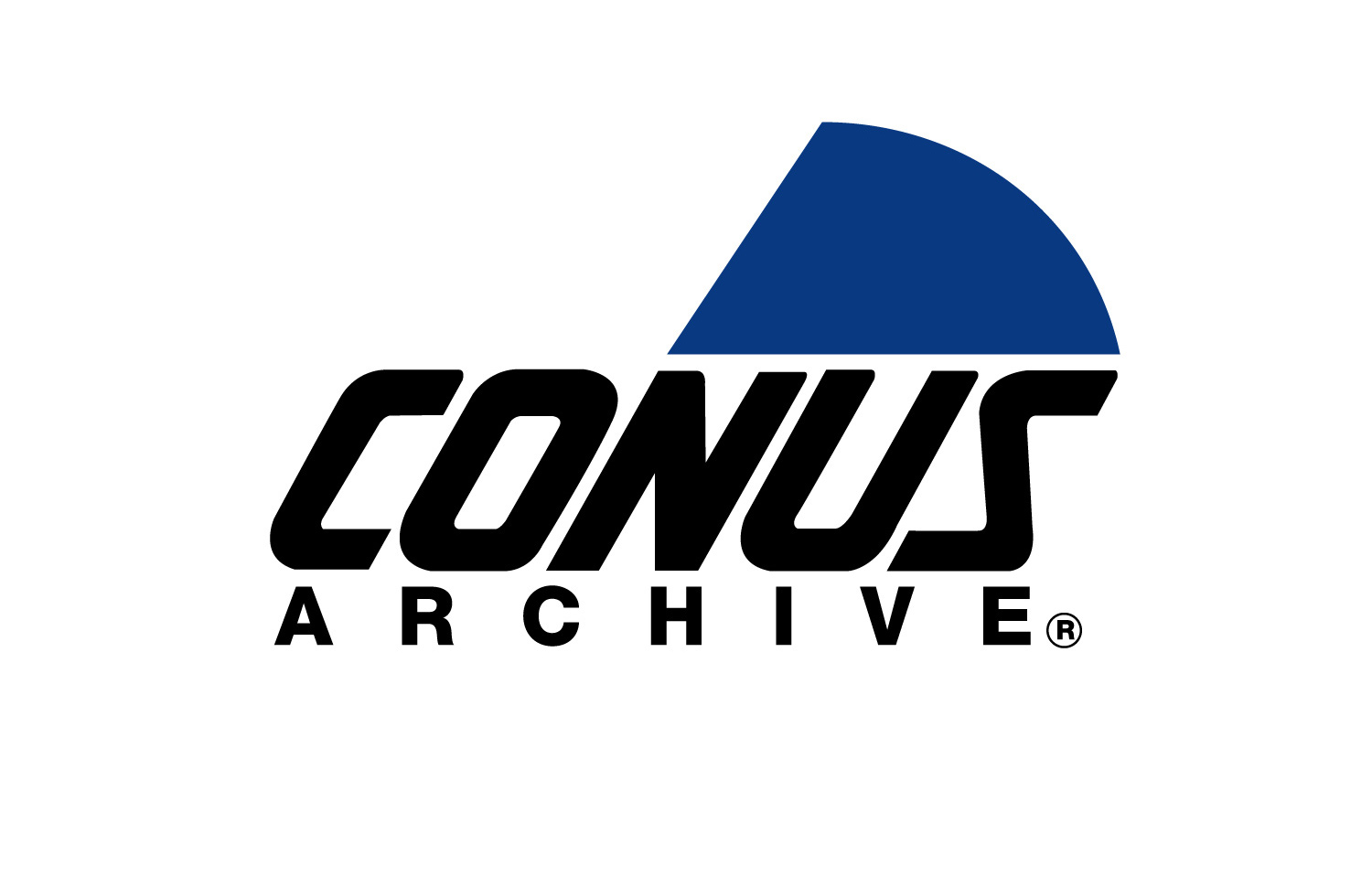 Preview Unavailable
GOODY ROBBER CHASE 2002
POLICE IN FLORIDA GET A CALL OF A MUSIC STORE ROBBERY AND GET THE LOCATION OF WHERE THE SUSPECT IS HEADING. THEY QUICKLY TRACK DOWN THE RED DODGE AND AFTER A QUICK CHASE, THE CAR WRECKS ITSELF OU...
More info...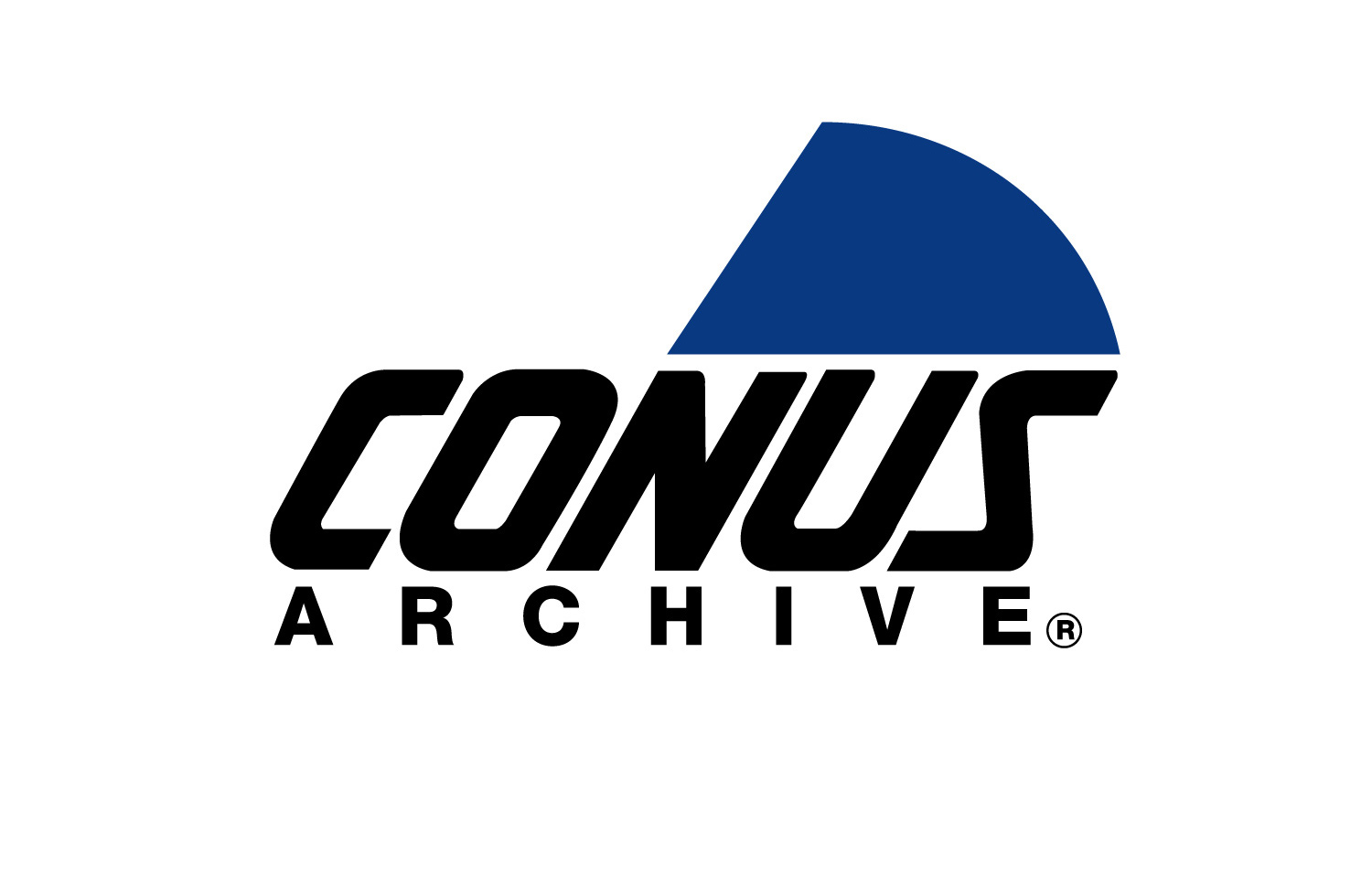 Preview Unavailable
MURDER SUSPECT CHASE
A man wanted for questioning in the homicide of a woman leads Florida cops on a high speed chase. Stephen Ray Stickles was spotted by cops on patrol after a store merchant called them when the sus...
More info...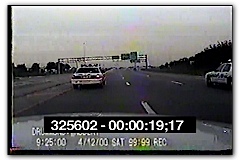 PIT HIM ON THE RAMP BOYS! 2000
POLICE IN LAKE MARY, FLORIDA ON HOT ON THE TAIL OF A SUSPECTED ARMED ROBBERY SUSPECT. WHEN THE SUSPECT LOOKS TO GET AWAY ON AN OFF RAMP AND GET ONTO ANOTHER FREEWAY POLICE KNOW THEY HAVE TO END T...
More info...
---