Your search for "earth AERIAL point of view" returned 10101 results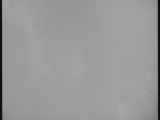 HOLLYWOOD FILMMAKING
VIEW OF SKY, CLOUDS. CAMERA PANS UP TO SKY THEN DOWN TO GROUND FAR FAR BELOW. LOOKS LIKE MAP FROM THAT VANTAGE POINT. VIEW OF EARTH FROM SKY. SIDEWAYS AERIAL VIEW OF TURNING AROUND WITH DISTAN...
More info...
Aerial View of Irrigated Circular Field
Aerial, moving view of a field of crops irrigated in a circular pattern on a farm in western Canada.
More info...
Peacetime activities and contributions by the...
Scenes from Army Day on April 6, 1934. Secretary of War George Henry Dern, in broadcast to the nation about importance of the Army, in peacetime. Brief glimpses of the Yellowstone River lower fa...
More info...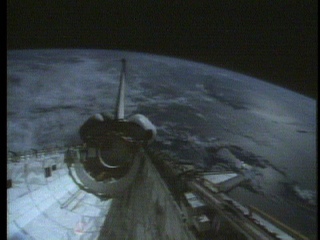 Columbia Shuttle Day 3
HIGHLIGHTS OF DAY THREE OF THE SHUTTLE COLUMBIA MISSION
More info...
Dry cracked earth in Salt Flats, Death Valley...
Watch, Brown, Land, Death, Decay, Desolate, United States, Desert, california, Death Valley, North America, climate change, clouds, dry, evaporation, global warming, Cracked Earth, ...
More info...
Aerial Views beach at Biarritz
Pointe St Martin, Miramar Beach, Villa Belza, rock of the Virgin
More info...
Aerial Drone View Peatland
Aerial Drone View Peatland Plantation , Penang, Bukit Mertajam, Malaysia
More info...
IN THE WIDE OPEN SPACES! BALLOONING!
"There's no place like home and no wider open space than the air - And the way to envy one and enjoy the other is by balloon - " M/S of people crowded around the basket of a hot air balloon. Four...
More info...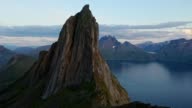 Scenic aerial view of Segla mountain in Norway
Scenic aerial view of Senja Island in Norway at summer
More info...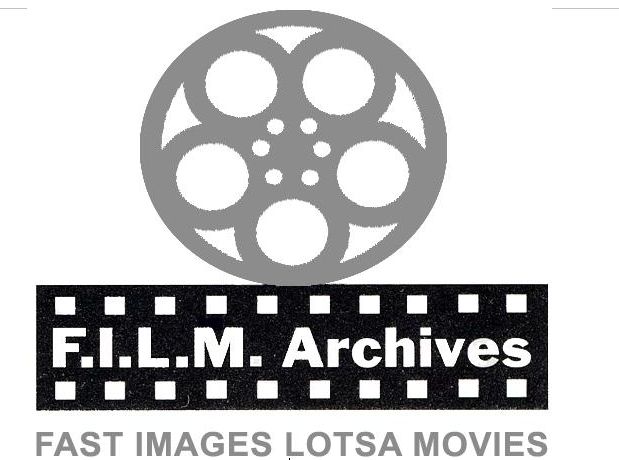 Preview Unavailable
AMERICA
Timed leader, 1950's cars in freeway traffic jams (seen again much later), Aerial of traffic on freeway, buildings in film shown on screen, pan to on-screen host Frank Blair (BW), Blair sits b...
More info...
23764 Ambassadors In Blue
23764 MCDONNELL DOUGLAS F-4E PHANTOM 1971 U.S.A.F. THUNDERBIRDS "AMBASSADORS IN BLUE"
More info...
Preview Unavailable
Australian Pilots Emulate RAF
ISSUE_NO = 189 NO_OF_ITEMS = 6 ITEM_NO = 6 DESCRIPTION : British Air Traditions are cherished and maintained in Training School at Point Cook, Victoria. CARD_FILE = 2205 ...
More info...
---