Your search for "old car factory" returned 2509 results

Preview Unavailable
AFP-143BG 16mmVTM-143BG Beta SP
BICYCLE MAKING, HEARING, CAR BRAKE
More info...
52844 Pass The Car Please
52844 1970s BRITISH AUTO JUNKYARD, STEEL RECYCLING PROLER PROCESS PROMOTIONAL FILM
More info...
IG METALL STRIKE 5
15:44:07:28 VS old broken down car/ VS new Audi/ VS strikers in front of factory w IG Metall flags & signs in German about working/ WS strikers at id checkpoint of factory entrance/ MS signs/ M...
More info...

B/W 1910s line of Model T cars exiting factor...
More info...
HD: Midwest or Eastern hilly neighborhood Vic...
Midwest or Eastern hilly neighborhood Victorian red brick and wood shingle houses old factory High School ** Pittsburgh skyline day dusk night rivers Three Rivers Stadium Steelers Stadium Carnegie ...
More info...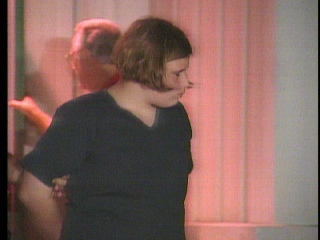 Stabbed - Grandmother (10/17/1998)
Shock.. and sadness tonight in a Lake Mary, Florida neighborhood after a 60-Year-Old Grandmother is stabbed to death. The suspect.... Her own grandson. The murder toook place in the ho...
More info...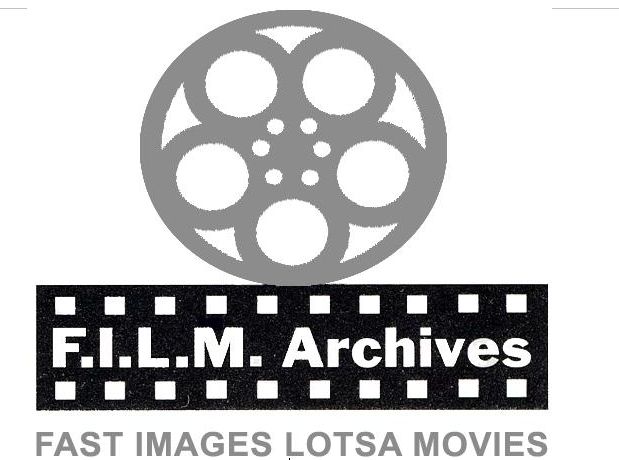 Preview Unavailable
Various Subjects
1906 SAN FRANCISCO EARTHQUAKE, SAN FRANCISCO WORLD'S FAIR, FIREMEN, PULLMAN CAR FACTORY, RAYMOND MASSEY TRAILERS (SANTA FE TRAIL, ARSENIC AND OLD LACE, THINGS TO COME)
More info...
Men dismantle damaged and worn cars and melt ...
Exterior of the Ford Motor company building, United States. Vehicles carry automobiles to be recycled. Other cars parked in front of the building in the background. Factory worker signs for the au...
More info...
RAIL ROAD CARS BEING RESTORED
LS of workmen wearing hard hats as they move around and work on restoring old railroad cars in a warehouse.
More info...
Preview Unavailable
Oldsmobile Stills Montage
Historic stills of Oldsmobile manufacturing. DOC - 1900's - B/W
More info...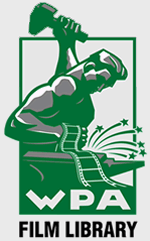 Preview Unavailable
Industry/Factories: EXTs, Aerials, Dawn, D...
Reel One 250-1 H A Industrial Area 100' 250-2 EXT Factory - Cars Going In 90' 250-3 Factory in Sunset 45' 250-4 EXT Factories - Dusk & Night 40' 250-5 Still Picture Old Factory 2...
More info...
Preview Unavailable
1969 PETER JENNINGS INSIDE CUBA
COLOR PRINT. VS OLD CARS ON THE STREETS OF HAVANA, CUBA. PEOPLE WALK BY A LARGE MONUMENT. A WOMAN TALKS ON THE PHONE. SOME MEN ABANDON AN OLD CAR BY THE HIGHWAY. WOMEN OPERATE LARGE SEWING MACHINE...
More info...
---