Your search for "beds airlines" returned 582 results
LANSA Flight 502 Crash Site, Peru - 2
On August, 9, 1970, LANSA flight 502 crashes shortly after taking off from Cusco's Quispiquilla Airport, killing 99 of the 100 people on board, including 49 U.S. high school exchange students....
More info...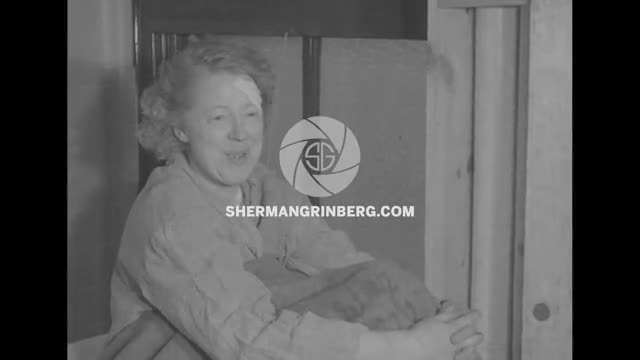 Pathe
Injured passengers from Northeast Airlines plane crashed in East River treated at Queens General Hospital
More info...
b&w Transcontinental Flight
b&w silent short aviation documentary w/ title cards - industrial film about one of the first transcontinental flights, Western Airlines - long shadows of the mountains in the early morning as see...
More info...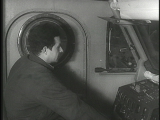 1950s NEWSREELS
MS MS SEVERAL LARGE, LUMBERING, MOTOR HOME-LIKE VEHICLES WITH TANK TRACKS ON DIRT ROAD TOWARDS CAMERA. VARIOUS SHOTS INSIDE UNITS WITH SERIES OF BUNK BEDS, PORT HO...
More info...
LONDON - MEDICAL AID TO RUSSIA
Title reads: "Medical Aid to Russia". London Airport. L/S of Ilyushin 18 Moskva Russian Turboprop airliner at London Airport waiting to take oxygen equipment to Russia (USSR, Soviet Union)...
More info...
23864 Flagships Of The Air
23864 AMERICAN AIRLINES DC-3 FLAGSHIPS OF THE AIR 1940s PROMOTIONAL FILM
More info...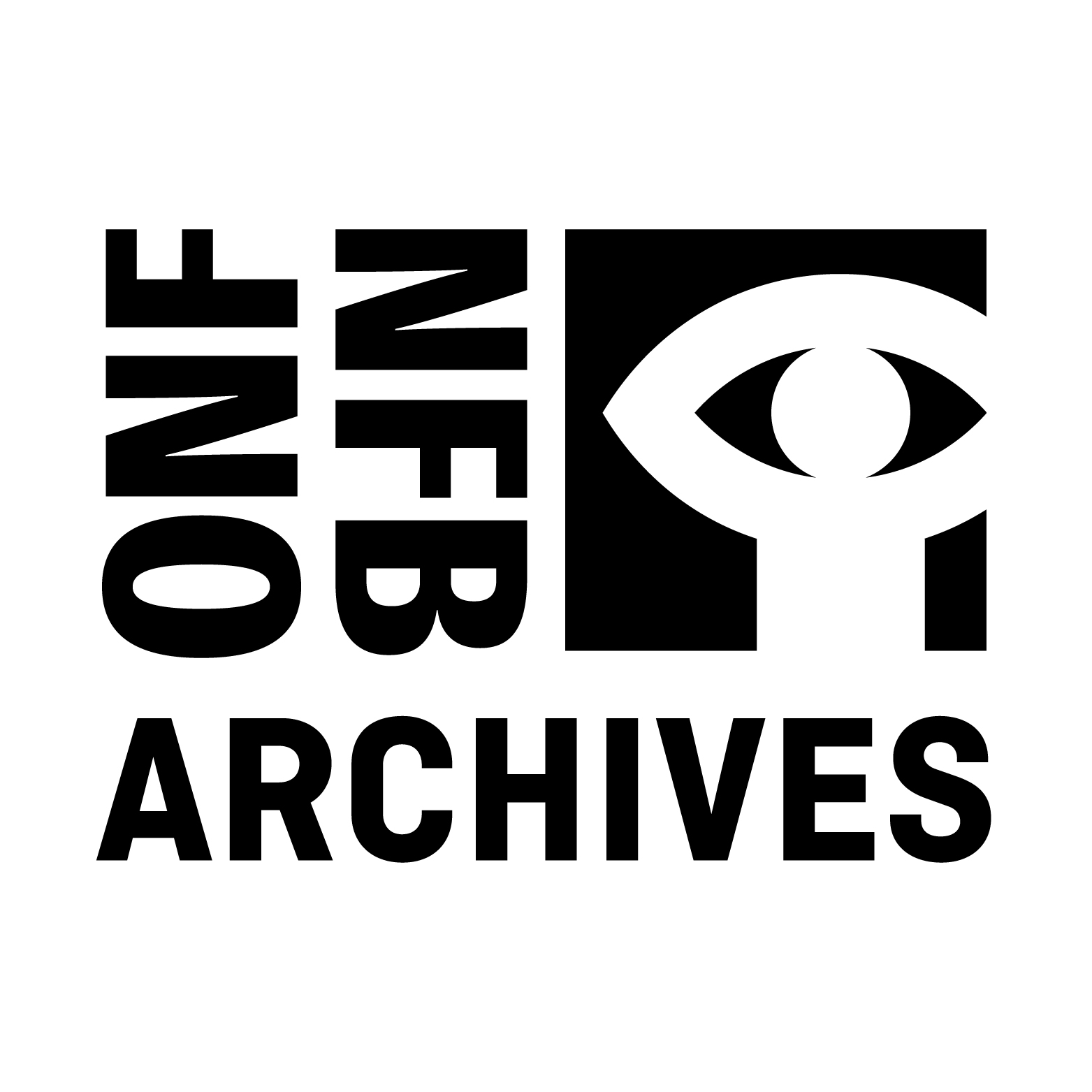 Preview Unavailable
Family Portrait / In on the Beam
MCS of man in uniform looking into radar eyepiece. Shot through a window of a large dish antenna, of a man traversing the antenna by means of a hand crank. Various LAMCSs of radar dish antennas, ...
More info...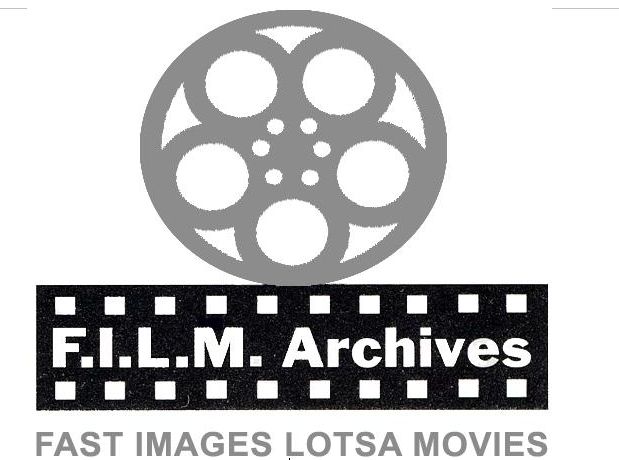 Preview Unavailable
Fast Images Library
"Falcon Down" - part 2 CONTINUED: video footage of silhouette/distorted interviews, surveillance footage, hidden hangars in desert, amateur video footage of Area 51, cargo plane flying over ca...
More info...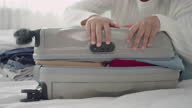 Trying to close suitcase with too many stuff
Asian woman trying to close suitcase with too many stuff in the bedroom
More info...
Preview Unavailable
Breakfast In Bed
Shots of Pan American World Airways plane flying through blue sky with patches of white clouds. Shots of happy families, smokers and other well dressed passengers and crew aboard plane. White jack...
More info...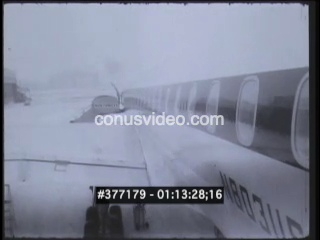 NWA DC-8C SERVICE TO THE TWIN CITIES (1961)
More info...
BIZ TRAV/ROAD WARRIOR SERENA
00:00:00:00 Delta Airlines marketing promotion for new beds on the plane/ b-roll and interview with Serena Williams at the airport. (0:00) /
More info...
---