Your search for "German uboats" returned 494 results
U-BOAT PACK RETURNS TO PORT
Full title reads: "U-BOAT PACK RETURNS TO PORT". Location unknown. Various shots of captured German film showing several U-boats returning to base. Crews line decks and crowds greet them. Va...
More info...
Freighters Under Fire
U-boat surfacing, crew leaving conning tower of U-Boat.
More info...
Ships underway in the Atlantic Ocean are torp...
A German U-boat underway in the Atlantic Ocean during World War 2. Ships underway at the sea. The German U-boat rises. The ships are torpedoed by the German submarine. Explosions on the ships. Loca...
More info...
Story of the U505
USN film that details the capture and transportation of the German U-boat, U505. Ultimately the U505 was displayed at the museum of science and industry in Chicago, Illinois.
More info...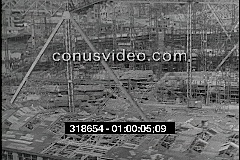 WORLD WAR II: GERMAN SUBMARINE MENACE ENDED (...
B&W newsreel film, 1945. Shots of former German submarine building facilities, and several German U-Boats surrender in US waters.
More info...
U-Boats - 2
A German U-Boat.rn
More info...

Germany war U-Boats
MOT 1941: WWII GERMANY: XWS Harbor w/ seaplanes city BG. WS German U-Boats at sea. MS German U-Boats w/ soldiers on entrance deck. MS Cannon w/ net covering raising gun. German officials walking ne...
More info...

Preview Unavailable
TAP-7EG Beta SP
SPIES - CAPTURED U-BOAT TESTS
More info...
1940s German Submarine
WWII, b&w newsreel, German officer at controls of U-boat - Nazi Submarine
More info...
German U-Boat in the Atlantic, 1945
Footage from inside a German U-boat in the Atlantic, 1945. An enemy vessel is hit and sunk.
More info...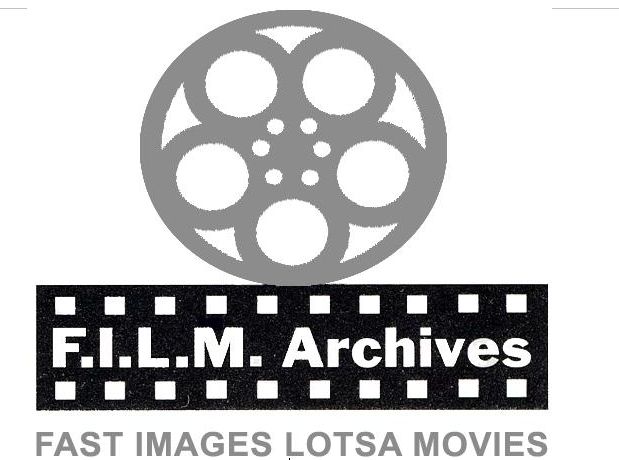 Preview Unavailable
Germany; submarine warfare
Torpedo strikes ship; ship sinks; John Holland's early submarine shown with Holland as a VERY old man; Holland CU; German U-boats leave port; their over-all commander Admiral Tirpitz shown CU;...
More info...
Pathe
US sailors bring four German U-boats across the Atlantic Ocean
More info...
---