Your search for "Leslie Howard" returned 190 results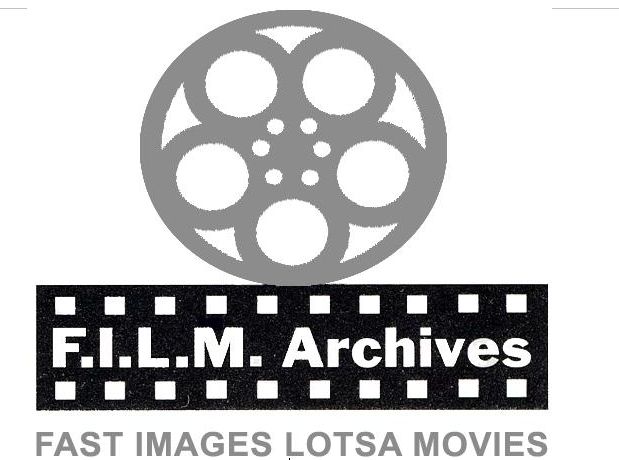 Preview Unavailable
Theater
Shakespearean actors George Arliss as Shylock; Ernest Lawford as Malvolio; Madge Kennedy as Maria; Peggy Wood as Alice; Leslie Howard as Romeo; Dennis King as Mercutio; Beatrice Lillie as Audrey...
More info...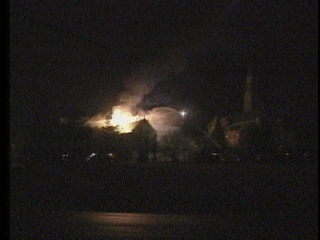 Fire Folo
A HUGE FIRE AT AN OHIO SEMINARY. NO INJURIES WERE REPORTED. NO CAUSE HAS YET BEEN DETERMINED.
More info...
US Oscars Vanity Fair 1
Sofia Vergara, Jon Hamm, Gabrielle Union among early arrivals to Vanity Fair Oscar Party
More info...
1930s
b&w - TV series made up only of stills & narration about Hollywood - Leslie Howard
More info...
Preview Unavailable
VARIOUS RARE HOME MOVIES OF CELEBRITIES AND V...
>>>Behind the scenes of WCPO-TV from the 1950's - Includes making of local television commercial >>>The Toast of the Town, Arthur Godfrey's Talent Scouts & The Jackie Gleason Show all shot , from ...
More info...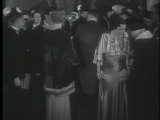 NEWSREELS
RICHARD BARTHELMESS, LESLIE HOWARD & HEIR DATES, WIVES.
More info...
A STAGE ROMANCE
Item title reads - A stage romance. London. M/S of bride and groom Yvonne Ortner and Richard Hearne emerging from the church, she ends up getting in the car with the best man, comedian Les...
More info...
DEATH LAUREN BACALL
A2 / France 2
More info...
Preview Unavailable
NEWS & SPORTS PAGEANT OF MOVIETONE by Leslie ...
ISSUE_NO = 472A NO_OF_ITEMS = 11 ITEM_NO = 10 DESCRIPTION : All The Stars At Theatrical Garden Party CARD_FILE = 35694 CARD_TITLE : Theatrical Garden Party SHOT_LIST ...
More info...
Korda 'Pimpernel' Leslie Howard
MOT 1945: Poster Laughton's 'Henry VIII'. Producer Sir Alexander Korda at desk. Construction sign Denham Studios construction men carrying pipe working on scaffolding. Poster 'Scarlet Pimpernel'. B...
More info...
Red carpet for the film crew "Solo: A Star Wa...
Cannes Film Festival 2018  The event in Cannes today is the arrival of Star Wars on the Croisette with the official screening of "Solo", the spin-off of the Star Wars saga. Red carpet for the scre...
More info...
Preview Unavailable
More Petrified Outtakes
An actress flubs a line and apologizes during a romantic moonlit scene. Outtakes from The Petrified Forest include Dick Foran getting tongue-twisted as Bette Davis looks on, star Leslie Howard blo...
More info...
---