Your search for "Leggs commercial" returned 3 results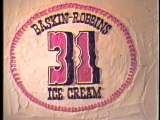 TV COMMERCIALS
TV Commercials SHAKEY'S:family pull up to drive-thru looking bored; c/u hand pulling soda fountain lever; c/u 'fast' food being prepared; family served pizza; c/u hand sprinkling cheese and pepper...
More info...
Preview Unavailable
ENTERTAINMENT WEEKLY: FLAT ERIC
TAPE_NUMBER: EN9913 IN_TIME: 10:48:54 LENGTH: 01:21 SOURCES: RESTRICTIONS: BBC MATERIAL = No re-use without clearance FEED: SCRIPT: xfa English/Nat FLAT ERIC RISES TO THE TOP OF UK CH...
More info...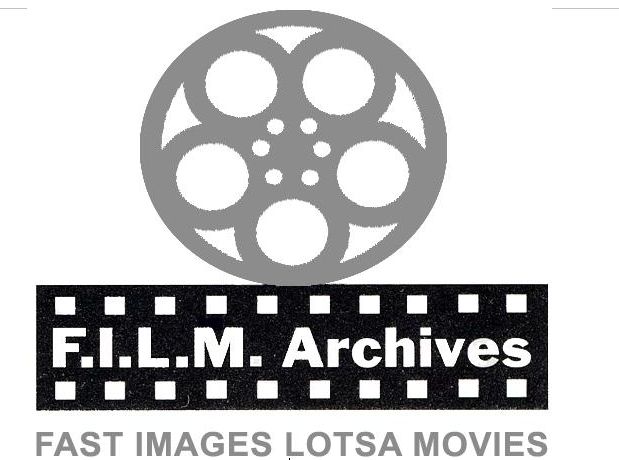 Preview Unavailable
Various Subjects
SHUTTLE LAUNCH, LEVITTOWN, THE BEATLES, EARLY ATM MACHINES, EARLY MICROWAVE OVENS, BARBIE DOLL COMMERCIALS, SHUTTLE DEPLOYS SATELLITE, L'EGGS COMMERCIAL, DATSUN COMMERCIAL, TRANSISTORS, S...
More info...
---