Your search for "bill gates home" returned 1855 results
WS AERIAL View of Bill Gates home surrounded ...
More info...
Computer Virus
MWS of an individual working on a home computer terminal. CU of a home computer hard drive tower and Windows XP desktop. A victim of a computer virus / bug speaks to reporters. Program explains the...
More info...
Preview Unavailable
LOS ANGELES # 4 - Sunset Blvd / Hollywood Sig...
4:00:00>>>Sunset Blvd. (Corner of Sunset and Halloway) - Billboards, advertisements (taken from Sunset Blvd) 4:03:03>>>Green LA (Taken from Highland) 4:05:19>>>The Hollywood sign 4:08:20>>>Paramou...
More info...
THIS WEEK: INTV W/ BILL GATES / TOM STEYER - ...
BROLL OF AMANPOUR WALKING AROUND HOME WITH BILL AND MELINDA GATES
More info...
News Clip: No Home
Video footage from the KXAS-TV/NBC station in Fort Worth, Texas, to accompany a news story. This story aired at 10pm.
More info...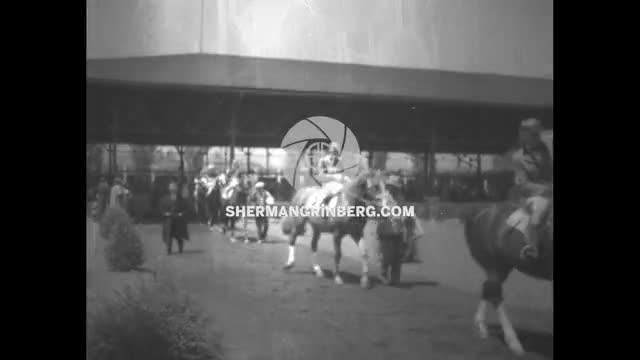 Pathe
Long shot Gallahadion wins the Kentucky Derby
More info...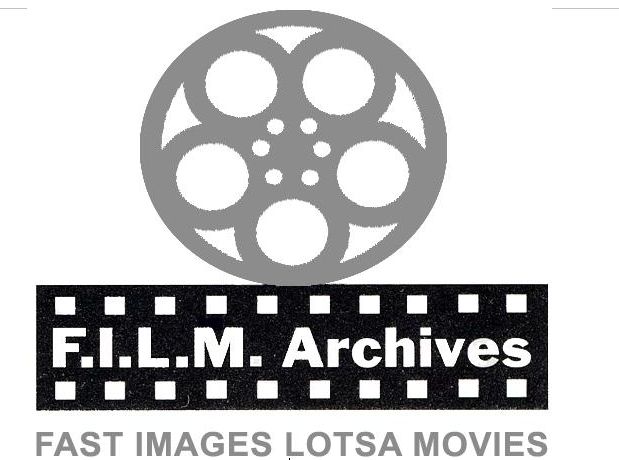 Preview Unavailable
Various Subjects
News footage- Bill Clinton take Oath of Office/ EXT. CBS and NBC buildings/Japan manufacturing electronics and televisions/ Electronics store- selling HDTV, people buying televisions, tv stores/ ...
More info...

Preview Unavailable
HD-164 Beta SP
1961 UNIVERSAL NEWSREEL 11
More info...
UNLIKELY ANGELS
Full title reads: "Manchester. Unlikely Angels". Manchester, Lancashire. Dustmen report cases of loneliness. GV Welfare offices in Manchester. SV Dust cart crossing street and we see houses ...
More info...
1948 Hollywood Travelogue
Los Angeles - LA - Hollywood Travelette short subject with sound - old post card of jet airplane - American Airlines airplane lands and taxis on tarmac - passengers deplane - various tourist spots ...
More info...

Preview Unavailable
2000s NEWS
MWS INDIVIDUAL WORKING ON A HOME COMPUTER TERMINAL. CU HOME COMPUTER HARD DRIVE TOWER AND WINDOWS XP DESKTOP. VICTIM OF COMPUTER VIRUS-BUG SPEAKS TO REPORTERS. PROGRAM ...
More info...
Instant Library - Jan-Mar 2018
Sweden - IKEA announces death of founder Ingvar Kamprad at age 91
More info...
---