Your search for "vysotsky" returned 3 results
Preview Unavailable
Russia Submarine - Presser after more than 20...
NAME: RUS SUBMARINE 20081109Ix TAPE: EF08/1130 IN_TIME: 10:38:42:13 DURATION: 00:03:26:16 SOURCES: RU-24/AP TELEVISION DATELINE: Various, 9 Nov 2008/FILE RESTRICTIONS: See Shotlist SHOTLIST AP TE...
More info...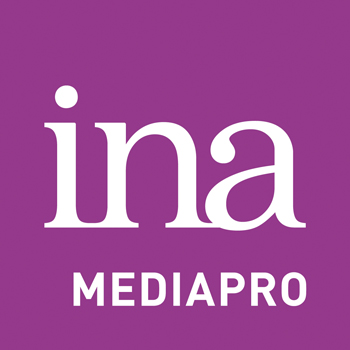 Preview Unavailable
Mosco
Moscow: 1st big spontaneous demonstration in the funeral of the writer Vladimir VYSOTSKY in front of the theatre. [Panoramic] [Distance shot] around the theatre of thousands of people knock in the ...
More info...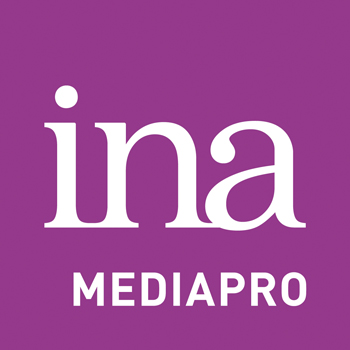 Preview Unavailable
THE USSR: glasnost and Perestroïk
Two reports on Soviet Union: first subject on the Soviet theatre which at present tries hard to find the roots of the contemporary Russian history: clips of plays " The man in black " "Speaks" "Len...
More info...
---