Your search for "car egg" returned 1435 results
Preview Unavailable
Train Short Order Chef Hijinks
Slapstick comedy in a train kitchen. Billy Bevan is a chef who's dragged out of passenger seat by the conductor to get back to work cooking breakfast. He flips pancakes, and when a black porter ...
More info...
Snapping Turtle Laying Eggs, Vehicle Drives ...
Dig, Hinder, incubate, Lay Eggs, parent, Land, United States, Marsh, Temperate, Topside, Wetland, Midwest, north america, Wisconsin, Automobile, Car, Chelydra serpentina, Female, ...
More info...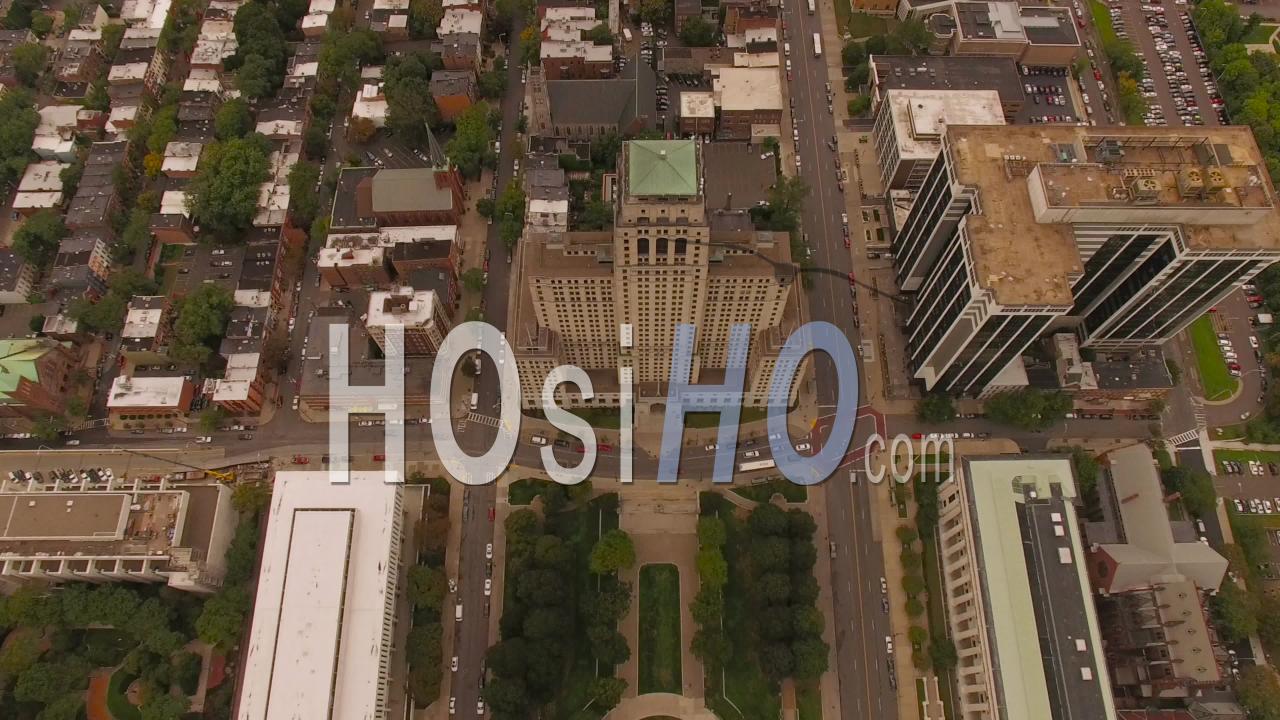 Downtown Albany New York State Capital Usa - ...
Aerial View Of Downtown Albany New York State Capital Usa
More info...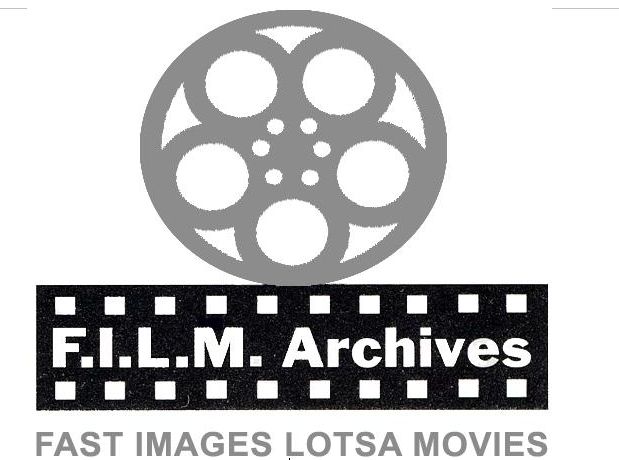 Preview Unavailable
Car Cook Steal; 2/13/1995
Close up of egg timer, close up of meat and eggs on foil on hood of car.
More info...
1950s Steak and Eggs
1950s Train - Interior - Dining Car - African-American waiter serves breakfast plate - Steak and eggs - passengers sprinkles salt and pepper on eggs - Orange juice - coffee - restaurant
More info...
Reportages nº 38
[Title: "Couvoir coopératif" (Co-operative hatcheries)] Shot of vintage car driving up to hatchery. LACU of man unloading egg crates from rumble seat, French sign "Couvoir coopératif de Marieville...
More info...
90244b Industry On Parade Tennessee Vito
90244b 1950s INDUSTRY ON PARADE SOYBEAN & CHICKEN PRODUCTION APPLE & PEAR CULTIVATION
More info...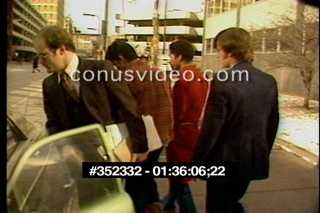 VALUABLE ART RECOVERED / THIEF ARRESTED (1981)
More info...
Cattle and ostrich on a farm in Ukraine.
View of a farm in Ukraine. People carrying baskets stand in a line outside a house. A car passes on a street. Cattle on the farm. People on a horse-cart on the farm. They watch the cattle. A woman ...
More info...
TORNADO SWEEPS UP TRAIN - HD
A train conductor and his solitary passenger get swept up in a tornado. They blast through a small barn, picking up several chickens, who flap through the train car and lay eggs. A farmer's wife ...
More info...
1950s Family / Lifestyles Compilation Part 1
Various at a county fair, CU mechanism at a ride, young girl eating cotton candy, a two horse team pulling a stone weighted sled, men sitting in a truck watching. Various children sitting in a ...
More info...

Preview Unavailable
AFP-19CU 16mm; VTM-19ER Beta SP; NET-79...
ON THEIR WAY
More info...
---