Your search for "hollywood sign covered" returned 606 results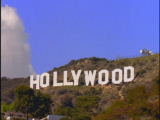 1990s STOCK FOOTAGE
MS HOLLYWOOD SIGN TRADITIONAL LARGE WHITE LETTER SIGN, ON SIDE OF ROLLING GRASSY, SHRUB COVERED HILLSIDE, HOLLYWOOD CALIFORNIA.
More info...
Fox Television Debut
Fox Television Studios cover the Hollywood sign with their own letters for the debut of the television network. PLEASE NOTE VIDEO & AUDIO OF NEWS ANCHORS & REPORTERS IS NOT AVAILABLE FOR LICENSING.
More info...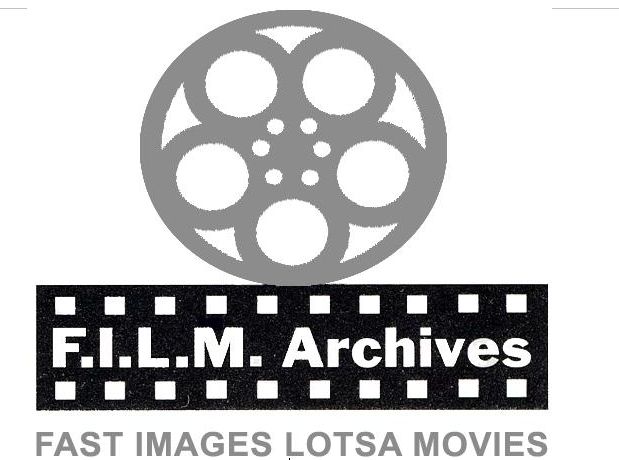 Preview Unavailable
Weather Warming; 01/13/00
People jog and walk execise in park on sunny summer day; Kids play in sand box; Kids on swings in park; WS of smog engulfed city front; Air pollution pours from smoke stack factories ; Bill Clin...
More info...
56544 Ring Of Steel
56544 SPENCER TRACY WWII ARMY RECRUITING FILM RING OF STEEL 1942
More info...
Las Vegas
Las Vegas - Vegas 1970s style with great color & establishing content day shots Low angle MS looking up at MGM GRAND on hotel facade Several GVs of taxis pulling up to covered entrance of the M...
More info...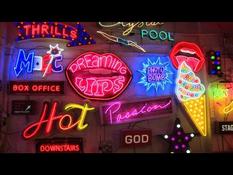 London, the largest neon collection in Europe
AFP Video
More info...
TIM ALLEN STAR #1
01:00:00:00 VS of fan waiting for ceremony / CU on star sign / VS of fans / Shot of Jamie Lee Curtis talking to a group of people / Shot of covered star / VS of crowd / (2:30) / 01:02:36:05 Shot of...
More info...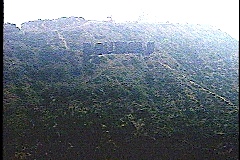 HOLLYWOOD SIGN AFTER FACE LIFT (05/18/1995)
THE FAMED HOLLYWOOD SIGN HAS JUST HAD A FACE LIFT. IT WAS UNVEILED IN ALL IT'S GLORY TODAY.
More info...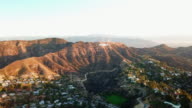 Aerial: Neighborhoods of the Hollywood Hills
Aerial shot of the Hollywood sign standing on these pleated hills with the nearby villages included. This small villages are surrounded by green leafy trees and curved roads. Behind the hill where ...
More info...
Aerial view of hills and houses in Hollywood....
Scenic view of tree covered hills. Sign reads 'HOLLYWOODLAND'. Aerial view of residential buildings on the hilly terrain. Roads on the hilly terrain. View of Hollywood at night. Lights on the hill....
More info...
California
An educational film from the 1940s about the state of California. 1940s, California, rocky coastline, Pacific Coast, desert, car driving past snow covered embankment along woods, sign pointin...
More info...
VERA-ELLEN STILLS (VERA ELLEN STILLS)
Elstree Studios, Boreham Wood, Herefordshire. L/S of a little stage with a Christmas tree, balloons and a woman holding round sign in front of her. Large lamps on each side of the stage sugge...
More info...
---