Your search for "1994 Florida Dashcam" returned 3 results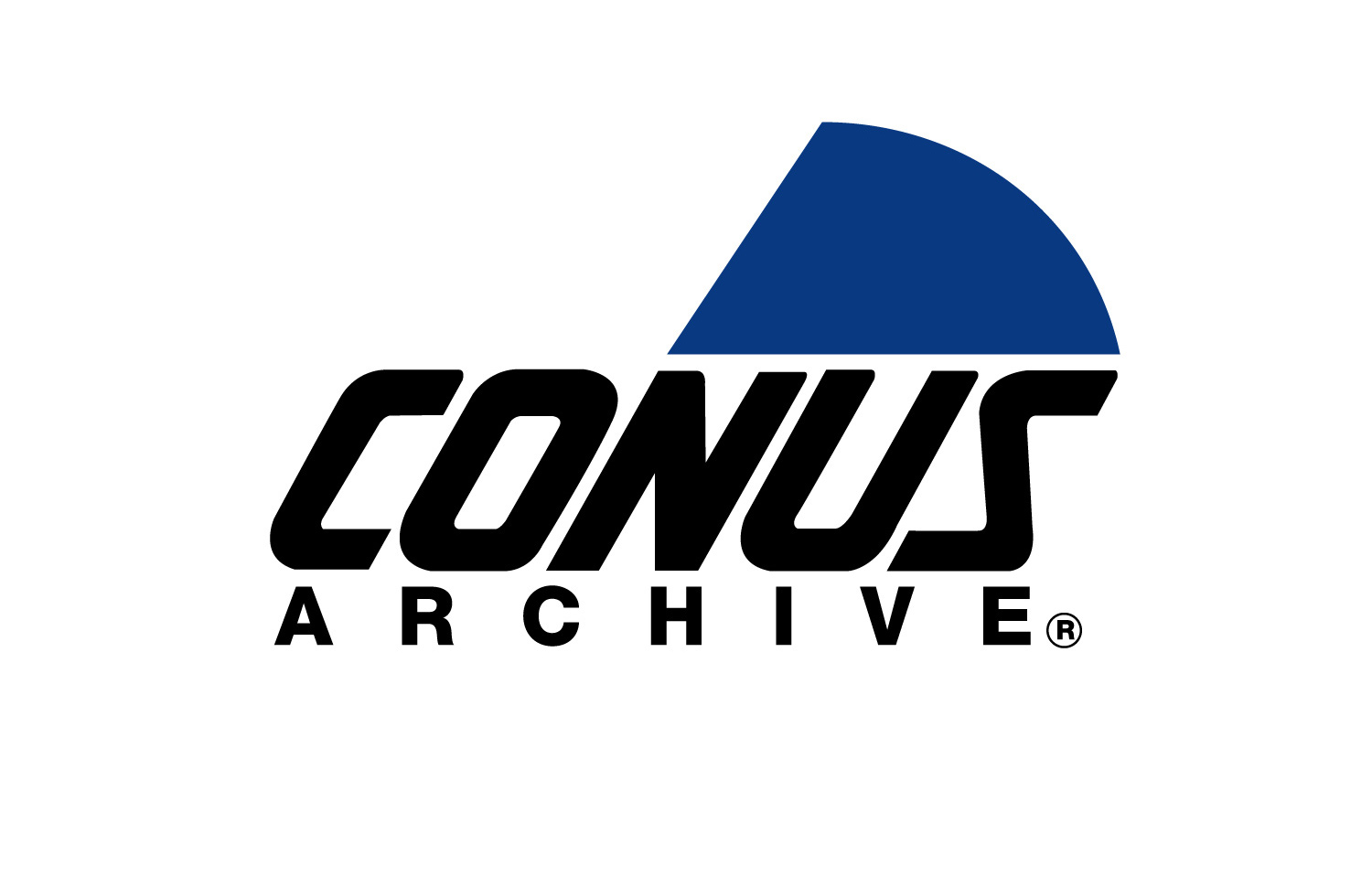 Preview Unavailable
SUICIDAL DUKE OF HAZARD 1994
THIS YOU HAVE TO SEE TO BELIEVE. WE DON'T HAVE MUCH INFORMATION BECAUSE THE CLIP IS SO OLD BUT POLICE ARE CHASING A SUICIDAL MAN IN FLORIDA AND THE ENDING IS QUITE DRAMATIC ALTHOUGH SAD. ONE OF T...
More info...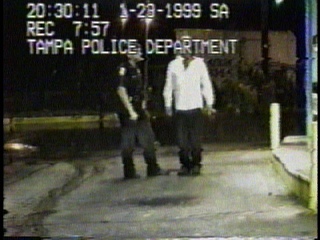 Bad - Mouth - Cop
More info...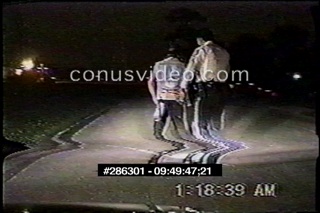 DRUNK GUY ADMITS IT (1994)
THIS FLORIDA DUI TAPE IS KNOWN AS "THE CATFISH" VIDEO. IT STARTED OUT WITH A GUY'S TRUCK STUCK IN THE MUD IN THE MIDDLE OF A FIELD. SOME LOCAL RESIDENTS CALLED IT IN. THIS GUY IS REALLY DRUNK AN...
More info...
---