Your search for "demonstration hollywood" returned 1327 results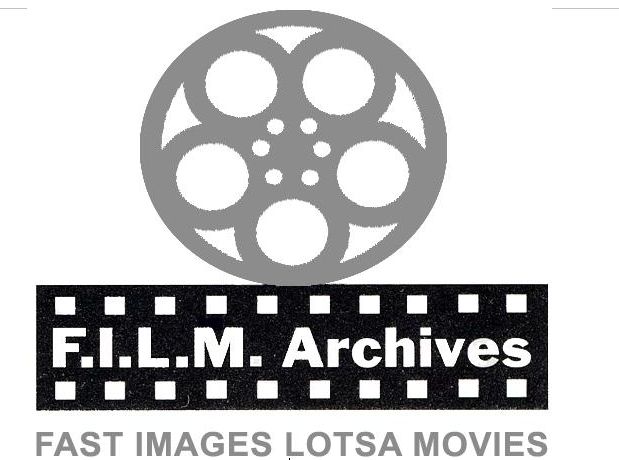 Preview Unavailable
NEWS, INDUSTRIAL, HOLLYWOOD; 1950S
03:40:44:00, Actors recreate shooting of silent film (hammy):, Cameraman turns handle on camera, Director shouts through large cone, Actors ham it up, Architects working on drawings, Scale mod...
More info...
1980s Hollywood Labor Strike
news - labor strikes & demonstrations - movie office workers I.A.T.S.E. strike, pickets - picketers cross street - Hollywood - film industry
More info...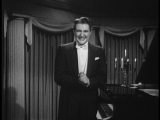 CHRISTMAS
LIBERACE TALKS ABOUT MOVIE MAGIC AND SLOWLY TURNS HIS HOLLYWOOD CALIFORNIA SET TO A SNOWY WINTER WONDERLAND- DEMONSTRATES SNOW FALLING ON HIS PIANO
More info...
Preview Unavailable
DEMONSTRATION ON SUNSET STRIP
ORIG. NEG. 350 SOF. MAG. VS TEENAGERS DEMONSTRATE AT NIGHT ON SUNSET BOULEVARD AGAINST " POLICE BRUTALITY " - VS KIDS IN FRONT OF TEEN CLUB " PANDOR BOX. " POLICE MOVE IN TO BREAK UP THE CROWD. SEV...
More info...
US CA West Hollywood Protest
Calif. LGBTQ groups march over George Floyd death
More info...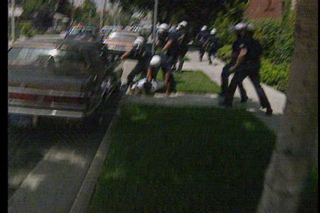 PROTEST FOR HIGHER WAGES (7/23/1992)
SEVERAL DOZEN HISPANIC DRY WALLERS DEMANDING HIGHER WAGES AND UNION REPRESENTATION WERE ARRESTED TODAY AFTER CREATING A DISTURBANCE IN HOLLYWOOD AND ON THE NEARBY HOLLYWOOD (101) FREEWAY. DOZENS OF...
More info...
CA: PROP 8 WEST HOLLYWOOD RALLY
More info...
MACHINE MADE VOICES!
Titles read: "MACHINE MADE VOICES!" Hollywood, California, United States of America. In a Hollywood CBS recording studio we see American film star actress Lucille Ball telling us she has ju...
More info...
ROCK & ROLL DANCING AT THE HOLLYWOOD PALLADIUM
05:40:12:26 - 05:42:46:10 BW MOS Various shots of teens demonstrating rock & roll dancing at the Hollywood Palladium. Teens are dancing on a big wooden dance floor. Good CU's of the dancers an...
More info...

Preview Unavailable
DN-224 1 inch
San Diego Exposition Is Opened
More info...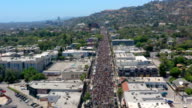 Aerial view of protest in Hollywood
What is usually an annual Gay Pride Parade in Hollywood mixed with a protest this year.
More info...
34554 Laurel And Hard Tree In A Test Tube
34554 LAUREL & HARDY U.S. FOREST SERVICE PROMOTIONAL FILM "TREE IN A TEST TUBE"
More info...
---