Your search for "james e walker" returned 151 results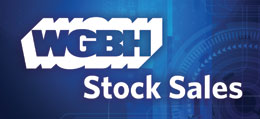 Preview Unavailable
NOVA
Peter Higgs pub interview and b-roll
More info...
News Clip: Youths admit burglary series
Video footage from the WBAP-TV television station in Fort Worth, Texas, covering a news story about convicted burglaries.
More info...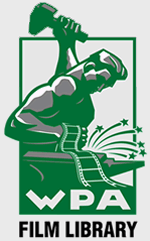 Preview Unavailable
Cooper Old Movie Previews Reel A
Yellowstone Kelly - Clint Walker Edward Kookie Byrnes John Russell Andrea Martin The Four Poster - Lilli Palmer This Angry Age - Anthony Perkins Sulvana Mangan Richard Conte Io Van F...
More info...

Preview Unavailable
AFP-72W 16mm; VTM-72W Beta SP; NET-13...
MISC. 1920'S NEWSREELS #18
More info...
CNN DOT COM
/n00:00:00:00 /nTOPIC: Fed up with Spam? So are some members of Congress; Several hundred radio stations ceasing to webcast; Web shoppers have new options for nabbing a travel bargain; GUESTS: ...
More info...
New York City celebrates the arrival of LCDR ...
Crowds line the sidewalks of Broadway, in Manhattan, New York City, watching a ticker tape parade celebrating the arrival of the SS Chantier, carrying U.S. Navy Lieutenant Commander Richard E. ...
More info...
Preview Unavailable
AA: MURDER FOR HIRE
FTG FOR JAMES WALKER AMERICAN AGENDA CS ON CONTRACT KILLINGS. BROWNSTEIN RESIDENCE / M.E. OFFICE
More info...
NEWS IN A NUTSHELL
Item title reads - News in a Nutshell. Intertitle - 'Hounslow' (Greater London). Various shots of a new auto gyro (giro) with a propellor on top as it takes off and flies away. M/S as it comes i...
More info...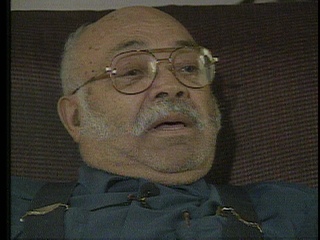 MARSH RELATIVE SPEAKS OUT (2/22/2002)
A RELATIVE OF BRENT RAY MARSH TALKS ABOUT THE SITUATION AT THE CREMATORY
More info...

Preview Unavailable
1970S TELEVISION SHOWS
The following is a list of the David Susskind Shows inventory which is currently housed in an off-site facility. These listed programs HAVE NOT BEEN INSPECTED thus we cannot guarantee the existence...
More info...
RUGBY / OFF : ASM / OSPREYS (34-29)
FR3 / France 3
More info...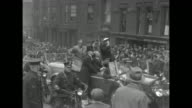 Boston welcomes pilots of German airplane "Br...
Crowd greeting pilots at train station / Boston Mayor Malcolm E. Nichols shaking hands with Irish pilot James Fitzmaurice, with German pilot Ehrenfried Gunther Freiherr von Hunefeld to right of Fi...
More info...
---