Your search for "hong kong aerials" returned 7523 results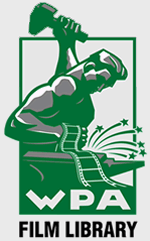 Preview Unavailable
Water Shortage In Hong Kong
Water Shortage In Hong Kong The beset Crown Colony Hong Kong already dangerously overcrowded faces the calamitous problem of acute water shortage Reservoirs are running dry and the thousands o...
More info...
HONG KONG SKYLINE
More info...
Top View of Hong Kong
Air, Colorful, Land, Diversity, Exploration, Success, Asia, adventure, architecture, asia, birds, building, buisness, car, center, china, cityscape, condominium, condo...
More info...
CONVALESCENT HOME EXTERIOR
Aerial view of the Sandy Bay Convalescent Home outside Hong Kong.
More info...
Japanese troops march into the city of Hong K...
Conclusion of Battle of Hong Kong between Japanese and British forces. Japanese airplane in formation fly above mountains. Aerial view of city of Hong Kong. Soldier stands holding the Japanese flag...
More info...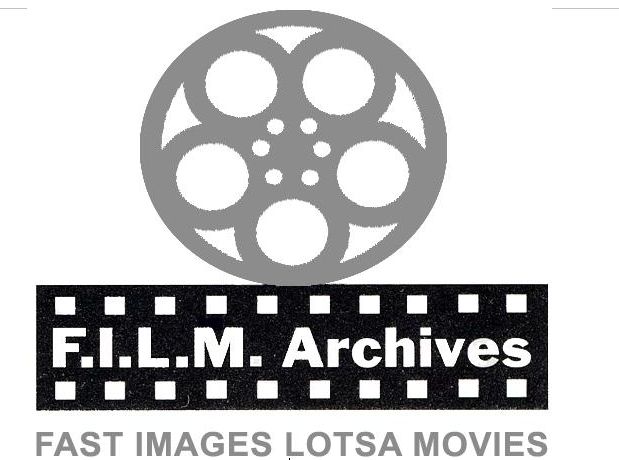 Preview Unavailable
Britannia Sets Sail; 06/30/97
Aerial at night of british ship (royal yacht) Britannia setting sail from Hong Kong after handover; Prince Charles and other dignitaries on deck of chip wave goodbye to Hong Kong (Charles doesn't w...
More info...
Hong Kong skyline at dusk, timelapse
Timelapse footage of Hong Kong at dusk, showing low cloud rolling over the city as the lights are turned on. Filmed from Victoria Peak, Hong Kong.
More info...
48274 All Of One Company
48274 "ALL OF ONE COMPANY" HMS COVENTRY ROYAL NAVY 1980s RECRUITING FILM
More info...
Preview Unavailable
Japanese Air Force
Japanese Air Service in the War of the Pacific. Japanese bombers flying, POV shots of bombs dropping and aerials. A troop of soldiers and a single soldier raise their arms and cheer. DOC - 193...
More info...
(AERIAL SHOTS OF HONG KONG)
Unissued / Unused material. Aerial views Hong Kong harbour with ships and Hong Kong city. Brief street scene in Hong Kong. (Cuts 45/81).
More info...
Hong Kong - Gateway To China
Hong Kong - Gateway To China. A visit to Hong Kong in 1938 by Andre de la Varre. Pearl River, chinese junks, sailboat, harbor, freighter, Kowloon, airport, ferries, Victoria, Hong Kong isl...
More info...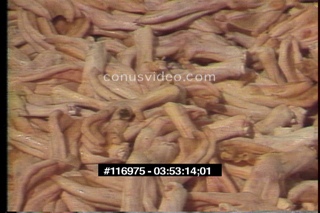 VNR: DUCK FEET FOOD BUSINESS TO CHINA (1989)
US COMPANIES ARE BUILDING A NEW BUSINESS EXPORTING DUCK PARTS TO ASIA.
More info...
---