Your search for "1957 sputnik" returned 198 results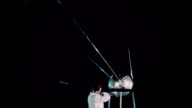 The Soviet Union launches Sputnik 1
/ Soviet scientist works on Sputnik 1 satellite / Sputnik 1 is launched / Animated representation of Sputnik 1 in orbit / Demonstration of Sputnik 1 jettisoning its nose fairing and last stage of t...
More info...
REVIEWS 1957 (aka REVIEW OF THE YEAR - 1957)
Full title reads: "Reviews 1957". GV From ship, ice flows on water. CU Bow of ship ploughing through ice. GV Prince Philip, Duke of Edinburgh's ship in the Antarctic ploughing through ice. SV ...
More info...
Sputnik newspaper headlines
Collection of headlines from around the world on the launch of Sputnik 1, the first artificial satellite. Sputnik 1 was launched by the Soviet Union on 4th October 1957, into an elliptical orbit....
More info...
72922A The World In The Camera
72922A EARLY SPACE AGE NEWSREEL SPUTNIK LAUNCH & RUSSIAN SPACE PROGRAM
More info...
RUSSIANS LAUNCH SPUTNIK
Moscow earns the scientific glory for mankind's first stride into outer space. Animated films graphically show how a mighty three-stage rocket placed an artificial moon into an orbit around the ear...
More info...
Soviet Sputnik II orbital vehicle being prepa...
Soviet orbital vehicle, Sputnik II is shown, as it undergoes final preparations prior to launch. Technician shows how a protective cone will protect the the vehicle during launch. Then while the ...
More info...
Preview Unavailable
NATIONAL ARCHIVES / NARA / Tape 15 200UN30-1...
More info...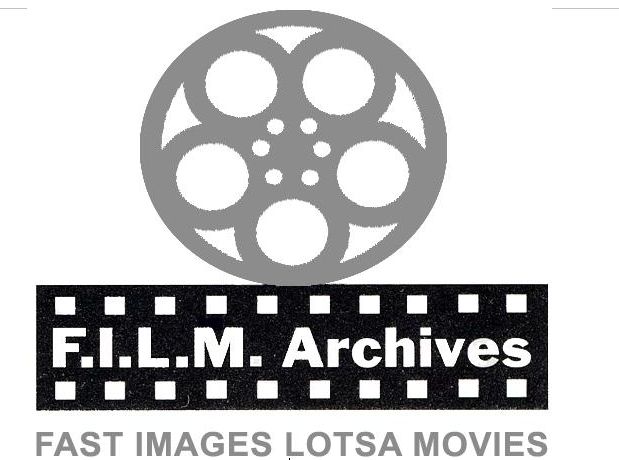 Preview Unavailable
GOVERNMENT, MILITARY, NEWS; 1971
09:00:56:00, Biplanes in formation (WWI), Blimp passes, Man starts propeller on Bi-Plane, Bi-Planes take off, Planes in air in formation (WWI style dog fight), WWII fighter planes, Vapor trai...
More info...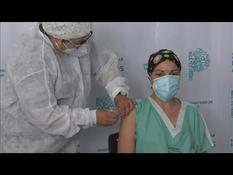 "Great Joy" - Argentina launches Covid-19 vac...
AFP video
More info...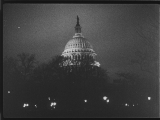 IKE/EISENHOWER
OCTOBER 4, 1957, SPUTNIK. CONTROL ROOM
More info...

Preview Unavailable
AFP-75AF 16mmVTM-75AF Beta SP
NEWS PARADE OF THE YEAR 1957
More info...
Preview Unavailable
Animated Sputnik
Step-by-step animation illustrates the launch of Sputnik. Interesting newsreel converage shows launch pad, three-stage rocket sending the satellite into orbit and the satellite speeding above the ...
More info...
---