Your search for "couple in meadow" returned 4411 results
The "Road of Tomorrow" in the Ford Exposition...
From the Ford Motor Company produced film, "Scenes From the World of Tomorrow" documenting the 1939-1940 World's Fair in New York City. Views at the Ford Exposition where fair visitors get into a ...
More info...
1950
b&w - drama - marriage - divorce - couple walk and talk in meadow - romance - kiss - picnic
More info...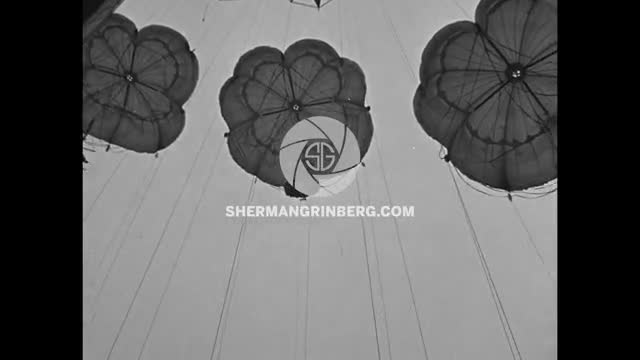 Paramount
Couple weds on World's Fair Parachute Jump Thrill Ride
More info...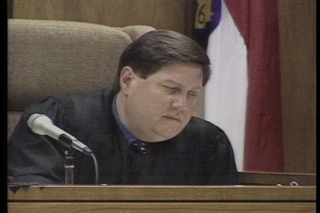 Burmeister Trial (02/13/1997)
The murder trial of James Burmeister continues in Fayetteville, NC with testimony by Randy Meadows. The prosecution is trying to prove that the killings of the african american couple were an init...
More info...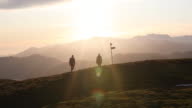 Hiking couple traverse alpine meadow, read d...
Mountains in distance, sunrise
More info...
Preview Unavailable
US Central Park - New Yorkers enjoy the day a...
TAPE: EF03/0735 IN_TIME: 21:53:49 DURATION: 1:40 SOURCES: APTN RESTRICTIONS: DATELINE: New York - 15 Aug 2003 SHOTLIST: 1. Wide shot, Sheep's Meadow, Central Park 2. Wide shot, Bethesda Founta...
More info...

Preview Unavailable
DN-LB-532 Beta SP
Winter Sports Draw Sweltering Crowd At Fair
More info...
CUTS / OUT TAKES for EX. KING GEORGE AND QUEE...
Out takes (rushes, cuts) for EX. KING GEORGE AND QUEEN ELIZABETH in G 1323. The original stories are also on Pathe Master tape *PM0632*. Good C/U of Queen Elizabeth. Various shots of ex-King ...
More info...
Spring Census
Animals in British Columbia national parks: various MSs, CUs and LSs of bears, adult and cub, strolling in front of camera, resting, climbing trees. Shot of couple of deer resting, grazing in...
More info...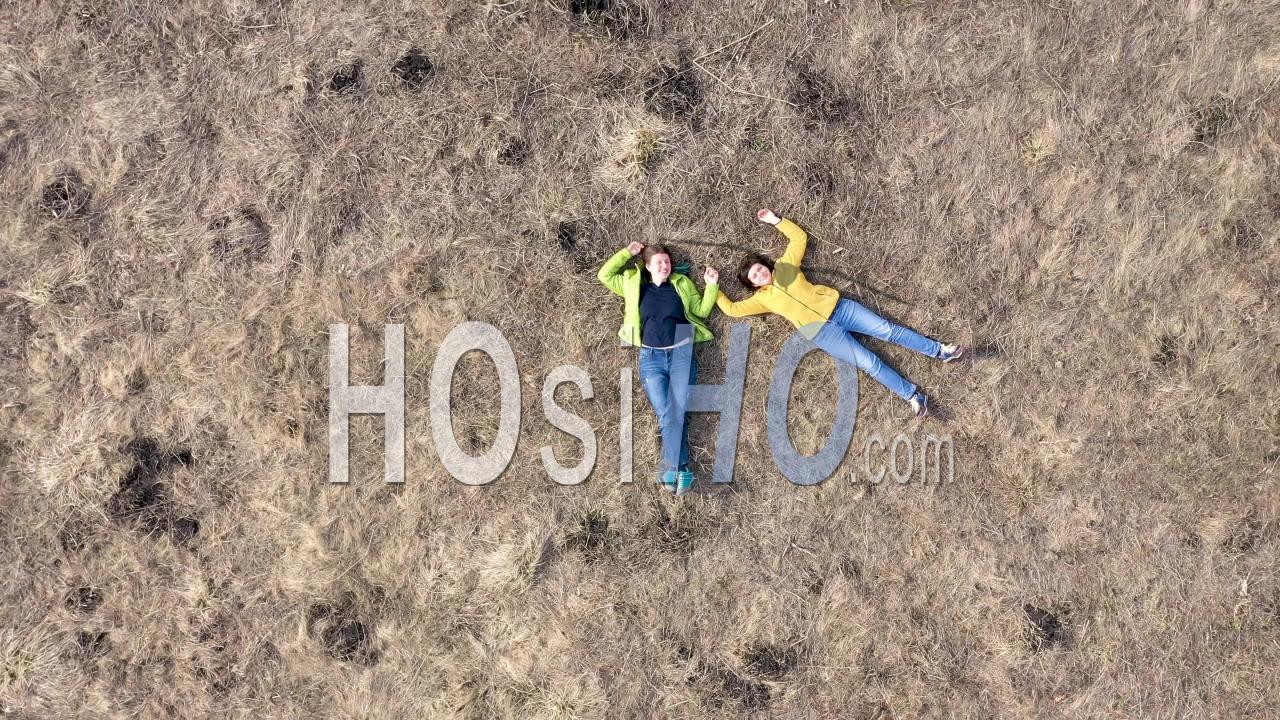 Drone View Of Girls Laying In A Meadow - Vide...
Aerial View Of Girls Couple Resting In A Meadow By Drone, Cluj County, Romania
More info...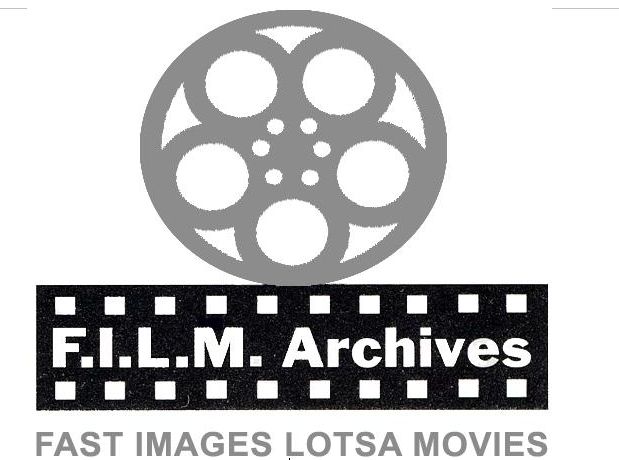 Preview Unavailable
Fast Images Library
Huglin - skiing, snowboarding, woman cross country skiing with dogs, older couple and young couple in meadow or field, young couple kissing on hill, wildflowers fill frame, family in field, ...
More info...
Arriving At The Motorcycle Rally
Motorcyclists arrive at Laconia, New Hampshire and set up camp at the beginning of a weeklong rally. Dozens of cycles roll down country roads. People stand around parked cycles. Shots of participa...
More info...
---