Your search for "camp hope" returned 9066 results
ROOSEVELT WINS ELECTIONS
United States of America (USA). American title reads "Roosevelt Wins!" Various shots of the people queuing at polling stations to vote at American presidential elections. Several shots of th...
More info...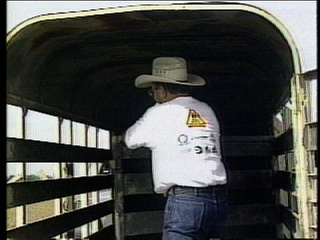 Farm Safety
Farm safety for kids.
More info...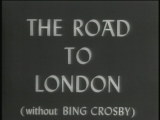 1940s NEWSREELS
BOB HOPE "ROAD TO LONDON" USO TOUR OF ARMY CAMPS IN ENGLAND, IRELAND & AFRICA
More info...
Canada Communique no 12
Bob Hope at Camp Borden: shots of Bob Hope on stage, small orchestra behind him, of Hope singing song with two amateurs, joking with girl partner. (sound)
More info...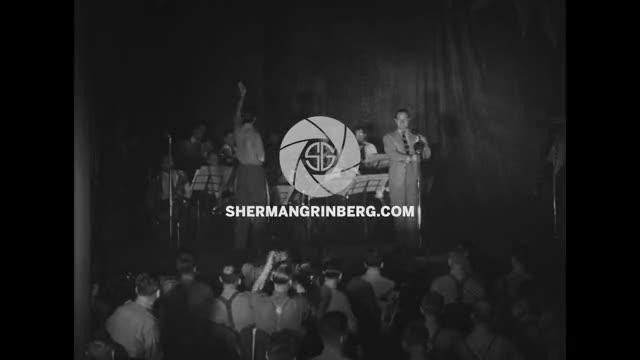 Paramount
Bob Hope entertains the troops at Camp Borden club in Ontario
More info...
NY YANKEES SPRING TRAINING CAMP
The Yankees warm up for the new baseball season at their training camp in St. Petersburg, Florida. Lou Gehrig talks about his hopes for the new year.
More info...
Bob Hope in Hawaii performs for troops
FILM REPORT: Bob Hope and company entertain troops in Hawaii. Hope arrives at the camp wearing helmet and camouflage suit. He observes a soldier firing a light machine gun from the hip and attempts...
More info...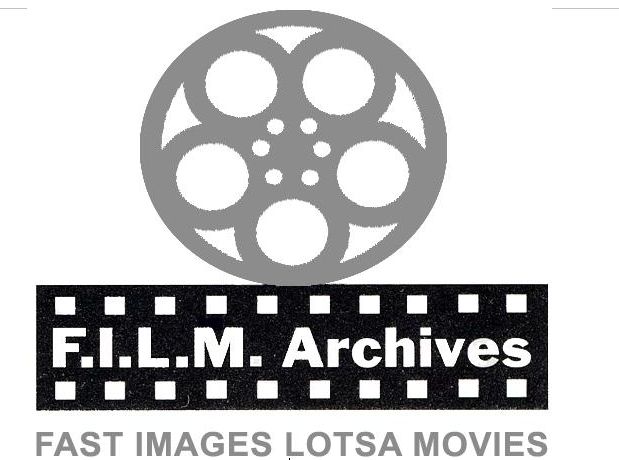 Preview Unavailable
Fish Camp Fire; 04/14/99
New Hope firemen work on extinguishing a big fire at a restaurant; Firemen on scene at night spray firehoses; CU flames, heavy fire
More info...
France Afghan Migrants
Afghan migrants hope for better future
More info...
Preview Unavailable
She's The Winner
A referee holds up the arm of a woman wrestler at the end of a match and declares her the winner. As they stand together in the middle of the ring, dissolve changes her bathing suit to an evening ...
More info...
Bob Hope and Racquel Welch dance and sing at ...
Bob Hope and Racquel Welch at camp Enari in Pleiku, South Vietnam. Bob hope performs on the stage. Racquel Welch comes on the stage and dances. Bob and Welch perform together. Bob sings and Welch ...
More info...

Preview Unavailable
DN-1003 1 inch
United Nations: Kosygin Dims Hope For Early Peace
More info...
---