Your search for "Gang Activity" returned 5966 results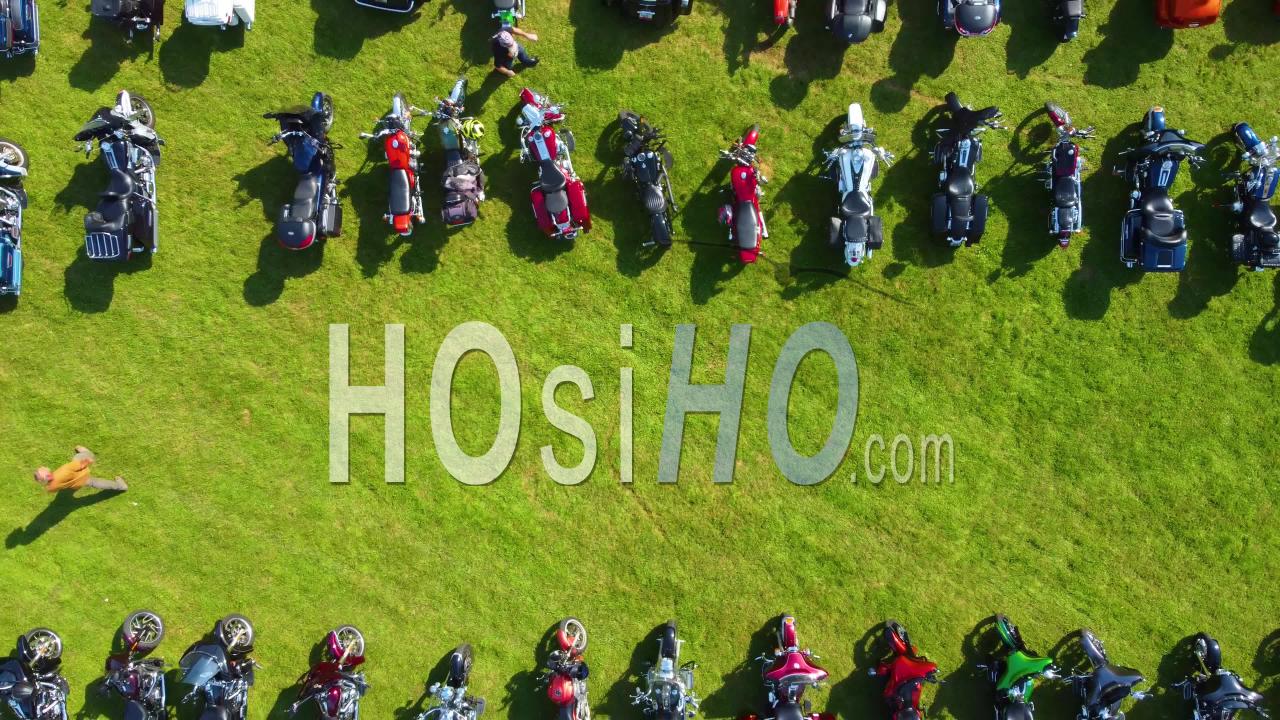 Good Top Down Aerial Over Bikers Arriving At ...
Good Top Down Aerial Over Bikers Arriving At A Huge Biker Rally In Ohio And Parking Motorcycles In Large Field., Usa
More info...
East of Bombay
East of Bombay. Armand and Leila Denis travel through India in the 1930s, exploring the native culture and religious celebrations.. 1930s, India, Bombay, Mumbai, sunrise over harbor, workers ...
More info...
GANG ACTIVITY AND ARRESTS (CQ04649)
Official speaks about drive by shooting near school. Board with several mug shots of gang members (OSS Old Station Soldiers). Person rides buke on suburban street. CU mug shots of Latin King member...
More info...
Illegal stills, hijackings, bombings, and ...
Movie portrayal of gangster activities during prohibition, in 1920s in the United States. Illicit liquor trade and gang warfare. Clandestine liquor manufacture. The illicit liquor is loaded onto a...
More info...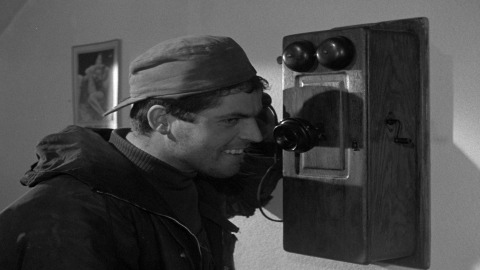 Railroaders
Various shots, mostly CUs, of men talking on telephone, ringing telephones, picking up receivers. Interior shots of section shack, men lounging around, foreman in centre writing reports, cre...
More info...
Preview Unavailable
GIRL GANGS
BG MATERIAL FOR A CS ABOUT FEMALE GANGS IN LOS ANGELES, CALIFORNIA. 15:00:14 FTG OF GIRL GANG MEMBERS SPEAKING TO MALE GANG MEMBERS WHO ARE SITTING INSIDE A CAR. FTG OF THE MALE GANG MEMBERS DRIV...
More info...
16894 Vintage Motorcycle Gang Home Footage_mos
16894 LOS PSYCHOS MOTORCYCLE CLUB 1970s SAN FRANCISCO BAY TRIP HOME MOVIES
More info...

Preview Unavailable
CRIME
COPS, POLICE, GANG MEMBERS, STREET GANGS, GANG VIOLENCE, MURDER, HOUSTON, TEXAS, SHOTGUN, GUNS, ARREST, HANDGUN, DRUG DEAL, DRUG BUSTS, GAMBLING, INNER CITY; DX EXT Houston skyline, ...
More info...

Preview Unavailable
AFP-6GM 16mm
DANGEROUS TRAFFIC
More info...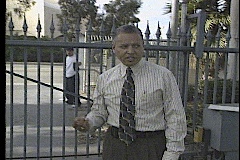 GANGS STOPPING DRIVE BY SHOOTINGS (1/7/1996)
OVER 300 ACTIVE GANG MEMBERS MET YESTERDAY. THEIR PURPOSE: TO STOP DRIVE BY SHOOTINGS IN ONE AREA. HUNDREDS OF SOUTHLAND GANG MEMBERS ARE SAYING ENOUGH IS ENOUGH. THEY SAY IT'S TIME TO TAKE BACK ...
More info...
AGRASC: Nicolas Bessone (former Prosecutor of...
Méditerranée
More info...
GANG OVERNIGHT #1
00:00:00:00 B-ROLL Man covering up gang graffiti on wall with black spray paint as part of gang clean-up program. (0:00)/
More info...
---