Your search for "scribe" returned 319 results
Preview Unavailable
SCRIBE INTERNATIONAL
ORIG.COLOR 600'SOF / MAG. INTVW. W / MAN WHO INVENTED A MACHINE WHICH TRANSLATES FROM ONE LANGUAGE TO ANOTHER (SOUND BAD) MACHINE IS DEMONSTRATED. PHRASES ARE PRINTED ON FRONT OF MAC- HINE IN A PER...
More info...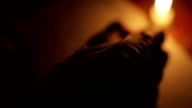 Scribing Ancient Text With A Quill Pen
Shot of medieval scribe writing a book with a quill pen by candlelight.
More info...

Preview Unavailable
Fast Images Library
EGYPT: 01:00:00:00 VS Nile River; Nile POV, vs Flower CU's; WS cane fields & palms; vs sailors in feluccas on Nile; Nile boat POV; vs Step Pyramid at Saqqara/Sakkara; vs oasis at Memphis; alabaste...
More info...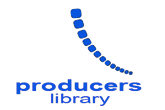 garden c/s face & chest of cherub boy statue w/ scroll & scribe / red brick wall behind
More info...
Log Cabin, Hand Scribed, Northern Minnesota...
midwest, day, winter, north america, boreal forest, topside, lake superior, minnesota, scenic, weather, single, wide shot, lock shot, cabin, vacation, temperate, united states, tsc02, log, , hand, ...
More info...
Scribe in 18th Century costume writes in outs...
Opened pages of an over-sized volume titled - History, lying on a desk. Hand of a person dressed in 18th Century costume writes with quill pen in the volume. Candle on the table. Several repeated ...
More info...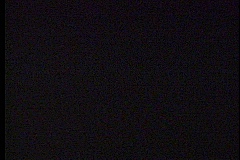 John/Teacher in Paper (01/30/1998)
More info...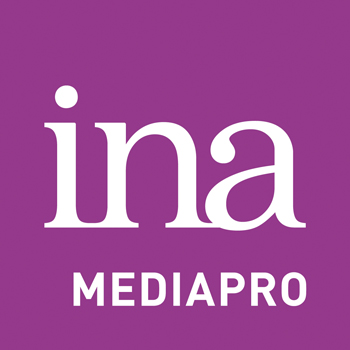 Preview Unavailable
Analyze particles scribe Louvr
More info...
Reenactment writing the Dead Sea Scrolls
reenactment, scribe writes Dead Sea scrolls: TS of scribe writing
More info...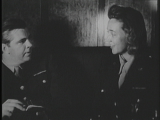 EUROPE
HOTEL SCRIBE IN PARIS, HOME OF AMERICAN MILITARY JOURNALISTS
More info...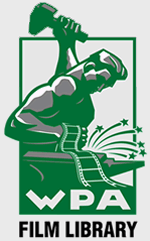 Preview Unavailable
Biography: Franklin D. Roosevelt (some scratc...
A biography of the life and times of Franklin Delano Roosevelt Part 2Roosevelt home in Hyde Park NY The Roosevelt clan standing by Christmas tree posing for camera Franklin D Roosevelt and Ele...
More info...

Preview Unavailable
Malaysian Colonial Architecture
Colonial influences in the Malaysian city of Malacca: the remnants of a Portuguese fort, the courtyard of the Church of Saint Paul, Dutch stone tablets, a scribe types a letter for an illiterate...
More info...
---