Your search for "bier" returned 610 results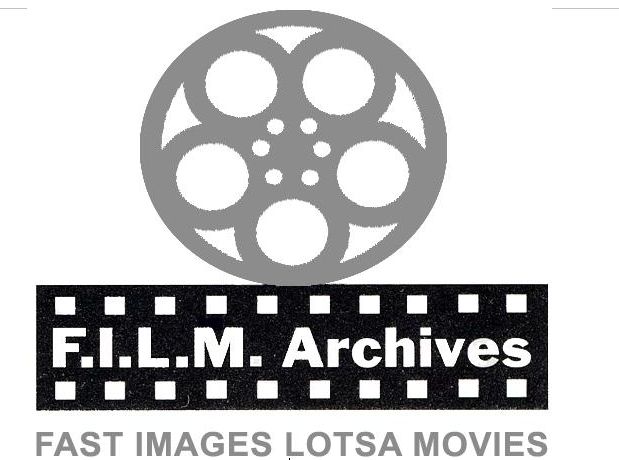 Preview Unavailable
Russia; USSR; Communism; politics
Bolsheviks violently revolt; high-angle pan of Petrograd;demonstrators in street; new head of state Alexander Kerensky CU; crowds, orators; demonstrations; army officers urge rebellion; mor...
More info...

Preview Unavailable
POP MUSIC
WERNER WICHTIG - PUMP AB DAS BIER
More info...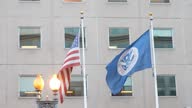 Undocumented Children Back In Detention Cente...
Donald Trump and his administration faced widespread criticism over the detention of migrant children in temporary facilities. Joe Biden vowed to stop it, now a month into his tenure new facilitie...
More info...
People gather and caskets arrive at the funer...
Funeral services for Astronauts Lt Col Virgil I Grissom and Lt Roger B Chaffee at Arlington National Cemetery in Arlington, Virginia. People standing along the cemetery. Woman mourns. Caskets arr...
More info...
BRAZILIANS MOURN GETULIO VARGAS
Brazil is shocked by the suicide of President Getulio Vargas, following a series of stormy political crises in which he had been deposed by the army. Grief stricken mourners in Rio De Janeiro gath...
More info...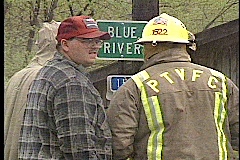 WX: Indiana Flooding (04/29/1996)
A flood watch is posted for Ohio today...except for extreme northwest and southeast counties. Heavy rainfall during the night dumped up to two inches of water onto western Ohio area, with about on...
More info...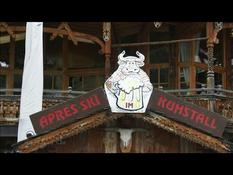 Austria/virus: assessment and future prospect...
AFP video
More info...
Beta SP: bier coming down muddy bend shoots m...
Mountain Biking bier coming down muddy bend shoots mud at camera Extreme Clips #2 stock footage Beta SP
More info...
Preview Unavailable
HIROHITO FUNERAL - FIRST HOUR
FUNERAL BIER MOVING
More info...
1920s Silent Stars
b&w silent - may be signing of production code - Will Hays seated and signs paper and shakes hands w/ man - other man congratulate him Gloria Swanson on ship looks at camera - Gloria w/ husband Hen...
More info...

Preview Unavailable
DN-217 1 inch
Mussolini Escorts Body of Brother To Final Resting Place
More info...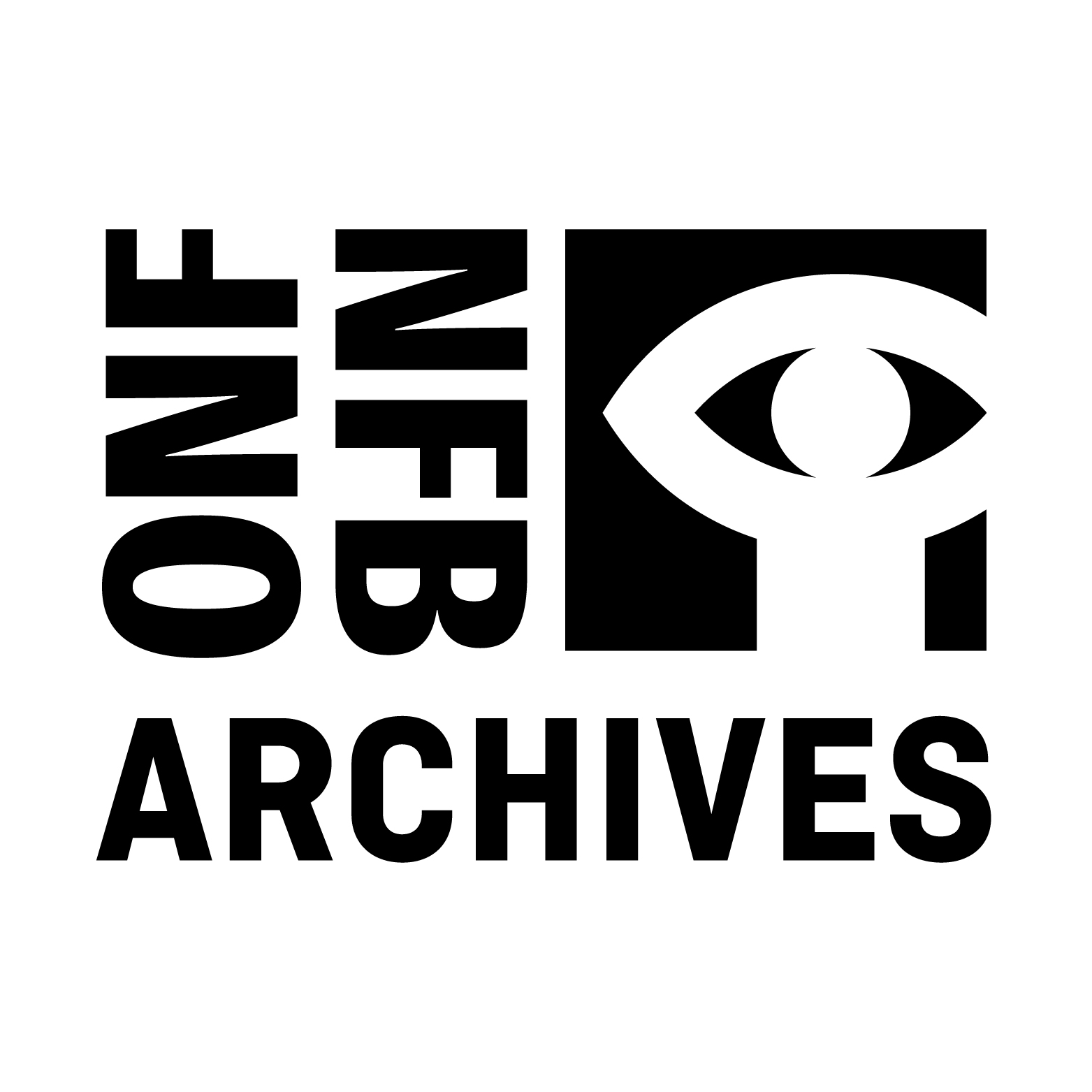 Preview Unavailable
Une installation à disposer... Saint-Yvon, G...
TRAVELLING MLS of large house in village with inscription on side "Biere - Porter".
More info...
---