Your search for "operation desert storm" returned 5313 results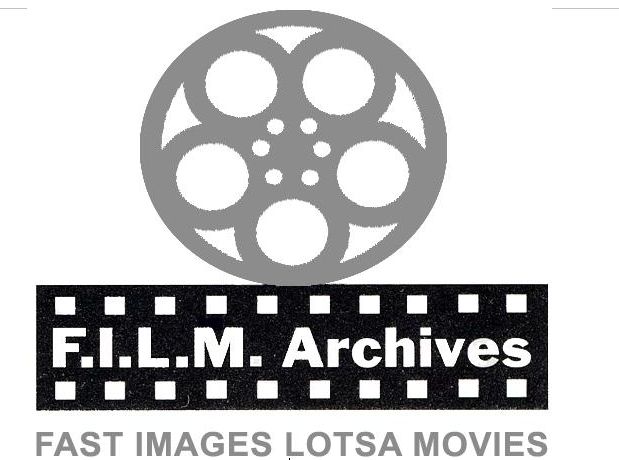 Preview Unavailable
Various Subjects
GENERAL NORMAN SCHWARZKOPF'S SPEECH EXPLAINING THE TACTICS OF OPERATION DESERT STORM
More info...
MILITARY TANK IN DESERT STORM
A US military tank in the desert during the US Desert Storm operation.
More info...
News Clip: Union Pacific Memorial for Operati...
Video footage from the KXAS-TV/NBC station in Fort Worth, Texas, to accompany a news story.
More info...
Desert Storm - Gulf War
A UN coalition force implements Operation Desert Storm, a military operation in response to Iraq's annexation of Kuwait. Co-production with the BBC.
More info...
82464 Air Force Now AWACS
82464 1980s U.S. AIR FORCE NEWS MAGAZINE AWACS AIRCRAFT INGOLSTADT AFB WEST GERMANY
More info...

Preview Unavailable
DN-LB-727 Beta SP (MOS. 111 ADC...
Rommel in Africa
More info...
Various U.S. aircraft in flight during Operat...
Aircraft in flight during Operation Desert Storm. AWACS and fighter jets. Bomber with escort. Mid-air refueling operation of fighter jets. Men stand on a flight deck of ship at sea. Pilots in the ...
More info...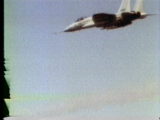 MISC. WARS
VARIOUS OPERATION DESERT STORM-DESERT SHIELD-GULF WAR
More info...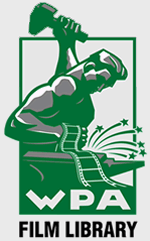 Preview Unavailable
Combat: The Constant Reality - Operation Des...
Video footage from Operation Desert Storm Persian Gulf War Many of these shots are very brief Kuwait and IraqDO NOT USE TitlesVS slow motion grainy black and white greenish nightscope videog...
More info...
GULF WAR CASUALTIES REMEMBERED
More info...

1990s wide shot military helicopter landing i...
More info...
Gulf War, operation Desert Storm, Saddam Hu...
Kuwait City seen from the sea - Saddam Hussein in uniform , with a group of Iraqi officers, Large Japanese tanker at sea - smoke rise from Kuwait City - Iraqi tank at speed, Iraqi soldiers in Ku...
More info...
---