Your search for "antartic" returned 8285 results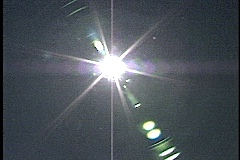 SOLAR TELESCOPE (07/28/1995)
WHY ANYONE WOULD WANT TO LOOK AT THE SUN DURING THESE MEGA-HOT DAYS IS BEYOND ME -- BUT THERE ARE SCIENTISTS IN ALBUQUERQUE WHO ARE DOING JUST THAT TODAY. THEY ARE TESTING THIS TELESCOPE, WHICH I...
More info...
ARCTIC EXPLORER - 1
A tent sits in heavy wind and snow with camper in background.
More info...

Preview Unavailable
Various Subjects
MARCONI AND WIFE, WOMAN DANCES IN BUTTERFLY WINGS (EDISON), SPUTNIK, AMELIA AERHART, WOODROW WILSON, ANTARTIC EXPLORERS, MOHAMMED ALI, LAUREL AND HARDY
More info...
Antarctic Ocean Scenic
wide shot, antarctic ocean, sunbeam on antartic ocean, antarctica, day, scenic, topside, antarctic, global warming, climate change, iceberg, ice shelf, tabular, ice, ocean, hdcam, 1080i60, 16:9, nt...
More info...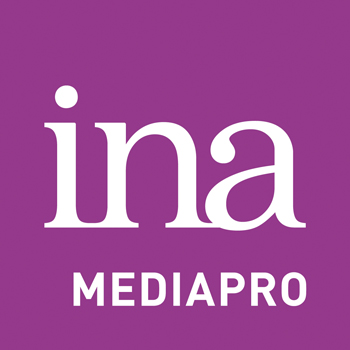 Preview Unavailable
Icicles cluster and grow down, with luma matte
Stop motion of stylised icicles made from soap growing on a black background with luma matte for compositing and fully reversible
More info...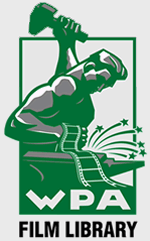 Preview Unavailable
BACK FROM ANTARCTIC (aka ANTARTIC) Airman Lin...
Back from Antarctic Rousing reception for Ellsworth at Melbourne Melbourne Australia Various shots of the ship Discovery II coming in to dock People run along to greet it It is bringing ...
More info...
RUSHES: ENVIRONMENT: British Antartic Survey ...
ENGLAND: Cambridgeshire: British Antarctic Survey: EXT Scientists sitting around table discussing plans for expedition to Lake Ellsworth (British engineering team are heading to Antarctica for the...
More info...
35mm: Antarctica penguins jumping walking ice...
Nature 35mm Travel World Location GL_ Fascination _ Nature season nature landscape Antarctica penguins jumping walking ice group cute comical funny follow each other slide on stomachs ice flows, w...
More info...
Preview Unavailable
PERLIOUS RESCUE MISSONS PLANNED TO REMOVE SIC...
BILL REDEKER CS VO ON THE PERILOUS MISSION TO RESCUE SICK AMERICANS IN ANTARTICA
More info...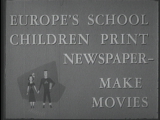 1950s NEWSREELS
ANTARTIC EXPEDITION CROSSES ICE CAP
More info...
Stylised Fir Trees Growing On A Winter Backgr...
Stop frame animation of fir trees growing on a wintery sky, reversible with luma matte
More info...
---