Your search for "2006 Ohio Dashcam" returned 44 results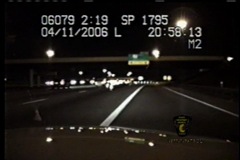 TROOPER CAR REAR - ENDED 2006
AN OHIO STATE TROOPER CHRIS MARTIN WAS BLOCKING AN EXIT ON AN OHIO INTERSTATE BECAUSE OF AN EARLIER WRECK ON THE RAMP. THE DASH CAM CAMERA SHOWS THE TROOPER BACKING UP IN THE RIGHT LANE NEAR SOME ...
More info...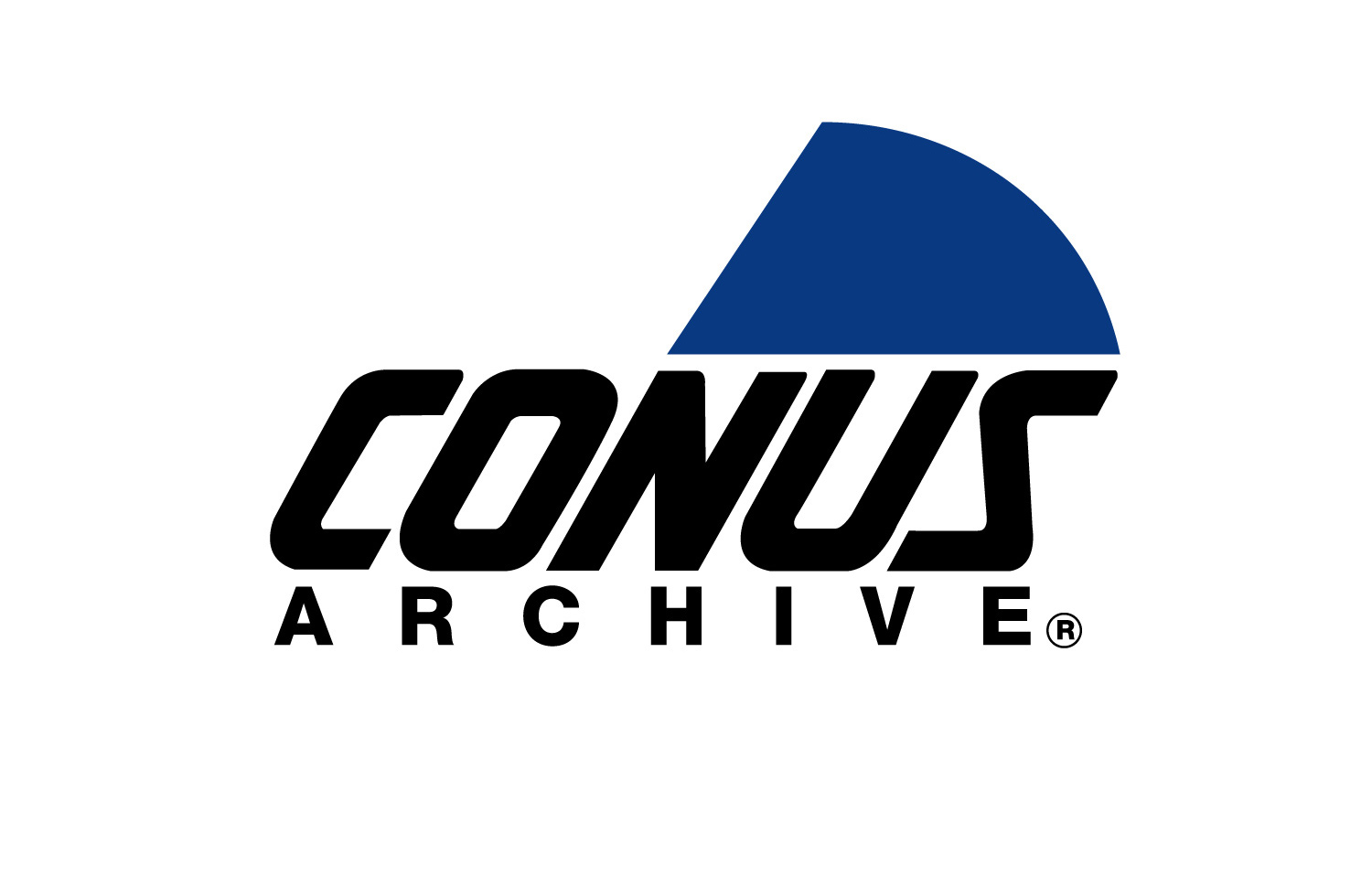 Preview Unavailable
VERMILLION WOMAN HITS MOTORCYCLE 2006
A MCDONALDS EMPLOYEE CALLS POLICE AFTER SERVING FOOD TO A VERY DRUNK CUSTOMER IN THE DRIVE THRU. THE WORKER ALSO NOTICED THE PLATES ON THE CAR WERE YELLOW INDICATING A PAST DUI. POLICE DASHCAM SH...
More info...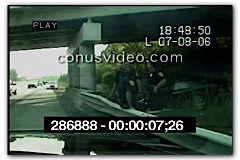 SWERVE AND CRASH CAUGHT ON CAMERA (2006)
AN OUT OF CONTROL MINI VAN STRIKES TWO POLICE CRUISERS AND SENDS ONE FAMILY TO THE HOSPITAL! AND IT'S ALL CAUGHT ON POLICE DASHCAM. POLICE SAY THE VAN HAD JUST EXITED A CONSTRUCTION AREA WHEN IT W...
More info...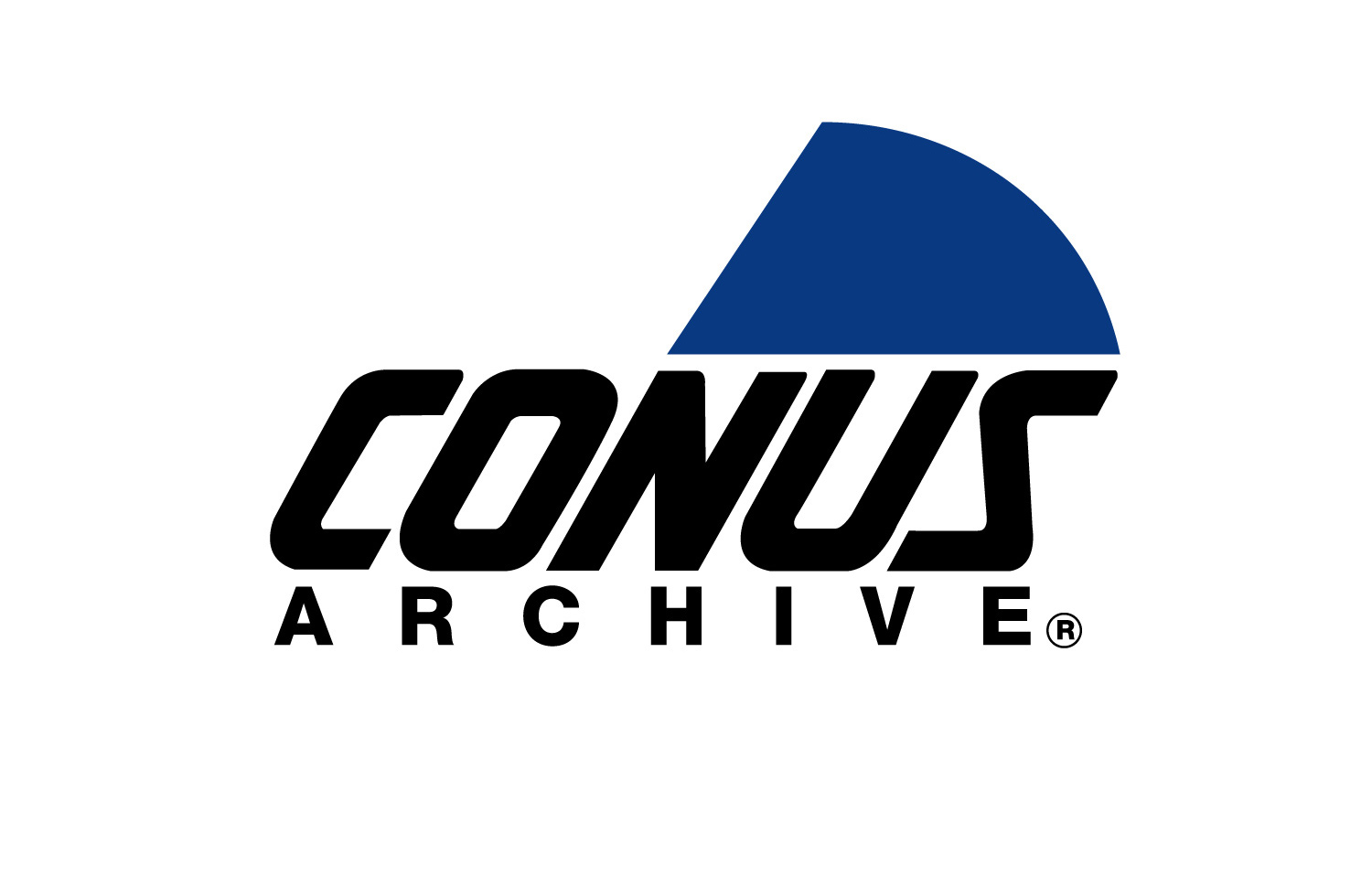 Preview Unavailable
LIMA PICKUP TRUCK CHASE (2006)
POLICE RELEASE VIDEO OF A PICKUP PURSUIT IN LIMA, OHIO. CHASE ENDS IN DRAMATIC FASHION WHEN THE TRUCK ROLLS OVER!Police were pursuing the truck as it was reported stolen. Police tried to initi...
More info...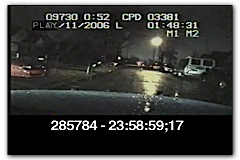 WOMEN COPS SHOOTOUT (DASHCAM) 2006
A CINCINNATI POLICE OFFICER IS LUCKY TO BE ALIVE AFTER BEING SHOT IN THE FACE AT POINT BLANK RANGE DURING A TRAFFIC STOP. THE SHOT CUT 1.5 INCHES ACROSS OFFICER KRISTINA HOLTMANN'S CHEEK AFTER IT ...
More info...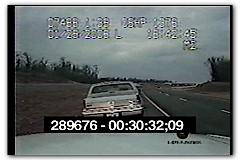 TASER THAT RUNNER! 2006
WHILE CHECKING THE DRIVER OF A DISABLED VEHICLE, IT WAS DISCOVERED THAT HE HAD A MISDEMEANOR WARRANT THROUGH A LOCAL LAW ENFORCEMENT STATION. WHILE WAITING FOR THE AGENCY TO ARRIVE, THE DRIVER D...
More info...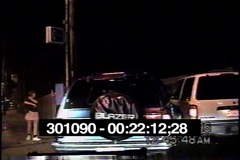 SUSPECT WALKS AWAY AFTER CHASE - 2006
Cleveland, OH - Officer Simone - Approx. 12:42 a.m.It's late at night in Cleveland, OH, and officer Jim Simone spots a weaving SUV. When he lights up the Blazer, the man and woman slow down,...
More info...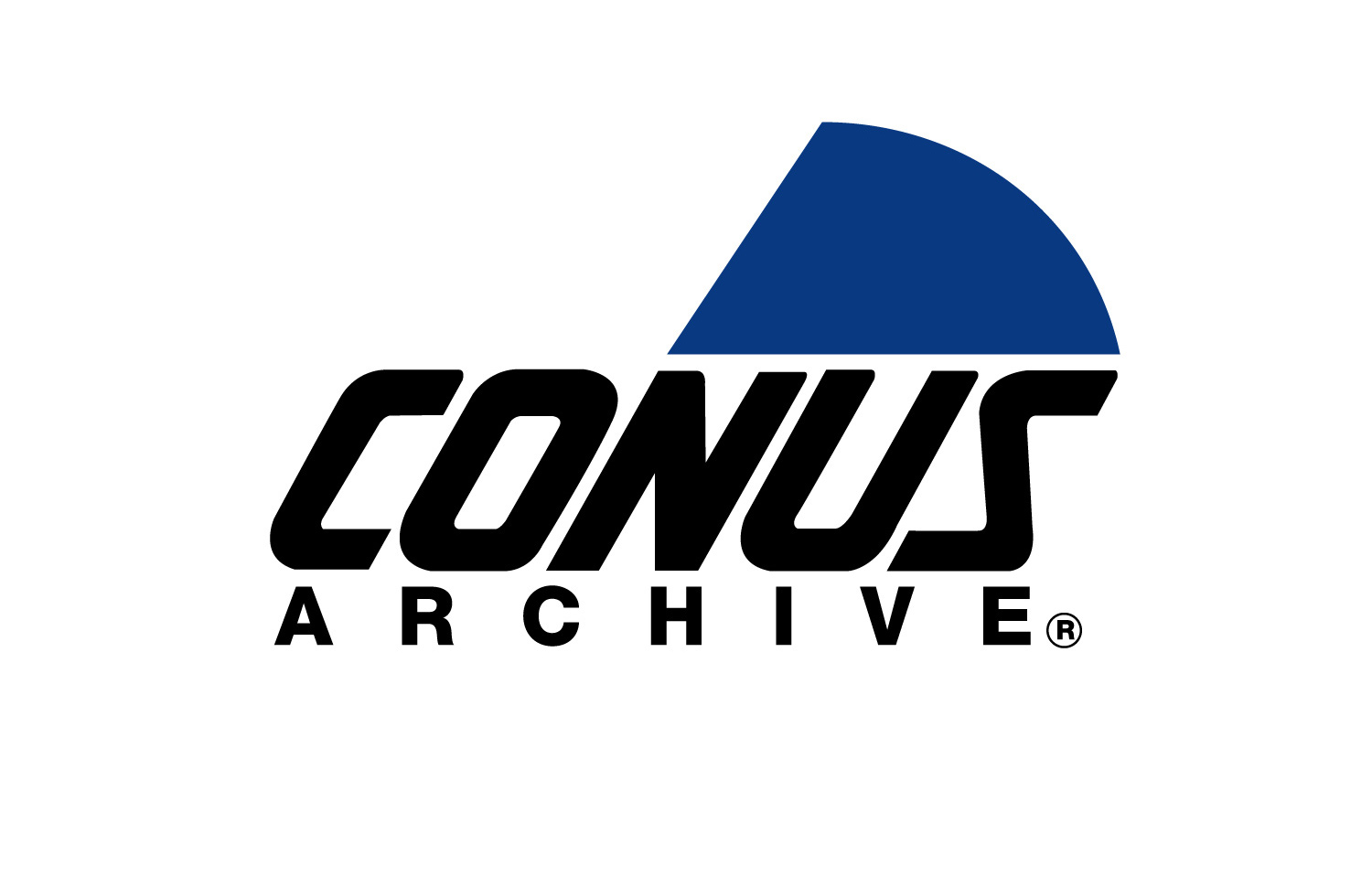 Preview Unavailable
VAN CRASHES HEAD ON INTO TROOPER (2 ANGLES) (...
A VAN CRASHES HEAD ON INTO TROOPER AFTER ANOTHER VEHICLE ATTEMPTED TO MOVE INTO ITS LANE. IT APPEARS THAT THEIR WAS SOME SLIGHT CONTACT BETWEEN VEHICLES. THE VAN MADE AN ABRUPT TURN TO THE RIGHT ...
More info...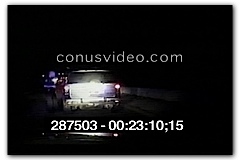 COP RESIGNS OVER TAKE DOWN 2006
OTTAWA HILLS POLICE OFFICER RESIGNS AFER CONTROVERSY SURROUNDING HIS TREATMENT OF A FEMALE DRIVER. THE VIDEO SHOWS WHY.OFFICER MARK DETERS PULLED OVER LATOYA BROWN AND HER FATHER CHARLES AS THEY...
More info...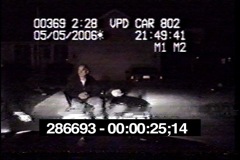 DRUNK LAWNMOWER GUY CAUGHT ON TAPE (2006)
OFFICER SEES 50-YEAR OLD MAN NAMED DONDI BOWLES DRIVING HIS RIDING LAWNMOWER ON A SIDEWALK CLOSE TO 10PM AT NIGHT. WHEN THE OFFICER APPROACHED BOWLES HE SMELLED BEER AND GAVE HIM A FIELD SOBRIETY ...
More info...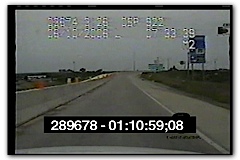 NO SUICIDES ON MY WATCH! 2006
OHIO STATE TROOPERS ARE ABLE TO RESCUE A SUICIDAL WOMAN ON THE OVERPASS FROM JUMPING TO HER DEATH.
More info...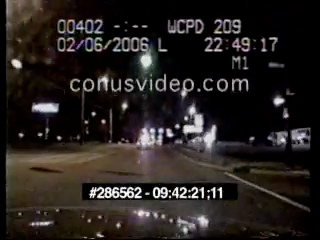 PURSE SNATCHER PURSUIT (2006)
A MAN WAS AT A GAS STATION WHEN HE REACHED INTO A WOMAN'S CAR AND GRABBED HER PURSE. THE COPS CAUGHT UP TO HIM AND THE CHASE WAS ON! HE ENDS UP CRASHING INTO A TREE AND FLEES ON FOOT, HE WAS CAP...
More info...
---