Your search for "1991 Texas Dashcam" returned 3 results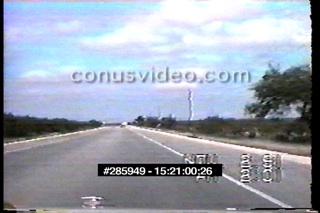 Drunk in Van in Texas (1991)
Good DUI. An older man is driving a van all over the road. Several motorists had called authorities because the van driver was so dangerous. When he is finally pulled over he is in such bad shap...
More info...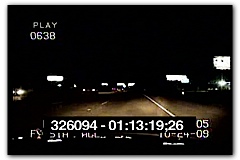 GUARDIAN ANGELS RUSH IN AND VANISH! 2009
The Conroe Police Department wants to honor three men who, like guardian angels, helped an officer rescue a man from a burning car Saturday night – and then just disappeared.The man pulled from...
More info...
Chase - - "I can't do that" Pursuit to her h...
Police have pulled over a woman, who turns out to be wanted on outstanding warrants. She will not get out of car when ordered to by officers, and eventually takes off. The police chase her into...
More info...
---