Your search for "1890s" returned 761 results
Rescue by African elephants, 19th century
Rescue by African elephants. 19th-century artwork of African elephants rescuing a baby elephant from a pit. Artwork from the 21st volume (first period of 1898) of the French popular science weekly ...
More info...

Preview Unavailable
Various Subjects
1890S (INDUSTRY, FAMILY/RURAL LIFE, AMERICANA)
More info...
DOGSLEDDING - 1900s
Dogsledding circa 1900s.
More info...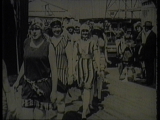 PRIMITIVES
1890s BEAUTY CONTEST. 1890s
More info...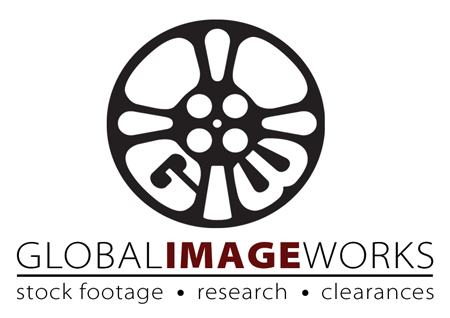 Workmen of the Cloth
Workmen of the Cloth Boston University School of Theology study management. Revere Sugar Company, Charlestown Clip #: MF-22S Length: 1:24 Color: B/W Sound: Sound Decade: 1890s Region: North Ameri...
More info...

Preview Unavailable
AFP-71C 16mm; VTM-71C Beta SP; NET-28...
GAY NINETIES LIVE AGAIN
More info...
Preview Unavailable
STRASBURG RAILROAD
ORIG. COLOR SOF. MAG. A ROLL:(1000') INTVW. WARREN BENNER, CONDUCTOR ON THE STRASBURG RAILROAD, THE OLDEST SHORTLINE IN THE COUNTRY. HE TELLS HOW THE RAILROAD BECAME A TOURIST ATTRACTION AND HIS ...
More info...
Women playing tennis in 1890s and 1920s, and...
Vintage footage from the 1890s of two women playing tennis on a grass court while spectators look on. The women players are wearing white ankle length dresses customary for the time. Next scene sho...
More info...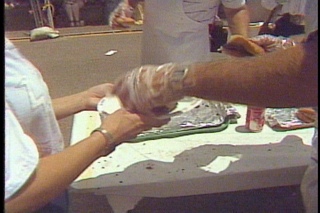 WYOMING CENTENNIAL
CELEBRATING WYOMING'S 100TH BIRTHDAY.
More info...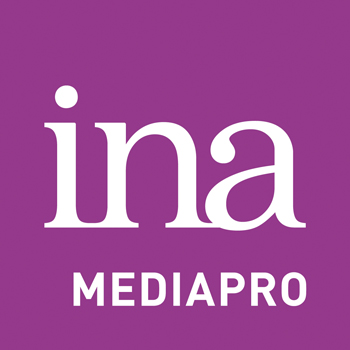 Preview Unavailable
Exhibition posters the Seine Inferior
Presentation to the palace of the regatta of Sainte-Adresse, until January 23rd, of an exhibition of former posters dedicated to the tourism in the department of the Seine-subordinate of the 1890...
More info...
Ferdinand Hodler
Ferdinand Hodler, Youth Admired by Women, 1903, oil on canvas. Also, Self Portrait, 1891; The Chosen One, 1893; Portrait of the Artist's Son, 1894; Delighted Boy, 1894; Spring, 1901; Nig...
More info...
(CRICKET GIANTS OF THE 1890s)
Unused / unissued material - Shots of famous cricket players of the 1890s. Cricketers walking onto field including WG Grace, Ranji and Lord Hawke. Grace and others cricketers batting in nets.
More info...
---