Your search for "Michigan Daytime Chase Dashcam" returned 53 results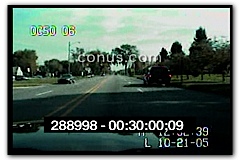 PRISON ESCAPEE CHASE 2005
UNDERCOVER AGENTS LOCATE THE VEHICLE OF AN ESCAPED INMATE AND ALERT LOCAL COPS AS TO HIS WHEREABOUTS. WHEN THE MICHIGAN POLICE GET ON HIS TAIL A HIGH SPEED CHASE BREAKS OUT AND INCLUDES THE SUSPEC...
More info...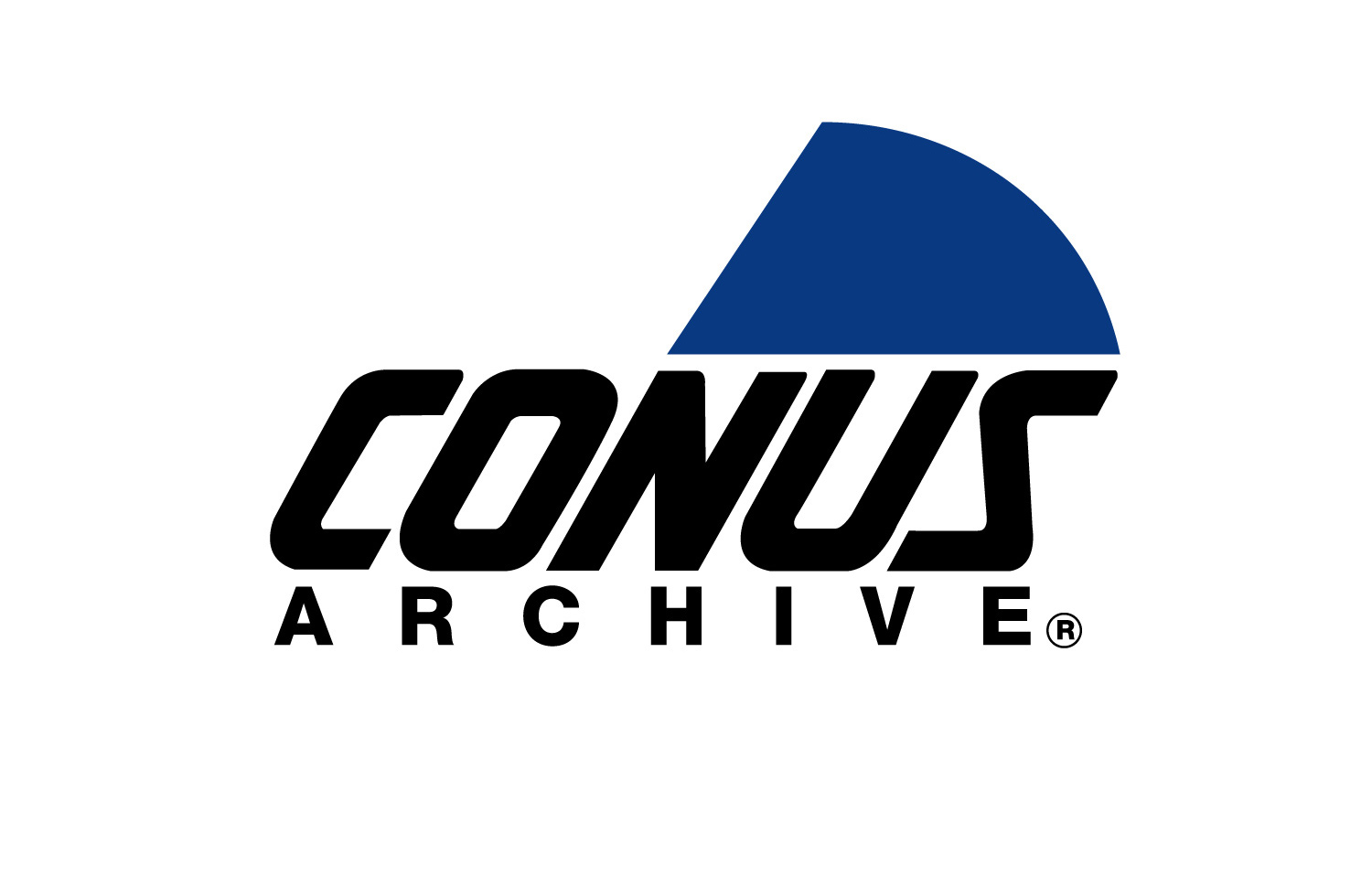 Preview Unavailable
COMSTOCK TEACHER CHASE - 2008
After a traffic stop, Comstock Park teacher James Idziak turned a potential drunken-driving arrest into a candidate for "World's Wildest Police Chases, " video obtained Monday by The Press showed....
More info...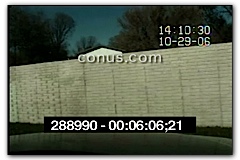 STOLEN CAR, FREE GAS CHASE 2006
POLICE ARE CALLED TO A MICHIGAN GAS STATION AFTER A CAR ROLLS UP AND STEALS $13 WORTH OF GAS. WHEN THE COPS CATCH UP WITH THE CAR THE SUSPECT REFUSES TO PULL OVER AND ENDS UP CRASHING HIS CAR. AF...
More info...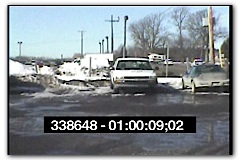 HE MAKES A BETTER DOOR THAN A WINDOW CHASE 2010
YOU JUST CAN'T MAKE THIS ONE UP. WATCH AS COPS ARE SEARCHING THE NEIGHBORHOOD FOR A BAD GUY AND THEN SUDDENLY FIND HIM WHEN HE BURSTS OUT OF A GARAGE AND KEEPS THE GIANT GARAGE DOOR STUCK TO THE H...
More info...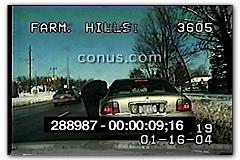 NO LEFT TURN PULLOVER 2004
SUSPECT CITED FOR A "NO LEFT TURN" VIOLATION. SUSPECT NAME IS SHIRLEY ANN RHOADES. NO OTHER INFO KNOWN...WE HAVE A COPY OF THE TRAFFIC CITATION WHICH DOESN'T SAY ANYTHING ELSE.
More info...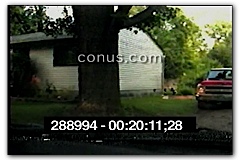 ANTI COP DOGGY 2000
OFFICER RESPONDING TO CALLS OF LOOSE PIT BULLS IN A NEIGHBORHOOD FINDS OUT FIRST HAND THAT THESE RUMORS ARE TRUE. THE OFFICER IS ATTACKED BY A FEMALE PIT BULL BUT LUCKILY WAS NOT INJURED SINCE HE ...
More info...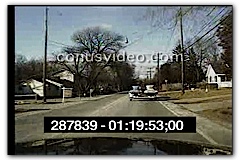 CHASE IS A SEADOO DON'T - PART 2
TWO MEN ARE IN JAIL AFTER LEADING COPS ON A WILD HIGH SPEED CHASE THROUGH SEVERAL MICHIGAN CITIES. POLICE WERE CLUED INTO AN OPERATION TO STEAL AND RESELL PERSONAL WATERCRAFT MACHINES. THEY CAUGH...
More info...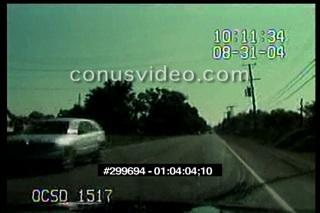 "WANTS TO BE ON TV" CHASE (2004)
PONTIAC POLICE COME UPON A CAR THAT WAS PREVIOUSLY IN A CHASE CALLED OFF IN A NEIGHBORING CITY BECAUSE IT WAS TOO DANGEROUS. AFTER CAUTIOUSLY FOLLOWING THE CAR, POLICE HIT THE LIGHTS AND SIRENS A...
More info...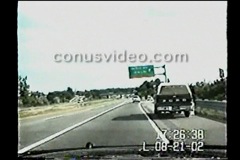 CASPER THE FRIENDLY CHASE (2002)
POLICE TRY TO PULL OVER A TRUCK DRIVER FOR SPEEDING DURING EVENING RUSH HOUR; TRUCK DRIVER MAKES A U-TURN ACROSS MEDIAN; DRIVER THEN JUMPS FROM MOVING TRUCK AND SLIDES UNDER GUARDRAIL; WITH NO ONE ...
More info...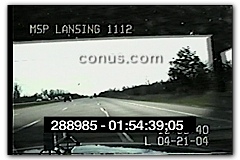 GAS STATION CAR HEIST 2004
COPS ARE CALLED TO A GAS STATION WHERE SUSPECTS HAVE JUST STOLEN A RED DODGE PICKUP TRUCK FROM A CUSTOMER. POLICE QUICKLY SPOT THE TRUCK TAKING OFF FROM THE AREA AND WHEN THEY GET BEHIND THE SUSPE...
More info...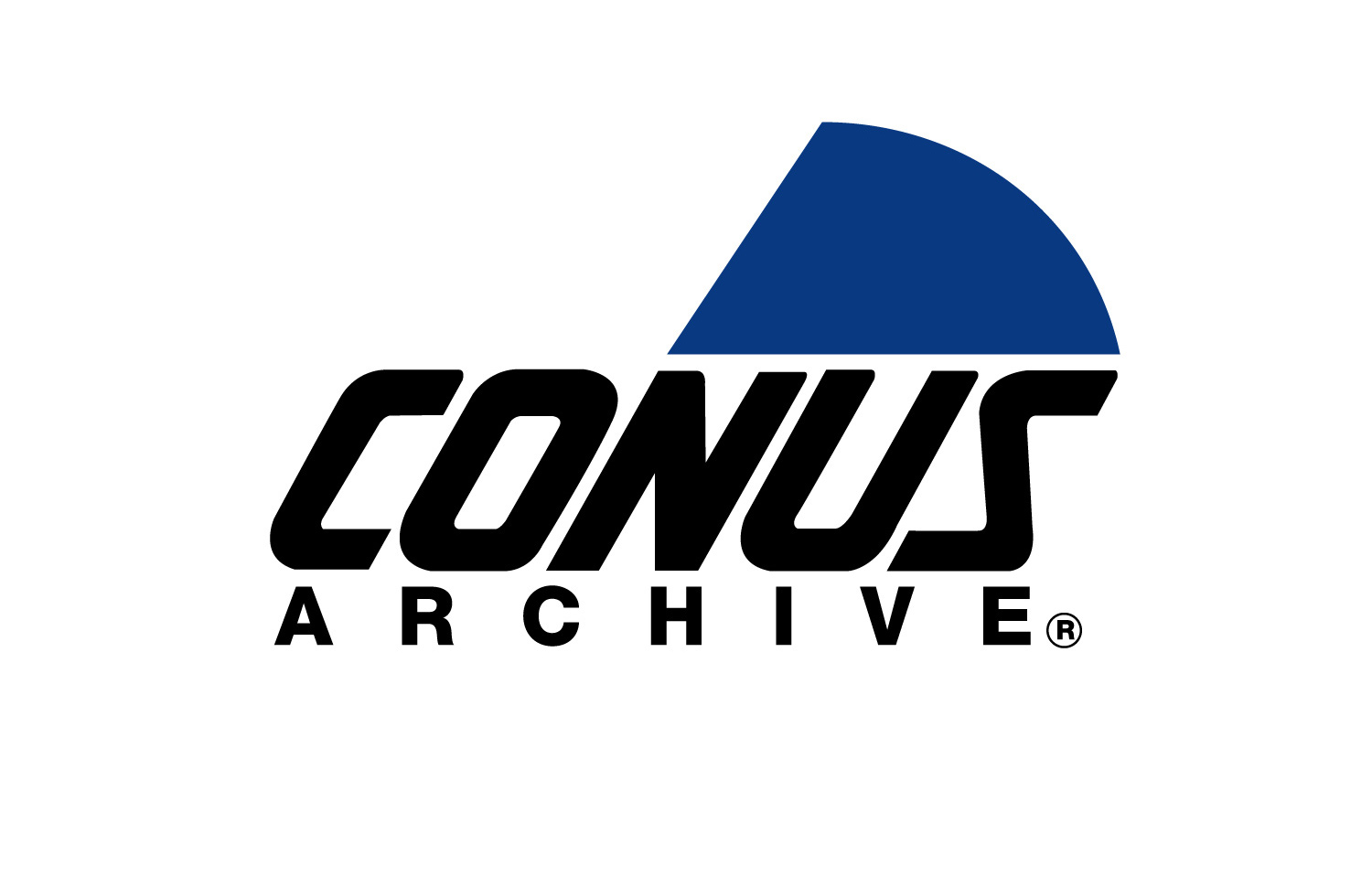 Preview Unavailable
DRUG VAN CHASE- 2005
Police are convinced there are illegal drugs inside this van. Officers began the pursuit after they witnessed a suspicious transaction outside a motel room. He drives like he's high on something ...
More info...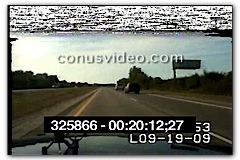 COP'S FLIPPIN' CHASE 2009
High-speed crash involving a Michigan State Police trooper.The accident occurred Sept. 19 on I-96 in Norton Shores when the trooper was trying to pull over a speeding motorcyclist.The trooper's...
More info...
---