Your search for "1999 Garden City Dashcam" returned 4 results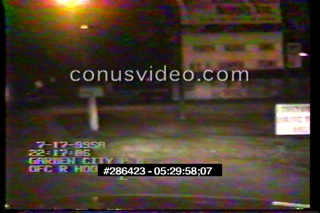 POT AND BOOZE CHASE (1999)
A COP PULLS OVER A CAR A HAS A FEELING THE GUYS ARE GOING TO TRY TO RUN. HE SMELLS ALCOHOL ON THE DRIVERS BREATH AND SEES MARIJUANA IN THE CAR . THE GUYS RUN AND THE COP GETS QUITE MAD WHEN HE HA...
More info...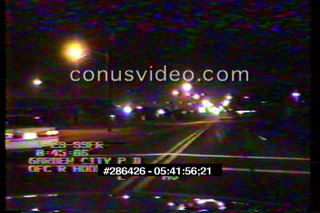 CRAZY BACK ALLEY CHASE (1999)
A NIGHT POLICE CHASE THROUGH BACK ALLEYS AND RESIDENTIAL STREETS.
More info...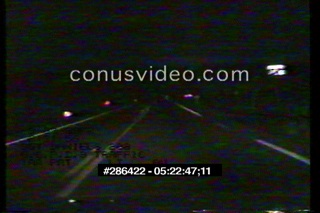 CITY STREET CHASE (1999)
THIS IS A CHASE INVOLVING 2 MALE SUSPECTS WHO ARE DRIVING VERY FAST THROUGH SOME CITY STREETS BLOWING RIGHT THROUGH RED LIGHTS. TOWARDS THE END OF THE CHASE, THE COP IS AFRAID HE'S GOING TO RUN O...
More info...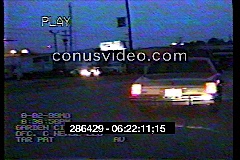 STOP AND GO CHASE 1999
THE SUSPECT GETS PULLED OVER AND AS SOON AS THE COP APPROACHES THE CAR, IT TAKES OFF. THEY ARE DRIVING ERRATICALLY ALL OVER THE ROAD AFTER RUNNING INTO A MEDIAN AND END UP WITH 2 FLAT TIRES. THE...
More info...
---