Your search for "fiesta parade" returned 3666 results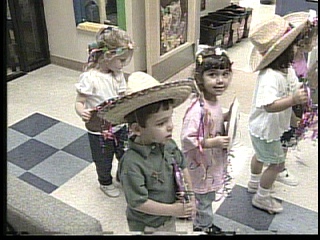 Kiddie - Parade
FOR THE BUILDUP TO SAN ANTONIO'S BIG ANNUAL CELEBRATION CALLED FIESTA THE CITY IS STAGING A KIDS PARADE.
More info...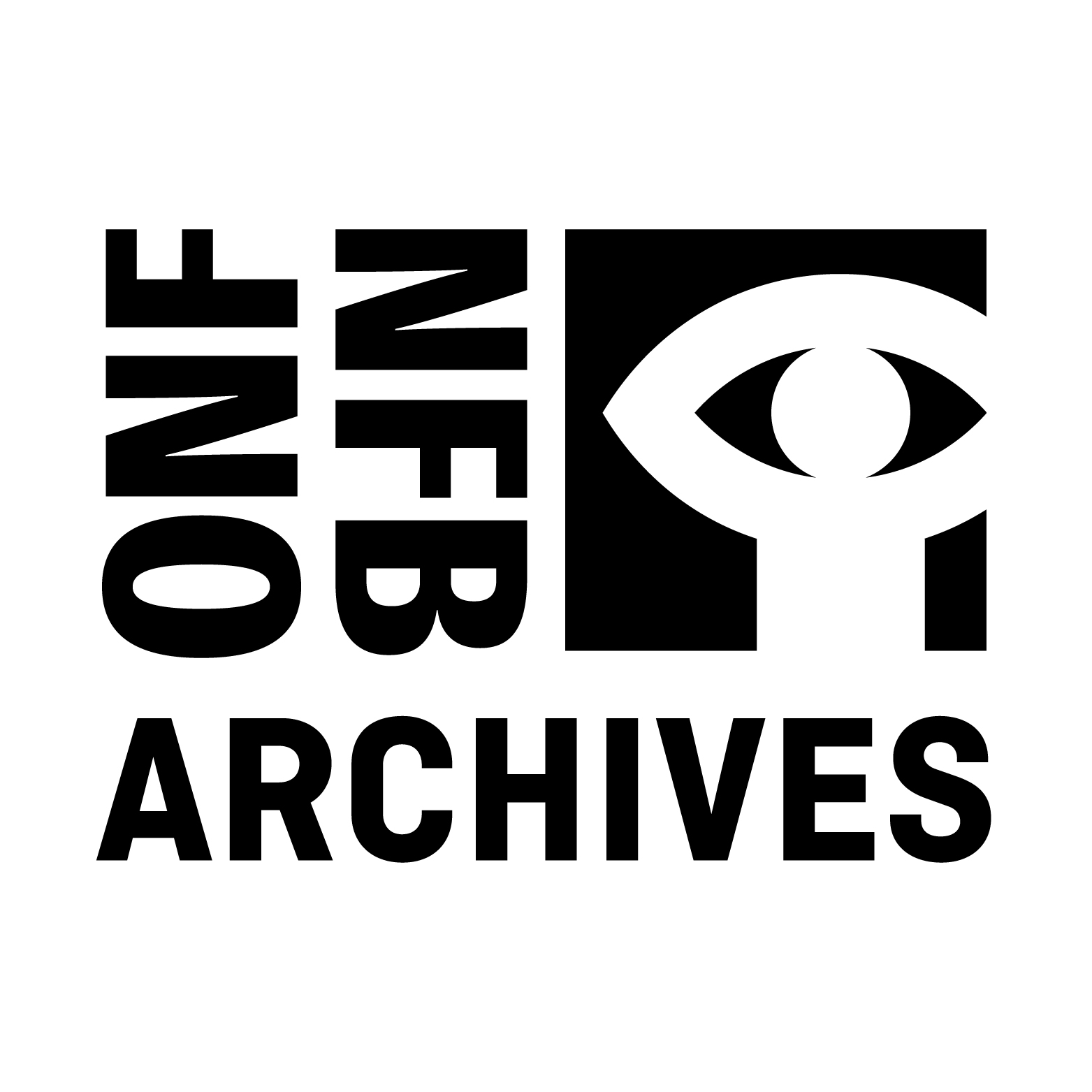 Preview Unavailable
Canadian Ski Champions / Snow Fiesta
Snow Fiesta: PAN over large crowd of spectators. Various shots of fiesta queen, on dais, of float parade, of contestants in beard growing competition.
More info...

Preview Unavailable
CONTEMPORARY STOCK FOOTAGE
MARCHING COWGIRLS (LA FIESTA DE LOS VAQUEROS) PARADE
More info...
President Allende at Fiestas Patrias Military...
Scenes from the 1971 Day of the Glories of the Army military parade for Chilean Independence Day, part of the Fiestas Patrias holiday. At a stadium or parade ground outside Santiago, a cavalry un...
More info...
HD Footage of San Antonio Texas in the 1970's
San Antonio Texas in the 1970's with scenes of the Alamo, the River-Walk, a Mexican Rodeo highlighting expert horsemanship, food vendors, river parade of floats with fireworks and more. Scenes ...
More info...
Good Neighbor Family
Good Neighbor Family (1942) 03:00:40 - 03:17:33 Archival film comparing Latin American family life to American family life. families going to church, suburban america, teens, courting, quincean...
More info...
Preview Unavailable
COUNTRY WEDDING
ORIG. COLOR 300 SILENT VS WEDDING CEREMONIES, (IN CHAPEL) PARADES, LAWN DANCING, FIESTA, ETC. DURING LAST WEEK IN MAY " PEASANT WEDDING " WEEK IN LJUBLJANA, YUGOSLAVIA. CELEBRANTS WEAR COLOR- ...
More info...
News Clip: Fiesta
Video footage from the WBAP-TV station in Fort Worth, Texas, to accompany a news story about a parade. This story aired at 10:00 P.M.
More info...
Pathe
"Parade of Jewels" put on by motion picture industry as part of Fiesta de Los Angeles festival, Los Angeles, 1931
More info...
Preview Unavailable
Colorful Floats & Dancers
Two shots of flower-laden floats in the Pasadena New Year's Day Parade. Followed by two shots of Mexican folk dancers in traditional costumes. Shot in gorgeous Kodachrome. DOC/WA - 1950's - CLR
More info...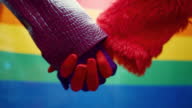 Happy Asian couple having fun in the street L...
Asian young gay couple embracing and showing their love with rainbow flag at the street.
More info...
1988 Cinco de Mayo
Cinco de Mayo celebration - downtown LA - Los Angeles - California - Mexican holiday - Olvera Street - police on horseback - city hall - crowd gathered for concert - stage - outdoor music - La Fies...
More info...
---