Your search for "3-d movies" returned 5444 results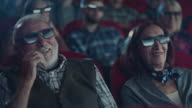 Senior couple smiling at cinema
Senior couple smiling in cinema and watching movies
More info...
TIME TO REMEMBER - CAME THE DAWN ( 1925 ) reel 3
Pathe have rights to clips in Time to Remember programmes but not to commentary or whole programme as screened. Commentary record exists for this film. Enter "Came the Dawn Commentary" into Tit...
More info...
Decrease in attendance at the Cinema CGR Mini...
Atlantique
More info...
X-Games 3D The Movie Premiere
7/30/2009
More info...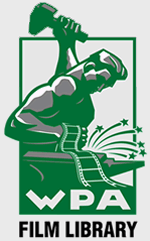 Preview Unavailable
Assorted Movie and TV Trailers XII
ON PREVIEW CASSETTE #991248 The following trailers are in B&W unless specified otherwise They are in order of appearance on the reel Sword in the Desert starring Liam Redmond Dana And...
More info...
KIDS GOING TO SEE CHICKEN LITTLE 3D
A group of little kids wearing bookbags and going to see Chicken Little 3D at a movie theater. Cute girl in pink wearing green 3D glasses.
More info...
STEP UP 3D PREMIER
More info...
78514 This Land Of Ours Washington DC_mos
78514 1940s WASHINGTON D.C. TRAVELOGUE MOVIE
More info...
Countdown, Seamless Loop
3d, abstract, animated, time, art, beginnings, blue, circle, concept, counting, eight, film, five, flash, four, frame, hollywood, background, movie, countdown, nine, numbers, one, projector, reflec...
More info...
Get Out and Get Under - PART 3
Car trouble and more prove significant obstacles to actor Harold Lloyd who will lose his part to a rival if he fails to make it to the theater on time. The car in the movie, to which Lloyd was alt...
More info...
Itw Kad Merad and Olivier Baroux on the occas...
ITW Kad MERAD (with hat) / Olivier BAROUX sitting with harbor behind them, in French: Topics on the fact that this movie is different from their latest work on the fact that his name Kadour Merad,...
More info...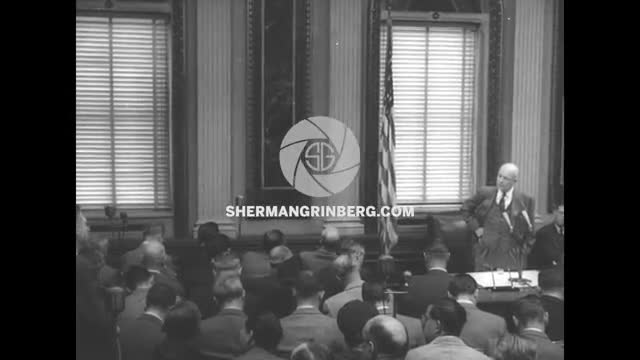 Pathe
News cameras at 3rd televised presidential press conference
More info...
---