Your search for "2007 Salt Lake City Dashcam" returned 5 results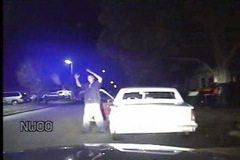 TAZER GUY BREAKS CAR WINDOW
This is the Trooper's narrative of what happened…1) The first scene is me communicating with dispatch that I have located an armed robbery suspect which had been put out over the computer screen ...
More info...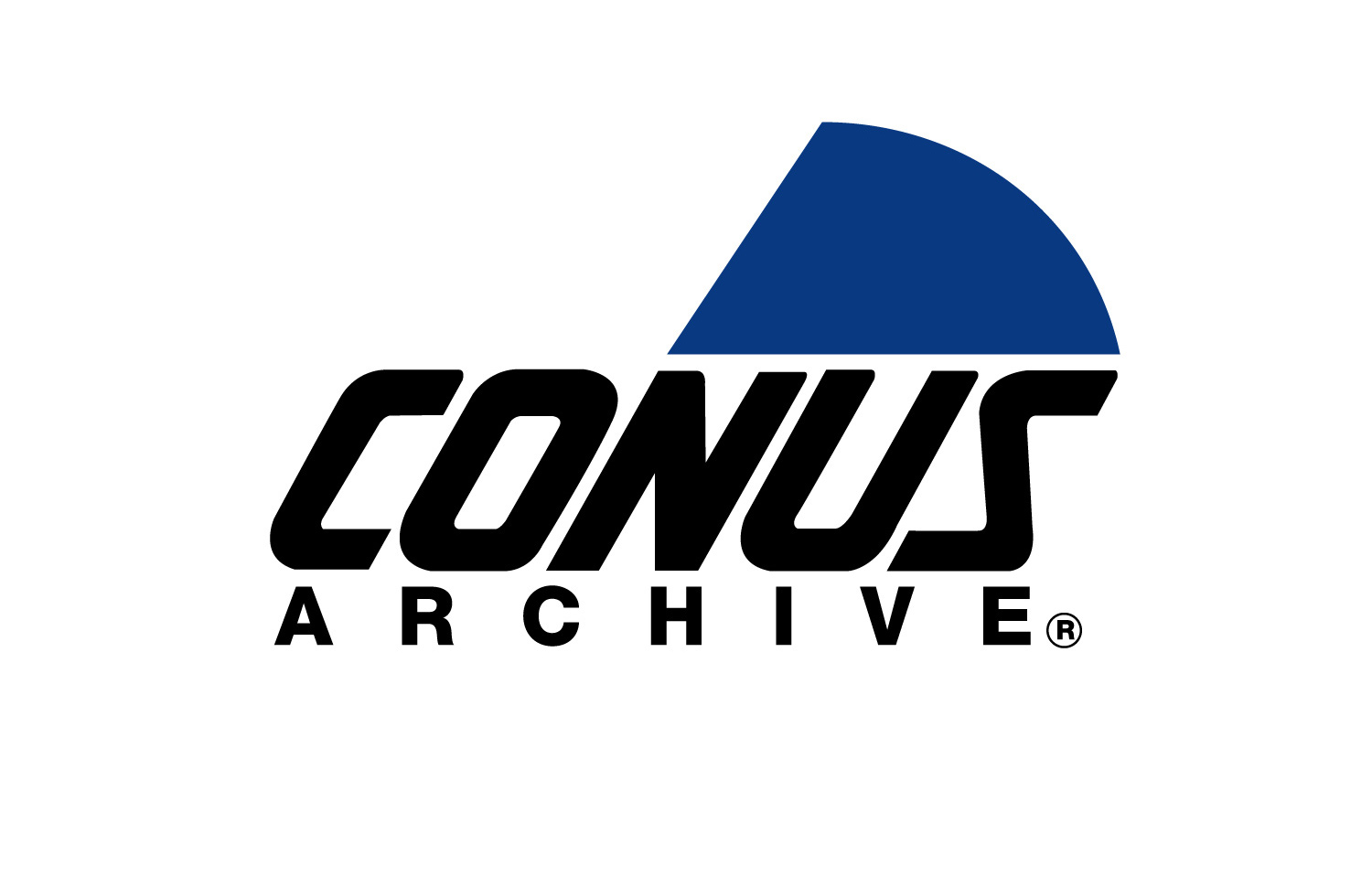 Preview Unavailable
FIRES TRAP TRUCKER 2007
A TRUCKER IS LUCKY TO BE ALIVE AFTER NEARING BEING BURNED ALIVE INSIDE HIS SEMI IN UTAH. FRED GONZALES WAS DRIVING SOUTH ON I-15 FROM SALT LAKE CITY WHEN HIS TRUCK HIT THE DENSE SMOKE AND THEN TH...
More info...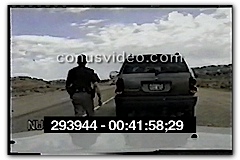 DRIVER'S DON'T TASE ME BRO ROADSTOP 2007
The decision by 28-year old telephone company employee Jared Massey to post a video of himself being shot with a Taser by a Utah Highway Patrol (UHP) trooper on the Internet was motivated by his de...
More info...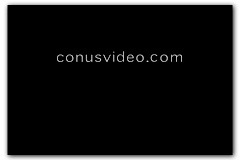 TEENS' CHASE A CRASHING FAILURE 2007
Two Utah teenagers put hundreds of motorists in danger Friday. The drivers led highway patrol officers on a 200 hundred mile high speed chase from Cedar City to Nephi before the suspects finally lo...
More info...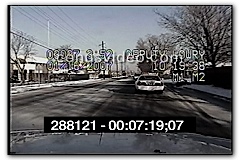 COP CRIES WOLF, VIDEO SHOWS OTHERWISE 2007
A police shooting raises serious questions about deadly force. Three Salt Lake County Sheriff's deputies fired more than a dozen shots, injuring a car-theft suspect. The district attorney's offi...
More info...
---