Your search for "brahma" returned 382 results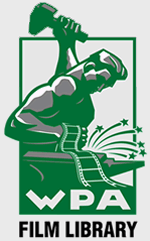 Preview Unavailable
Young Brahma Cattle
Young Brahma Cattle
More info...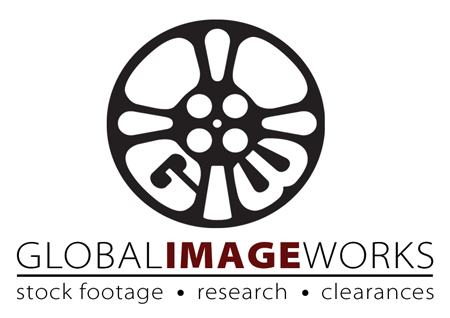 Utah
UTAH - 16MM COLOR SYNC - 1950s - A tour of the state of Utah in the late 1940s sponsored by Standard Oil of California. Map of Utah, old Mormon trail, Emigration canyon monument, Salt Lake Cit...
More info...

Preview Unavailable
Fast Images Library
Costa Rica, Puerto Rico, Virgin Islands - banana bag cable, men run and push bags on pulley cable, banana plantation, harvesting, workers carry bags of bananas, outdoor conveyor belt machine...
More info...
Chicks on grass
Domestic chicken chicks (Gallus gallus domesticus) standing on grass. These are the Brahma Herminee breed of chicken. Filmed in Normandy, France.
More info...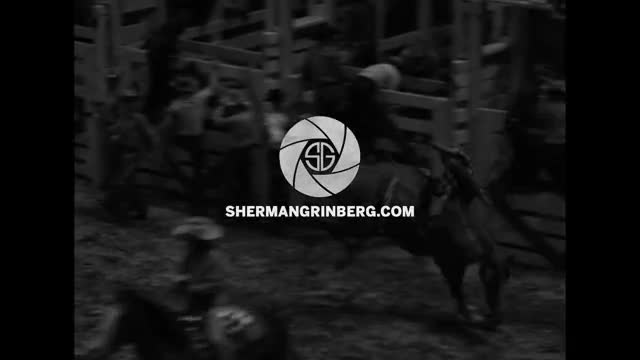 Paramount
World's Championship Rodeo at Madison Square Garden in 1951
More info...
LOS ANGELES (Part of NEWS IN FLASHES)
Full title reads: "Los Angeles". Part of 'News In Flashes'. Los Angeles, California, United States of America (USA). SV Towards. Sheriff Eugene Biscailuz leading Parade around rodeo ring. S...
More info...

Preview Unavailable
DN-39 1 inch
Sports: Rodeo--Sheriff's Posse
More info...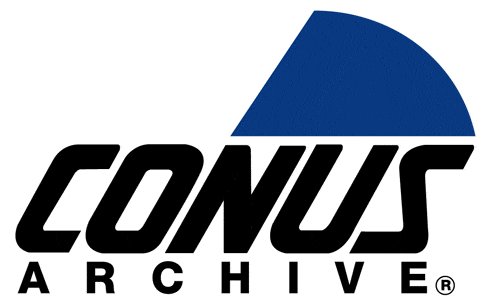 Preview Unavailable
A hen and her chicks strut across a grassy meadow.
More info...
Beta SP: Brahma bulls grazing
Animal Water Africa Brahma bulls grazing HS1 stock footage Beta SP
More info...
Preview Unavailable

Preview Unavailable
1960s NEWSREELS
BRAHMA BULLS THROW EACH RIDER
More info...
PENDLETON ROUND-UP RODEO
The Pendleton Round-up, in its biggest and best show since its 1910 founding, presents three days of rodeo thrills with the West's top riders and cowhands pitted against the orneriest broncs and ...
More info...
---