Your search for "locomotive wreck" returned 350 results
1913
b&w newsreel - 1913 California County Fair train crash - 2 steam locomotives crash into each other head on - collision - trains collide - stunt - wreck
More info...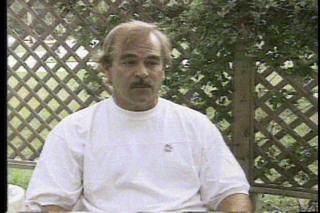 Union Pacific Railroad Accident (1997)
More info...

Preview Unavailable
DN-LB-501 Beta SP
[Freight Wreck Spills 23 cars & locomotives]
More info...
Preview Unavailable
When Locomotives Collide
Two locomotives are shown barreling down the track towards the camera, then collide in two side angle shots. FIC - 1930's - B/W
More info...
AMTRAK/NTSB PRESSER
00:00:00:00 NAT John Hammerschmidt, Natl Transportation Safety Board, ab wreck of "Sunset Limited" into bayou after bridge collapse; investigation broken into groups, such as human performan...
More info...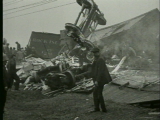 (none)
RAILROAD ACCIDENT. WRECKED RAILROAD LOCOMOTIVE AND CARS. WORKMEN INSPECT WRECKAGE
More info...
Locomotive On War Ship Wreck Thistlegorm
Silhouette, Ocean, Egypt, Artificial, Coral Reef, Marine Sanctuary, Tropical, Underwater, Africa, Egypt, Middle East, Red Sea, Sinai, Shipwreck, Wreck, Close Up, Travel, Wide Shot,...
More info...

B/W 1920s 2 locomotives in head-on collision
More info...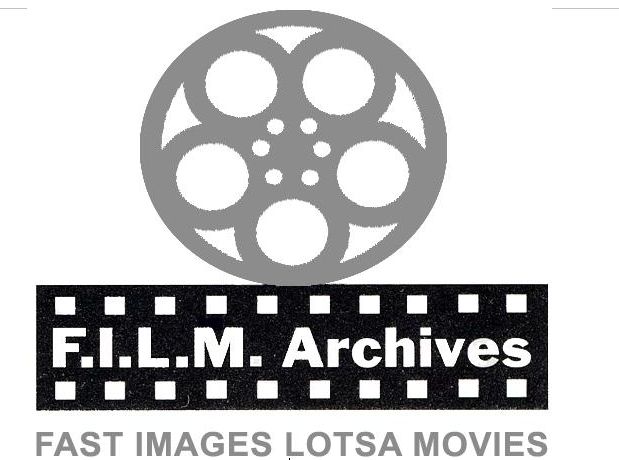 Preview Unavailable
Disasters; train wreck
CT railroad accident-survivors, rescuers search for casualties; wrecked train; rescuers search; wreckage, overturned cars; women in antique clothes; overturned locomotive;
More info...
57854 Movin On Pt 2
57854 MOVIN' ON BROTHERHOOD OF LOCOMOTIVE ENGINEERS RAILROAD HISTORY PART 2
More info...
GERMAN NEWSREEL - LOCOMOTIVES
Germany. German title reads 'Deutschland - Verkehrswesen im Aufbau'. Various shots of a large locomotive depot. Many wrecked locomotives seen. Various shots of the men in a factory repairing ...
More info...
GEORGIA TRAIN WRECK
People gather to watch workers begin the unenviable task of clearing a train wreck from the tracks in Thomasville, Georgia.
More info...
---