Your search for "film grain" returned 21000 results
Saffron crocus pistil, SEM
Saffron crocus (Crocus sativus) pistil, coloured scanning electron microscopy (SEM) footage. The pistil is part of the female reproductive structures of a flowering plant. Most of the protruding s...
More info...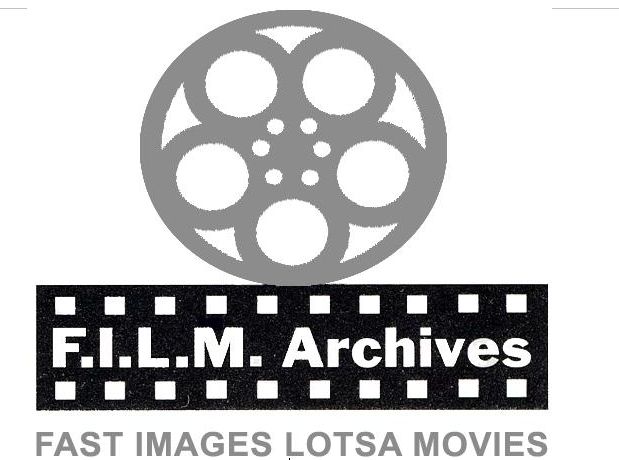 Preview Unavailable
Cyclone Aftermath; 11/11/99
Color film of aftermath of cyclone in India; Injured carried on litters; Wreckage and debris of grass huts and shacks; Naked local boy stands amidst straw; Many people where bandanas over mouths be...
More info...
GRAIN STORAGE UNIT - 1929 - HD
Scene of an ancient grain storage unit in Egypt, thought to belong to the Biblical pharaoh who listened to Joseph's advice to store grain for an upcoming famine. Transferred from film to HD - unco...
More info...
Fred M. Wilcox's Forbidden Planet
Radio France: filmed programmes
More info...
Highlights of Village Life
Highlights of Village Life The Near East Mission of the American Board film about village life in Turkey in the late 1920's includes:Turkey, village life, camel, bazaar, outdoor grain market, ...
More info...
Entertainment Venice Le Graine et le Moulet
French film based on lives of Arab immigrants - tipped to be the winner
More info...
Paramount
Call for US grain conservation
More info...
75874 Rye Harvest
75874 1930s GERMAN EDUCATIONAL FILM HARVESTING RYE & PROCESSING BALES
More info...
Preview Unavailable
0/21/75 C0052484 - COLOR - KINE US GRAIN B...
0/21/75 C0052484 - COLOR - KINE US GRAIN BELT & WASHINGTON FILM FILM OF AMERICAS BUMPER GRAIN CROP AND PRESIDENT FORDS STATEMENT READ BY A WHITE HOUSE OFFICIAL OF THE US SOVIET GRAIN DEAL LNC ...
More info...
Film Leader Effect
16mm Film Leader - Transition effect - sprocket holes - film grain
More info...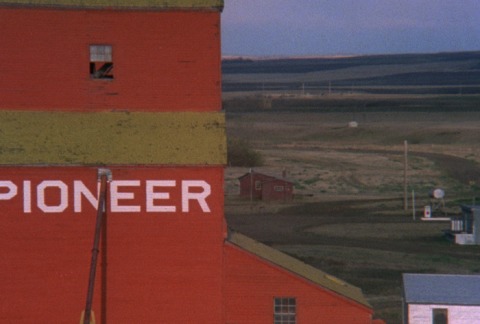 Grain Elevator
Several HASs of village filmed from top of grain elevator, other grain elevator and surrounding prairie landscape visible (1:14).
More info...
Irrigation and farming. New Mexico c.1950.
Clip 6 from the film 'The American Scene: Indian Life in Mexico' c.1950. Scenes of nature and water streams in New Mexico. Farmers direct the water to irrigate their crops. Melons, corn and grain ...
More info...
---