Your search for "2003 Florida Dashcam" returned 6 results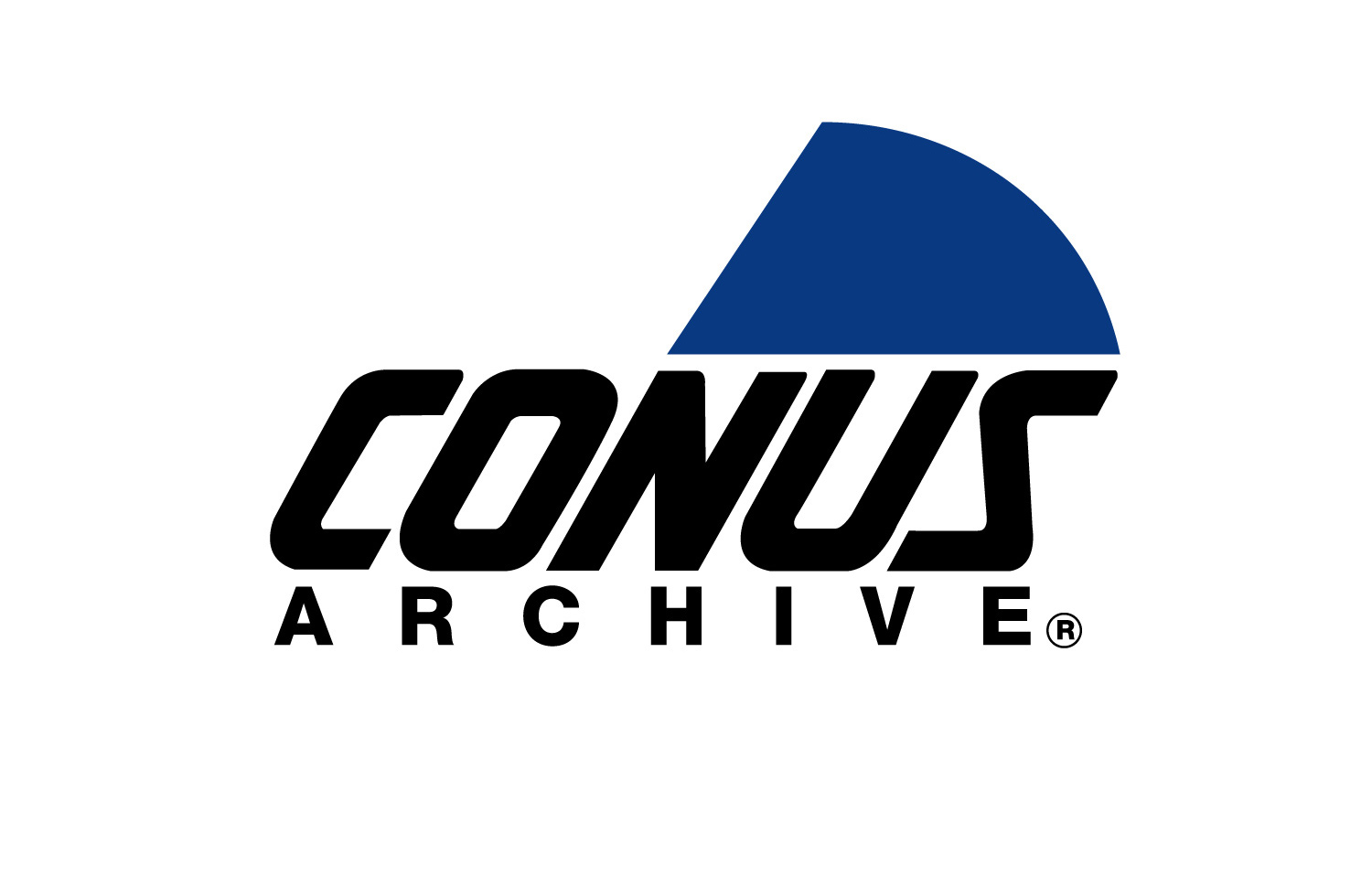 Preview Unavailable
120 MPH CHASE
TWO JUVENILES LEAD COPS ON A HIGH SPEED CHASE IN FLORIDA AFTER STEALING A CAR FROM AN ENGINE REPAIR LOT. POLICE USED SPIKE STRIPS TO FLATTEN THE RUNAWAY CAR'S TIRES. SUSPECT ALLEN CLAYBURG AND DA...
More info...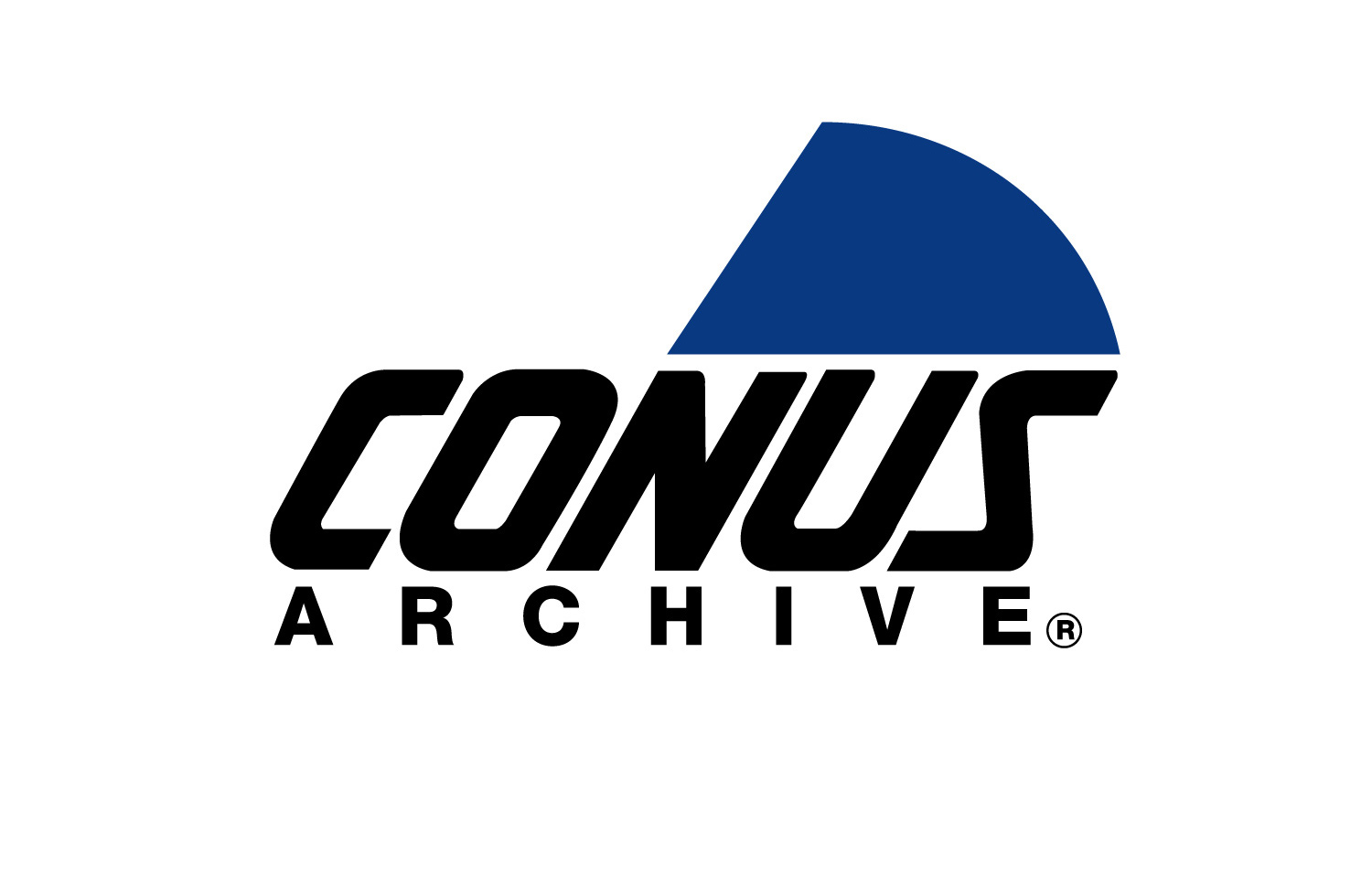 Preview Unavailable
STOLEN PICKUP CRASHES INTO MERCEDES (2003)
POLICE ARE IN HOT PURSUIT OF A STOLEN PICKUP TRUCK. CHASE ENDS WHEN SUSPECT CRASHES INTO A Mercedes Benz and takes out a light pole as well. We have dashcam video of the incident as well as the r...
More info...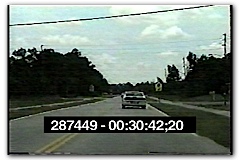 CARJACK SUSPECT GETS RUN OVER AND TAZED! 2003
HIGH SPEED CHASE IN FLORIDA INVOLVING A BLACK PICKUP TRUCK. TRUCK EVENTUALLY CRASHES INTO A TREE. WHEN SUSPECT TAKES OFF ON FOOT OFFICERS ARE IN HOT PURSUIT AND END UP TAZERING HIM AFTER HE SPITS...
More info...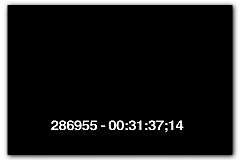 CAR CHASE ENDS IN CANAL 2003
SHERIFFS IN BREVARD COUNTY, FLORIDA WERE TAKEN FOR A WILD RIDE...CHASING A SUSPECT BY AIR AND LAND. THE CHASE LASTED LESS THAN 10 MINUTES AND WENT THROUGH SEVERAL RESIDENTIAL NEIGHBORHOODS. THE ...
More info...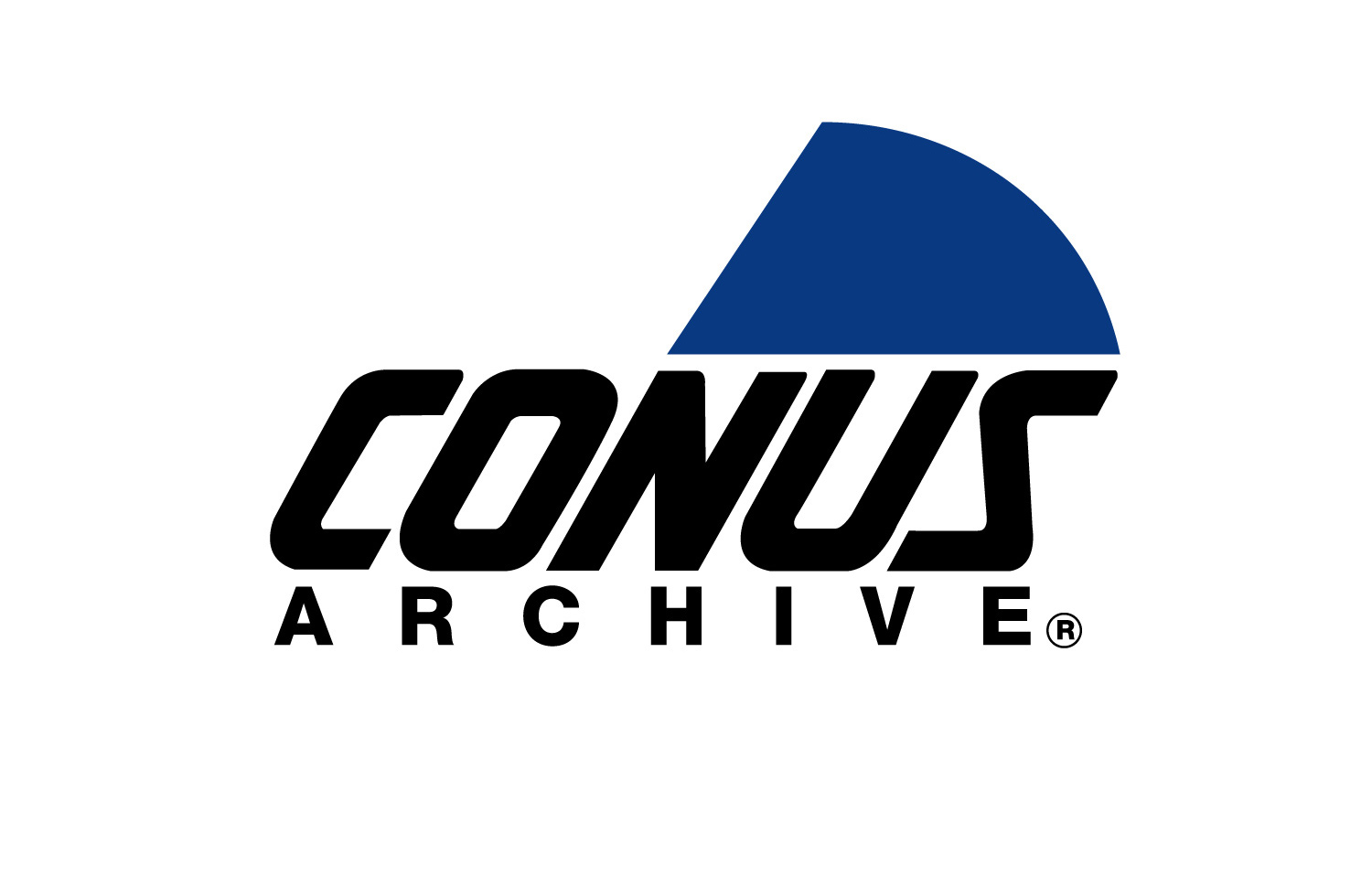 Preview Unavailable
K-9 COLLAPSES AFTER LEADING COPS TO THIEVES 2007
At approximately 1:45 a.m., Seminole County Sheriff's deputies were dispatched to the area of Scoutoak Loop, Oviedo, in reference to a suspicious persons call. Upon arrival deputies were advised...
More info...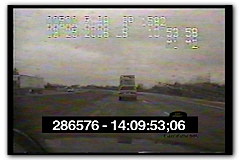 COP SHOOTS AT SUSPECT 50 TIMES (2006)
A DETROIT AREA MAN WHO WAS KILLED IN A SHOOT-OUT WITH POLICE WAS HEAVILY ARMED AND WEARING A BULLETPROOF VEST WHEN HE OPENED FIRE ON THE OFFICERS. THE SUSPECT, 29-YEAR-OLD DONTI JAMAL HENRY WAS I...
More info...
---