Your search for "corporate meetings" returned 27920 results
Preview Unavailable
Service Bureau Corporation
Introduction to Service Bureau Corporation. Men sit around a desk in an office and have a meeting. Shots include exterior and interior of headquarters building. DOC/WA - 1957 - B/W
More info...
Netherlands Nissan
Execs meet for first time since chairman unseated
More info...
District Of Palais Des Congres, Bordeaux Lac...
Aerial Video Of Palais Des Congres, Bordeaux Lac District, Sunny Day, Nouvelle Aquitaine, Bordeaux, France, Gironde,
More info...
1950
1950's business meeting - group of businessmen in suits & ties sit at conference table in front of wall of bookshelves full of books - men - Busnell Corporation - corporate executives
More info...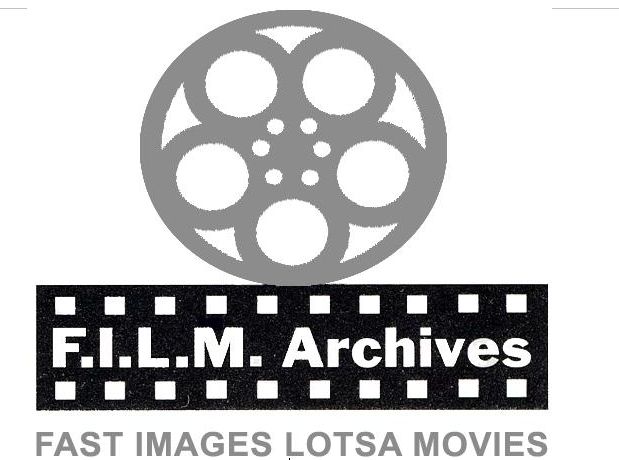 Preview Unavailable
School Ads; 11/07/96
Woman speaks at a Seattle Board Of Education meeting (or council meeting), speaks about corporate advertising in schools, CU of a school sign with Pepsi advertisement on it, sponsorship); Men ...
More info...
Business montage
Montage collection selection of multiple scenes images of business people
More info...
News Clip: American Airlines
Video footage from the KXAS-TV/NBC station in Fort Worth, Texas, to accompany a news story.
More info...

Preview Unavailable
DN-LB-581 Beta SP
Surcharge - President Asks Additional Taxes
More info...
Film on Customer Service
1964 General Motors Customer Service film - Jam Handy Technicolor Good shots of GM auto dealerships, repair shops, corporate meetings/conferences, office shots, paperwork being done / reviewed....
More info...
MEYERS INQUIRY
Unissued / Unused material. America. L/S general view of a meeting of the Senate War Investigation Committee. C/U General Meyers explaining his connection with the Aviation Electric Corpora...
More info...
34404 The Corporal Story
34404 THE CORPORAL STORY 1956 JET PROPULSION LAB "GAG FILM" MGM-5 CORPORAL GUIDED MISSILE
More info...
Metal Gears And Businessmans Running With NEW...
Land, 3D, adult, Animation, Boss, Business, Businessman, Businesspeople, Colleague, Colleagues, Confident, Corporate, Employee, Executive, Formal, Group, Handsome, Happy, Info, I...
More info...
---