Your search for "Father Grace" returned 9150 results
Kristen French Murder - 1
One week after teenager Kristen French was abducted outside Grace Lutheran Church, Ottawa chief of police Vince Bevan states his office has received calls regarding French's whereabouts. Footage i...
More info...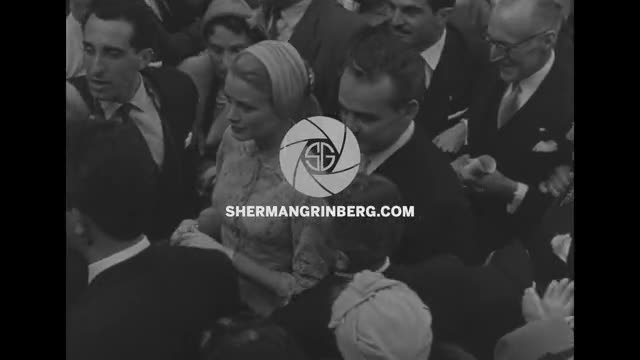 Paramount
Princess Grace and Prince Rainier after their 1956 civil wedding ceremony
More info...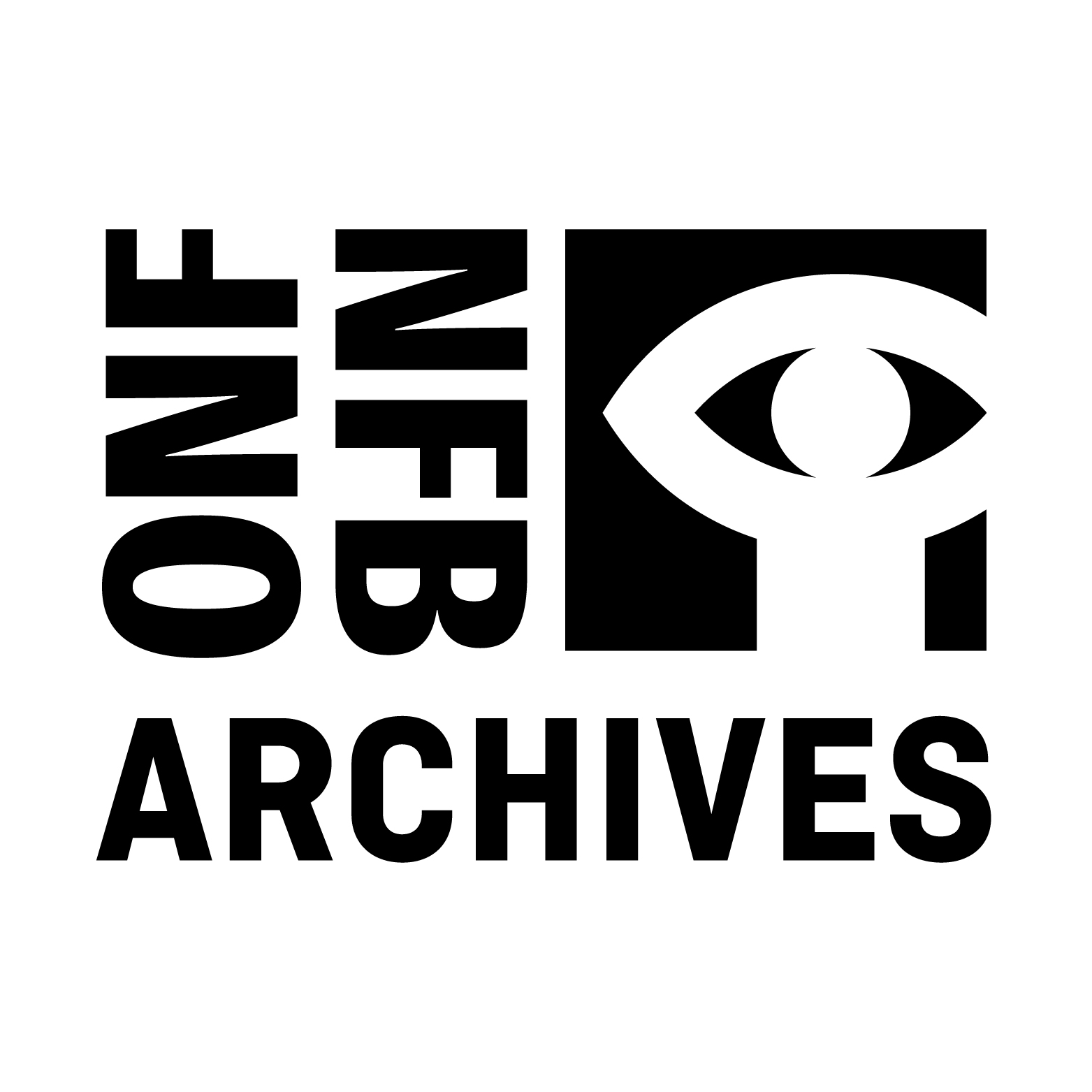 Preview Unavailable
Labyrinth
MS of family sitting around table in kitchen, saying grace, eating. CSs of baby eating, father, young woman feeding baby. Series of CSs showing members (boys, girls, woman, man, baby) eatin...
More info...
43104 In Appreciation Of Stylist Of America MD
43104 "AMERICAN LOOK" 1958 TRIBUTE TO AMERICAN DESIGN, ARCHITECTURE & STYLE MD
More info...
GRACE/DUBOIS/POLICE
More info...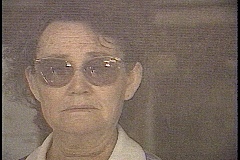 FAMILY SLAIN STILLS (04/04/1995)
POLICE ARE STILL TRYING TO SORT OUT THE DETAILS IN THE TRAGIC SLAYING OF A NORTH FLORIDA FAMILY. A WOMAN, HER THREE CHILDREN AND THEIR GRANDMOTHER WERE FOUND SHOT TO DEATH IN THEIR RURAL HO...
More info...
Grace Kelly with her family and friends aboar...
Hollywood actress Grace Kelly aboard USS Constitution in the Atlantic Ocean as she heads to Monaco to marry Prince Rainier. Grace Kelly poses. Passengers on the deck watch her. They click photograp...
More info...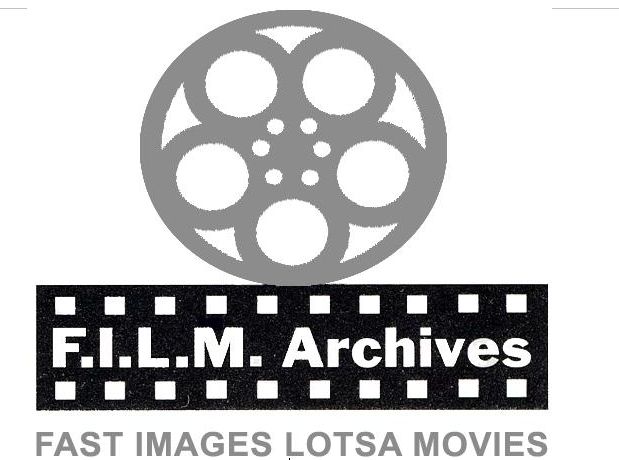 Preview Unavailable
DATEW
Teen boy and sister in kitchen, peek at cake. CU cake placed under cover. Sister sets the table (wears nice clothes), goes to school. Mother knits on sofa (loops repressed). Teen boy does homewo...
More info...
Preview Unavailable
Cathy Ferguson's Family Dinner
Brief vintage footage of Cathy Ferguson (an Olympic Gold medalist) and her family sitting at their dining table saying grace and eating dinner. Dad takes a sip from a tall beer can. DOC/WA - 19...
More info...

Preview Unavailable
DN-18 1 inch
News In Brief - At Sea (Grace Kelly on USS Constitution Enroute)
More info...
GRACE KELLY WITH PRINCE RAINIER
Prince Rainier's villa at Saint Jean Cap Ferrat, Monaco. LS The Prince Rainier's place, pans down to cars. Various shots of cameras with telephoto lens. MS Mr. John B Kelly father of Grace Ke...
More info...
1950s NEWSREELS
U.N. HANDICAP AT ATLANTIC CITY ATTENDED BY PRINCESS GRACE, PRINCE RANIER AND GRACE'S FATHER
More info...
---