Your search for "dean nelson" returned 316 results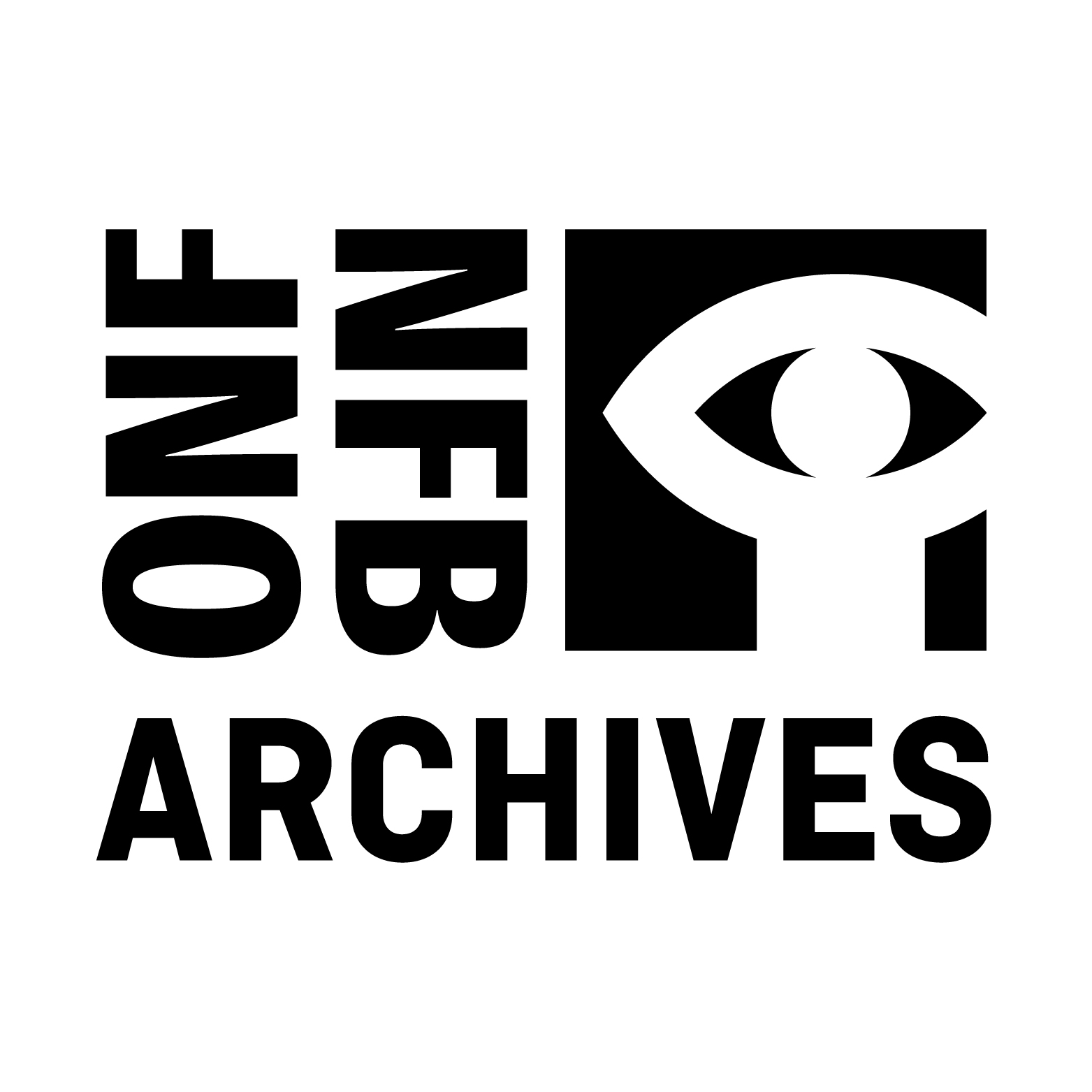 Preview Unavailable
Governor General Visits Sarnia
Governor General Visits Sarnia (03/06/1947): shot of two Indigenous children of the Chippewa wearing traditional clothing greeting Governor General Alexander on rear platform of train. Governor Gen...
More info...
COLLINSON AND DEAN
No titles. Pathe Studio, London. Comedian Ronald Frankau appears and breathes on his top hat then shines it. He introduces the next act of Collinson and Dean, and says he would like to say...
More info...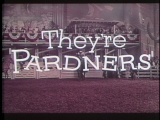 MOVIE TRAILERS
PARDNERS (1956) JERRY LEWIS, DEAN MARTIN, LORI NELSON, JACKIE LOUGHREY. WESTERN COMEDY
More info...
1959 Rio Bravo trailer
Rio Bravo - 1959 trailer - western Rick Nelson, John Wayne, Dean Martin, Walter Brennan, Angie Dickinson, directed by Howard Hawks There'll never be another . . . theme trailer - Martin and Ne...
More info...
42224 Sports Cavalcade
42224 10th GRAND PRIX OF EUROPE TOUR DE FRANCE 1961 RACE FERRARI RACE CARS
More info...
Arrival of various dignitaries to attend the ...
Presidential Inaugural Ceremonies for Ronald Reagan in the United States. West face of the United States Capitol. North Portico of the White House. Ceremony at the White House for participants. Sho...
More info...

Preview Unavailable
HD-189 Beta SP
1963 UNIVERSAL NEWSREEL 11
More info...
DEAN - BOTOX
01:21:59:19 MS Dean on telephone, drops phone from his mouth, watching (offscreen) tv, SOT "Is that Willie Nelson? Looks like he had Botox injections too." (Laughter), Dean smiles, p...
More info...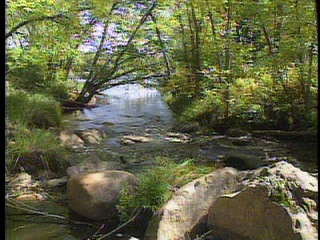 Wx: Natural Park Saved (09/06/1997)
A natural area that used to be the home of an electrical power plant has been saved by officials near Duluth. The area will now be kept as a natural park preserve.
More info...
Preview Unavailable
SENATOR NELSON ON NIXON SPEECH
ORIG. COLOR 300 SOF.MAG. SENATOR GAYLORD NELSON STATES HE FEELS SPEECH MADE BY NIXON (ON VIETNAM) EMPLOYED DIALOGUE USED BY JOHNSON, DEAN RUSK AND PREVIOUS ADMINIS- TRATION AND MANY OTHERS WHICH W...
More info...
Evening 3 newspaper: [broadcast of 18 July 2009]
FR3 / France 3
More info...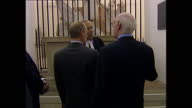 Vladimir Putin visits St Paul's Cathedral
CLEAN: Interior shots of Russian President Vladimir Putin and John Moses the Dean of St Paul's paying respects at Horatio Nelson's tomb during a visit to the UK on the 26th June 2003 in London, En...
More info...
---