Your search for "egg fried on car" returned 77 results
Preview Unavailable
Train Short Order Chef Hijinks
Slapstick comedy in a train kitchen. Billy Bevan is a chef who's dragged out of passenger seat by the conductor to get back to work cooking breakfast. He flips pancakes, and when a black porter ...
More info...
Preview Unavailable
Interview with Joseph Farah pt. 2
02:03:13>>>, INTERVIEWER: ( basically) discuss the way the Koran relates to Jerusalem., One of the myths that you see in practically every news story, account of what is happening in the Middle Ea...
More info...
Push-button Station Wagon
For a guy who likes gadgets here's the ultimate in futuristic camping aids An experimental dream station-wagon complete with a built in boat kitchen and roof-top-tent Dozens of other dazzling ...
More info...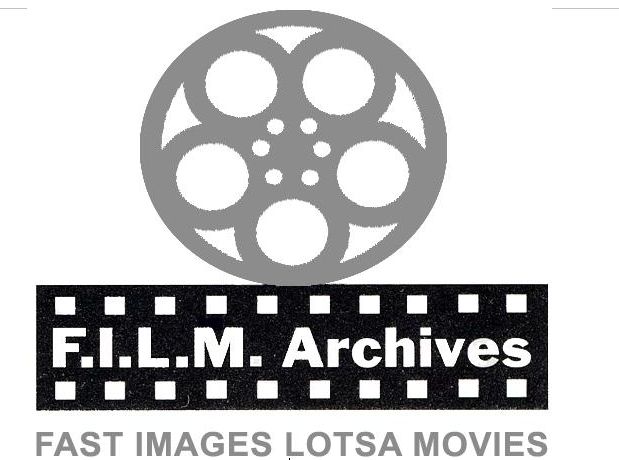 Preview Unavailable
NUTRI
Boy sits in tree with Popsicle Teenage boy eats vegetable shish kebab Girl by pool eats cottage cheese fruit sundae Two boys on tire swing Boys play basketball Animation of girl with basketball, g...
More info...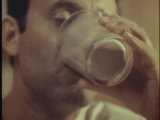 TV COMMERCIALS
CARNATION INSTANT BREAKFAST "FUEL EQUATION". MAN TRIES TO WAKE UP. FALLS BACK INTO BED. SLOW GETTING UP. PUTS ON SLIPPERS, SCRATCHES HEAD. SOUND EFFECTS OF CAR HAVING ...
More info...
Preview Unavailable
WAR AND THE CAMERA WITH COMMENTARY BY LIONEL ...
ISSUE_NO = 706 NO_OF_ITEMS = 3 ITEM_NO = 2 DESCRIPTION : ROAD TO BENGHAZI - The latest pictures from Libya show the quiet occupation of Barce a sizeable town on the road to Beng...
More info...
1954 The Long Long Trailer trailer
The Long Long Trailer - 1954 trailer - comedy - Lucille Ball, Desi Arnaz, Marjorie Main, Keenan Wynn, Gladys Hurlbut - rice thrown on newlyweds - Just Married sign on back of car - policeman di...
More info...
PRIVATE COACH
Aylesbury, Buckinghamshire. Various shots show a luxury coach picking up passenger for London in Aylesbury Market Square. Commentator tells us the journey is free, and is the idea of car deal...
More info...

T/L, MS, Man cooking eggroll at food stall ...
More info...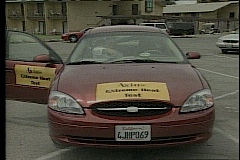 Hot - Cars
KEEP YOUR CAR FROM TURNING INTO AN OVEN
More info...
New workers add to payroll and arms productio...
Interiors of a house. A worker wakes up from bed, turns off his alarm clock, next to which his pipe sits. He washes, shaves, brushes his teeth and prepares eggs, over-easy, in frying pan and ...
More info...

Preview Unavailable
CRI-20 16mm Beta SP
LIGHT AND HEAT
More info...
---