Your search for "couple relaxing at home" returned 20665 results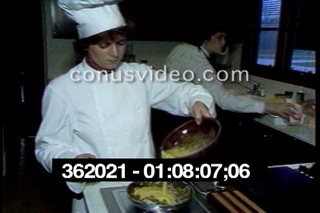 BREAKFAST IN BED AT HOME SERVICE 1982
A MINNESOTA BUSINESS OFFERS TO COME TO YOUR HOUSE AND SERVE YOU BREAKFAST IN BED ALONG WITH CHAMPAGNE AND A LIVE GUITARIST WHILE YOU RELAX IN YOUR OWN HOME.
More info...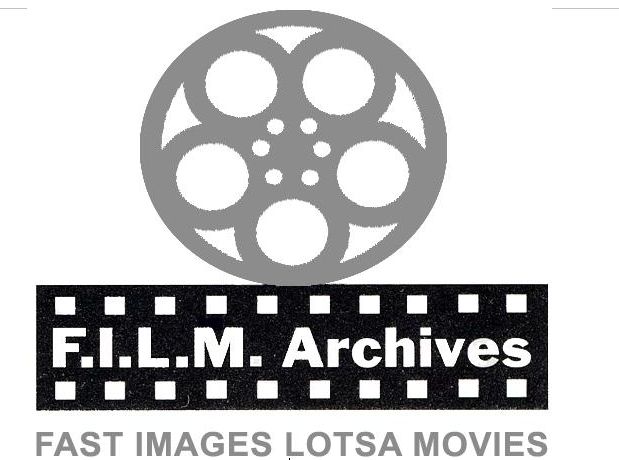 Preview Unavailable
Fast Images Library
Int. Fiji cabin, hut hotel room, lobby, museum with Tiki gods and boats, swimming pool night, couple in bed asleep, fooling around under sheets, pile of crayfish, woman takes handful, wate...
More info...
BERNARD BUFFET AT WORK
France. Panning view of Bernard Buffet's Rome Chateau l'Arc in France, shot ends with zoom to one specific window. MS. Painter Bernard Buffet at work at the easel. CU. Bernard Buffet. Various s...
More info...
4k video footage of a mature couple using a l...
Lounging online with my love
More info...
Preview Unavailable
Couple Has Unexpected Guests
In a middle class living room a wife goes through an album of 78s while her husband sits on the sofa. He gets up to answer the door, putting on his suit jacket as he goes. When he sees an acquaint...
More info...
Elderly couple taking a selfie
Elderly couple taking a selfie
More info...
1951 Ina Ray Hutton
b&w - "HOLLYWOOD REEL" - INA RAY HUTTON - Blonde bombshell - leader of all-girl orchestra on television at her home with husband - 17430 Deep Shadows - She goes swimming - Bikini bathing suit - Ext...
More info...
42094 Ireland Travelogue Film
42094 "RETURN TO KERRY" 1960 DUBLIN IRELAND AER LINGUS TRAVELOGUE FILM
More info...
COUPLE RELAXING AT HOME - HD
Scene from a 1930s home movie shows a married couple sitting together on a couch. The husband smokes a cigarette. Transferred from film, mastered in Apple Pro Res 422 HQ and Uncompressed, availab...
More info...

Preview Unavailable
AFP-40AK 16mm; 35mm; PA-1824 ...
THE THINGS PEOPLE WANT
More info...
Rambling In Vienna
A tour of Vienna, Austria in the 1930s 03:00:00:19 Vienna, Austria PAN Vienna cityscape along Ringstrasse (Ring Boulevard) past Hofburg Palace to Burgtheater (National Theater, Castle Theatre o...
More info...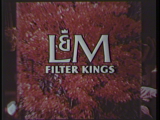 TV COMMERCIALS
L & M FILTER KINGS CIGARETTES COLLAGE OF IMAGES SHOW COUPLE RELAXING AT HOME AND SMOKING
More info...
---