Your search for "amusement park color" returned 6261 results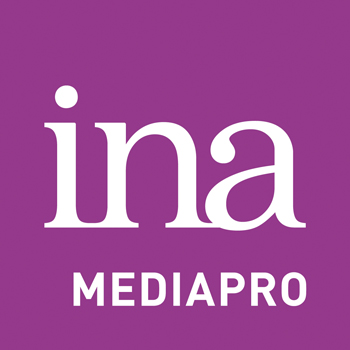 Preview Unavailable
[News in brief]
More info...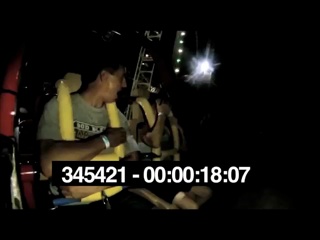 RIDE MAKES HIM PUKE! 2013
HUSBAND AND WIFE GO ON THE SKYSCRAPER RIDE AT ZERO GRAVITY AND THE THIRD RIDE OF THE DAY WAS PROBABLY TOO MUCH FOR THE HUBBIE AS HE LOSES HIS LUNCH AT THE END OF THIS ONE.
More info...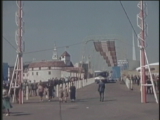 FAIRS, CIRCUS & AMUSEMENT PARKS
MISC SHOTS OF COLORFUL AMUSEMENT PARK RIDES AND PATRONS
More info...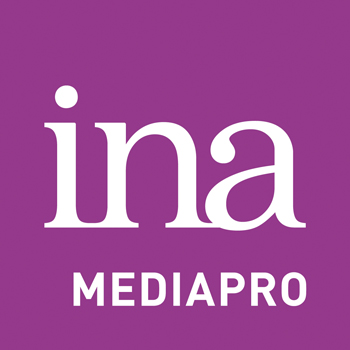 Preview Unavailable
Fusion ABC / walt DISNE
COMMERCIAL FUSION: DISNEY acquires the ABC network, one of the biggest American televisions, and so becomes one of the first groups of communnication world. - In the amusement park DISNEY, Mini...
More info...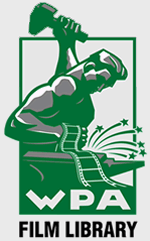 Preview Unavailable
Amusement Park, Night
Master 1495 - Tape 1 LSs sparsely-attended amusement park night amusement rides all aglow in colored lights TLS/LSs Cyclone roller coaster this does not appear to be the famous Coney Island ri...
More info...
Preview Unavailable
World Fair and Amusement Park
COLOR BW SYNC/MOS - variety of films of Amusement Parks and World's fairs - great campy footage, good shots of roller coasters, amusement park rides, world of tomorrow, expos - excellent condit...
More info...
European Rave
exterior - dusk - rave - rock concert - bungee jump from crane - jumper's pov - man pees - interior crowd raises fists and bounces to music - exterior crowd walks around - close DJ in Batman costum...
More info...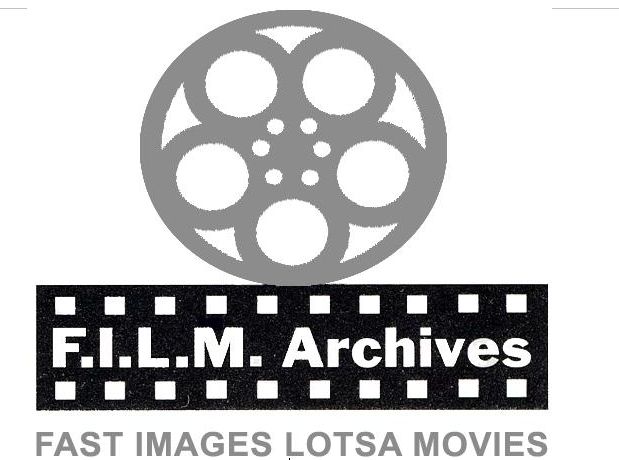 Preview Unavailable
Various Subjects
AMUSEMENT PARKS, AUTO MANUFACTURING, TRACT HOUSING, LEVITTOWN, COLOR ASSEMBLY LINES, TV MANUFACTURING, COMPUTER CHIP MANUFACTURING
More info...
contemporary
night ground time-lapse timelapse ws lock-off carnival amusement park game booths ferris wheel in bg colorful contemporary
More info...
Mws Luna Park Entrance
Blue, Colorful, White, Ocean, Australia, Temperate, Topside, Urban, australasia, South Pacific Ocean, Sydney Australia, Amusement Park, Entertainment, Tourism, Lock Shot, Wide Shot, ...
More info...

Preview Unavailable
Amusement Park Fun
Footage from a family's visit to an amusement park in Lake Lansing, Michigan. Shots of a ferris wheel rider's POV of the amusement park grounds, CU of a young boy on the ferris wheel smiling hap...
More info...
---