Your search for "night gunfire explosion battle" returned 565 results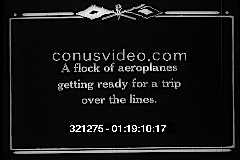 WORLD WAR I: US TROOPS FILE Pt 4 (1918)
World War One footage taken in 1918 of US troop activities. Dates of filming unknown
More info...
Preview Unavailable
Middle East Bethlehem Gun Battle - Gun battle...
TAPE: EF02/0304 IN_TIME: 23:25:30 DURATION: 1:53 SOURCES: APTN RESTRICTIONS: DATELINE: West Bank, 10 April 2002 SHOTLIST: 1. Night shot - Wide of Bethlehem with flare in air above Church of the ...
More info...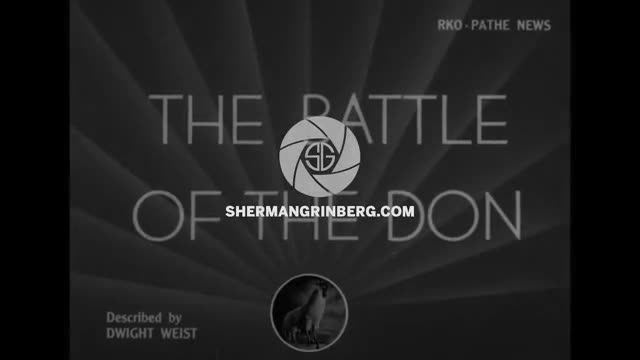 Pathe
Soviet newsreel footage of World War II battle on the River Don in the Soviet Union
More info...
Training and mental preparation of U.S. soldi...
A film on the logistics and the psychology of war. Primarily shows training exercises, combat simulations, and dramatizations. Images of soldier and explosions. A U.S. sailor firing a Mark 4, 20...
More info...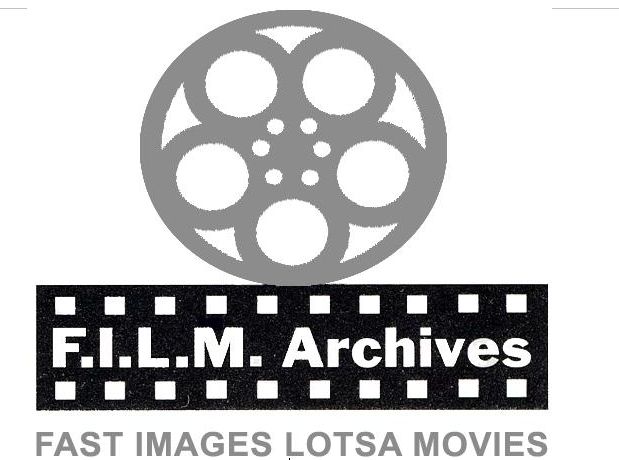 Preview Unavailable
World War II - Iwo Jima; 03/99
WORLD WAR II BATTLE SCENES FROM THE SOUTH PACIFIC: A battleship or destroyer sails and fires guns/cannons; Explosions on mountain tops/cliffs; American flag flies as propeller war planes fly behind...
More info...
YPRES reel 7
Reel 7. "Further advances are made increasingly difficult by the enemy's erection of innumerable concrete forts known as "pill-boxes" which, armed with machine guns, wreak great havoc." M/S o...
More info...
Life Line
Life Line. Official war department film about the U.S. Armed Forces capture of Rendova Island in the Solomon Islands from the Japanese and importance of readily available medical equipment to help ...
More info...
GEORGE WASHINGTON - 21 - REVOLUTIONARY WAR
Fighting during the American Revolution is depicted in a silent film showing a night time battle with cannon and musket fire lighting up the night. A building explodes from cannon fire.
More info...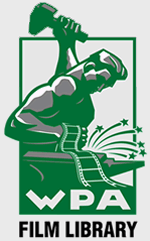 Preview Unavailable
Newsreel about World War II from 1943
Master 1824 - Tape 1 Newsreel footage about World War II from 1943 Text In Cairo President and Prime Minister meet with China's Generalissimo Chiang Kai-Shek MS U S President FRANKLIN DELANO...
More info...
1943
b&w documentary on events leading up to WWII - montage sequence - Pearl Harbor, ships explode in flames, c/u bombs drop from plane, battleships in flames, sink - night, anti-aircraft batteries...
More info...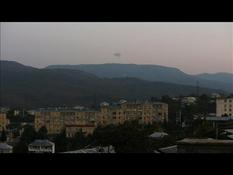 A "kamikaze" drone attacks the hills outside ...
Others
More info...
PARIS PEACE TALKS
01:00:00:00 Narrator VO: "Vietnam New Years..."/ WS South Vietmanese tank firing in urban street (most likely the Battle for Saigon)/ WS civillians flee from building with belongings/ WS low angle ...
More info...
---