Your search for "animals screen lion" returned 136 results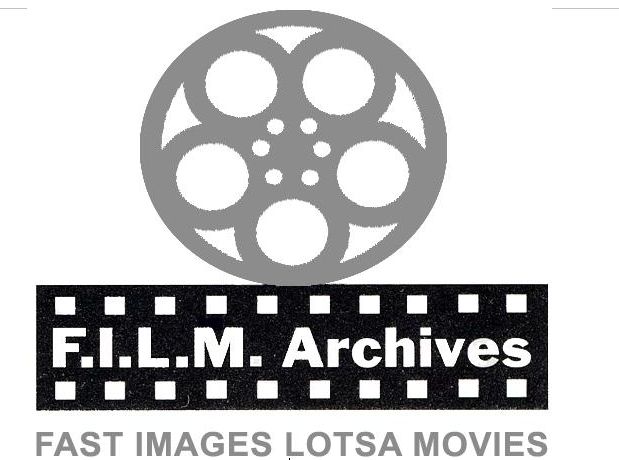 Preview Unavailable
ANIMATION, UB IWERKS, CARL STALLING; 1935
02:24:15:00, CU dumb-looking Simon fishes, sings, laughs, LONG SHOT reveals Simon is fishing for a pie on a window sill with goose as hook, he catches pie, Ugly woman gets mad, pulls him into...
More info...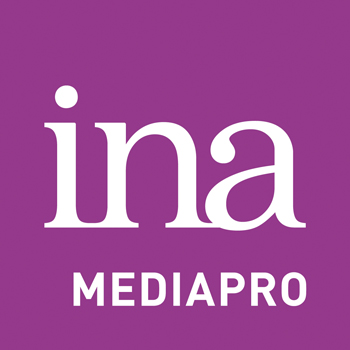 Preview Unavailable
NATURE RESERVE ANIMAU
PAN SHOT turning LOW-ANGLE SHOT of trees - boughs. - Close-up elephant - group of elephants. - A lion takes out bushes. - Walking elephants squeezed the ones against the others. - A monkey in t...
More info...
SEA LIONS
British Instructional Films Ltd presents a Classroom Film. Sea Lions in a zoo enclosure jump down from a rocky ledge into a pool below. Someone off screen throws them fish and they catch them...
More info...

Preview Unavailable
AFP-74V 16mmVTM-74V Beta SP
MISCELLANOUS NEWSREEL #5
More info...
Kangaroo Island, Australia
A montage of shots of Kangaroo Island in Australia .
More info...
Preview Unavailable
Cloying Telephone Etiquette
A cartoonist tells his nephew and niece, "Let's pretend we're at a talking animal circus." The boy asks, "Can I draw his whip?" Followed by kitschy animated lessons in phone etiquette featuring a...
More info...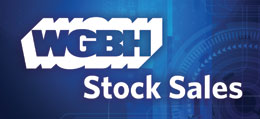 Preview Unavailable
Nova
The Marine Mammal Center General B-roll
More info...
Lions
Master 1482 - Tape 1 LS male lion touting carcass of dead animal on African plain vultures flying across frame Panning LS lion trotting across frame Panning LS male lion carrying severed leg of...
More info...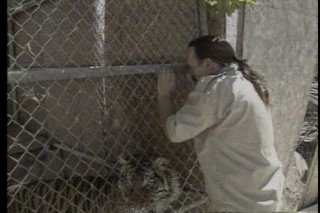 RETIRED BIG CATS MUST GO (03/26/1997)
Big cats retired from show business have to be moved, and their owner wonders how.
More info...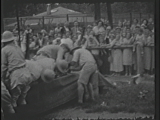 ANIMALS
200 ANIMALS. MONKEYS, BEARS, ELEPHANTS, GEESE. BOY RIDE ON PONY. MANY ZOO KEEPERS CARRY LARGE BOA CONSTRICTOR SNAKE. BABY ELEPHANT. NATURAL HABITAT ZOO. DUCK PLAYS IN WATER. POLO ON HORSES. PLAN...
More info...

Preview Unavailable
Preview Unavailable
Afghanistan: Kabul Lion FILE - The one-eyed l...
TAPE: EF02/0061 IN_TIME: 00:25:24 DURATION: 2:34 SOURCES: APTN/WSPA RESTRICTIONS: DATELINE: Recent SHOTLIST: APTN - 21 November 2001 1. Children looking through bars at lion 2. Close up lion A...
More info...
---