Your search for "fervor" returned 20239 results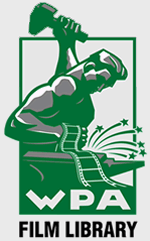 Preview Unavailable
Universal Newsreels -
Speech given by unidentified man standing at podium under large sign Picture Pioneers Class of 1947 re boycott Talks about how the American movie industry has come under fire from several angle...
More info...
Interview with Lilian Thuram: his memories of...
France expects the 2018 Blues the same feat than that accomplished by their elders, it was 20 years ago; France team football top of the world, during a memorable evening inseparable from the lat...
More info...
LBJ RUNNING MATE SELECTION FERVOR - 1964
LBJ staffers wait outside while the president meets with prospective running mates.
More info...
1942 America
b&w German / Nazi propaganda film - WWII - African-Americans - men with painting try to decide which way is up - live hand of artist reaches up and adjust tie on painting - surreal art oddity - pa...
More info...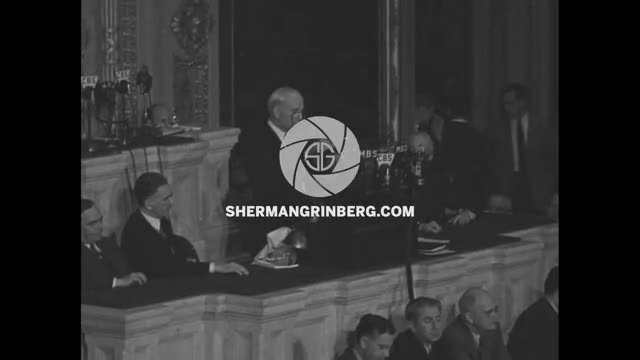 Paramount
4 of 4: Secretary of State Cordell Hull reports to Congress about the Third Moscow Conference of Allied nations in World War II
More info...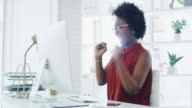 Success grows when you celebrate it
4k video footage of a young businesswoman dancing in celebration while using a computer in a modern office
More info...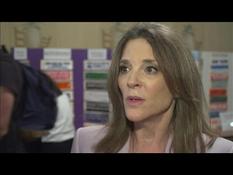 Amazing candidate Marianne Williamson: United...
AFP video
More info...

Preview Unavailable
DN-LB-532 Beta SP
New York, N.Y. [Float carried through Brooklyn streets]
More info...
Preview Unavailable
Hindu Juggernaut Ceremony
A Hindu juggernaut ceremony. A grotesque mask representing a god is carried among a crowd of worshipping celebrants. The god is placed on a giant altar amongst dancing priests and dragged through a...
More info...
TRUMP: A LOT OF FERVOR, FEVER ON REPUBLICAN ...
--SUPERS--\nSunday\nWashington\n\nPresident Donald Trump\n\n --SOT--\n"The level of fervor, the level of fever is very strong on the Republican side, so I can't speak to the blue, but I can spe...
More info...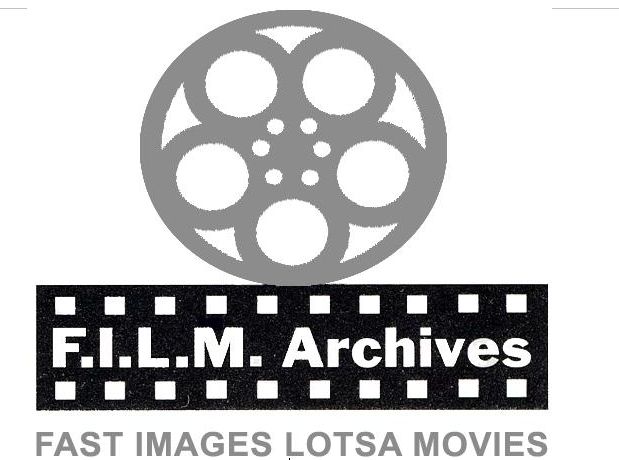 Preview Unavailable
Various Subjects
PATRIOTIC FERVOR, BICENTENNIAL STUFF, JUDGES, BATON TWIRLING, COURTROOM (INQUEST)
More info...

Preview Unavailable
CONTEMPORARY STOCK FOOTAGE
NATIONAL DAY OF PRAYER, CROWD, FLAGS WAVING PEOPLE HOLDING UP SIGNS, POSITIVE AND PATRIOTIC FERVOR
More info...
---