Your search for "dashcam 1997 ohio" returned 6 results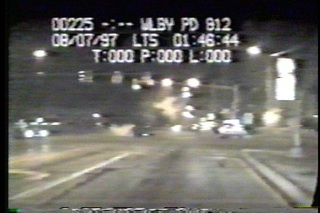 Cleveland Police Chase (08/07/1997)
Willoughby, Ohio Police are still wondering why a woman would put so many people at risk to avoid a simple traffic stop. Judy Jones led police on a high speed chase early this morning, it ended i...
More info...

Motorist pinned between car and highway rail
/ Nighttime dash camera video of state trooper responding to disabled vehicle / semi-truck skids on iced road and slides into car, pinning the driver against the guard rail. Motorist pinned betwe...
More info...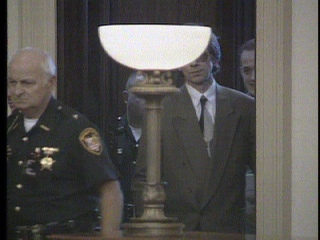 KEHOE RETURNED (10/01/1997)
Cheyne Kehoe has been returned to Ohio from Washington state, to face charges in a shootout with police last February in Wilmington, Ohio. His brother is already in Wilmington ... wher...
More info...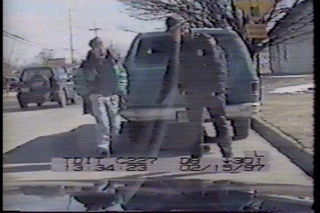 SHOOTING VIDEO (02/18/1997)
Surveillance video from a shoot-out last weekend involving two men and the police. The FBI has been called into the case.
More info...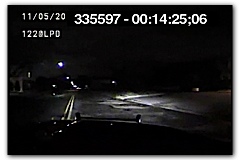 Teacher Busted For DUI, Coke 2010
A Lorain High School teacher's drunk-driving arrest was caught on police dash camera.Dominic Fracchione, 36, of Lorain, was taken into custody on November 5, 2010, at 2:16 a.m., after a Lora...
More info...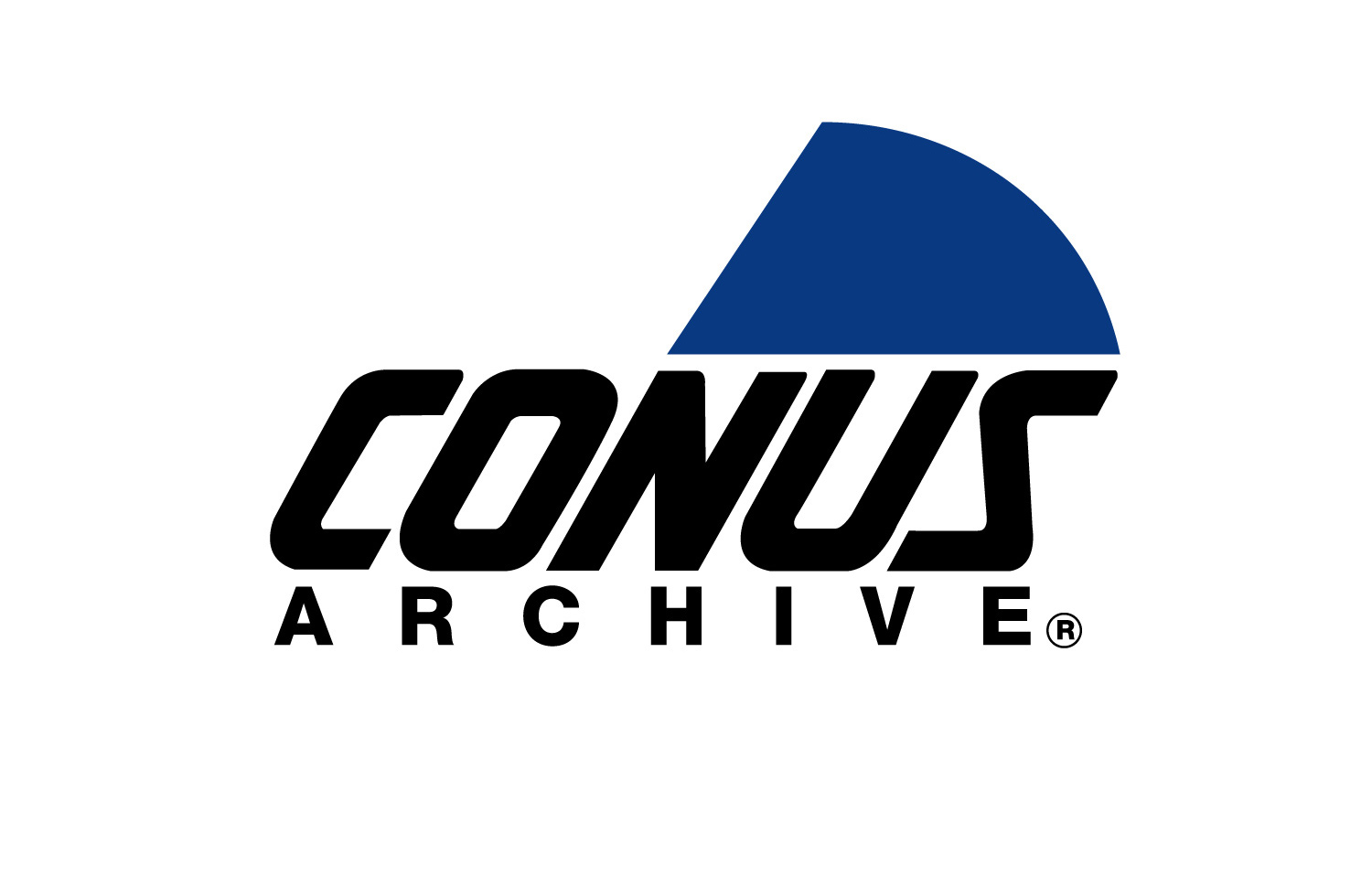 Preview Unavailable
SHOPLIFTERS THREATEN WITH GUN CHASE
SUSPECTS WANTED FOR SHOPLIFTING AND THREATENING TO SHOOT A SECURITY GUARD LEAD COPS ON A HIGH SPEED CHASE IN OHIO. ONCE CAUGHT, THE SUSPECTS LATER CLAIMED THEY WERE RUNNING BECAUSE THEY HAD EXPIR...
More info...
---