Your search for "girl sucking" returned 1202 results
LITTLE GIRL WITH LOLLIPOP- 1950s
CU on a little girl licking a red lollipop.
More info...
Fijian Girl At Raviravi Village In Fiji
Suck Finger, Land, Fiji, Topside, Tropical, Raviravi, South Pacific Ocean, Big Eyes, Child, Curious, Cute Girl, Fijian Children, Fijian Village, Hair, Indigenous People, Kid, Native...
More info...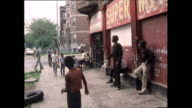 Sequence of people in poor area of Chicago; 1979
Sequence showing people living in a poor area of Chicago in 1979. A young girl sucks her fingers on a doorstep, two children smile from a window. A group of adults and children hang about outside ...
More info...
88314 Home Movies VIntage Family Wedding Serv...
88314 1940s 16mm GLAMOROUS WEDDING & BABY AFTERMATH HOME MOVIES
More info...
NOLA PARADE
21:42:25:15 people catching beads (0:10) / 21:46:59:15 man with big bunny hat (0:10) / 21:47:13:15 girls with raindeer ears (0:11) / 21:49:33:15 little girl (0:04) / 21:50:51:15 "nagin suc...
More info...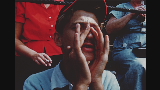 FAIRS, CIRCUS & AMUSEMENT PARKS
LITTLE GIRL ASLEEP ON STRIPED CANVAS CHAIR, SUCKING THUMB
More info...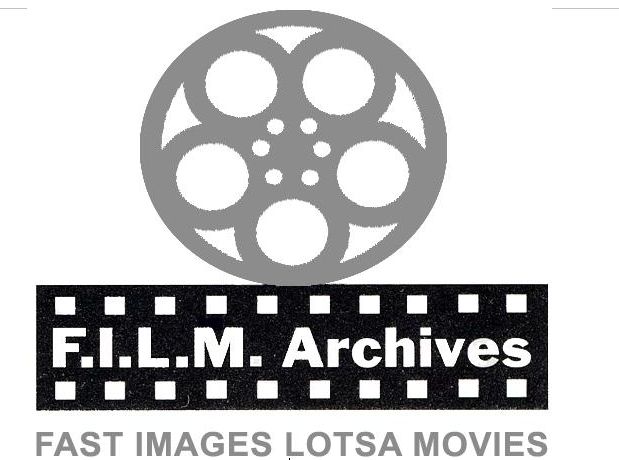 Preview Unavailable
Los Angeles Inoculations; 04/03/97
HEPATITIS SCARE: EXT of a Los Angeles County Health Services bus parked in parking lot; CU small container of plasma or blood (lloks likea jello snack container); CU pile of hypodermic needles; ...
More info...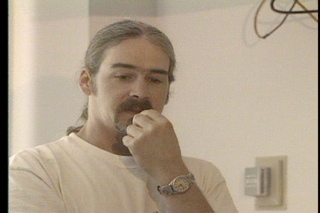 GIRL FOOT SURGERY
More info...
Jean-Pierre Pernaut will set the country on fire
Radio France: filmed programmes
More info...
HD: Archival Color mom sits couch little girl...
Archival Family Female Home - - - - - Archival Color mom sits couch little girl sucks thumb carries stuffed animal Marcy 3 stock footage HD
More info...
The 90's, episode 214: THE ENVIRONMENT AND O...
0:50 Advice Ladies by Skip Blumberg. A trio of women sit out on the streets of New York City dispensing free advice. Ecology: I think it's the big issue for the 90's. People are really concerned w...
More info...
WATER SPORTS
No title - Water sports. Location of events unknown. Various shots of young women in swimming pool trying to eat apples strung from pole across the pool, the girls wear typical 1939 costume...
More info...
---